Is that person famous? Did they go to my high school? Do I see them on the bus? Yes, you saw them on the bus… in the ads over your head.
These images are the worst. They serve a purpose for their businesses, but at what cost? I can think of 5 big reasons why I'm sick of stock photography (and really respect businesses that use custom images).
1. It looks cheap (because it is).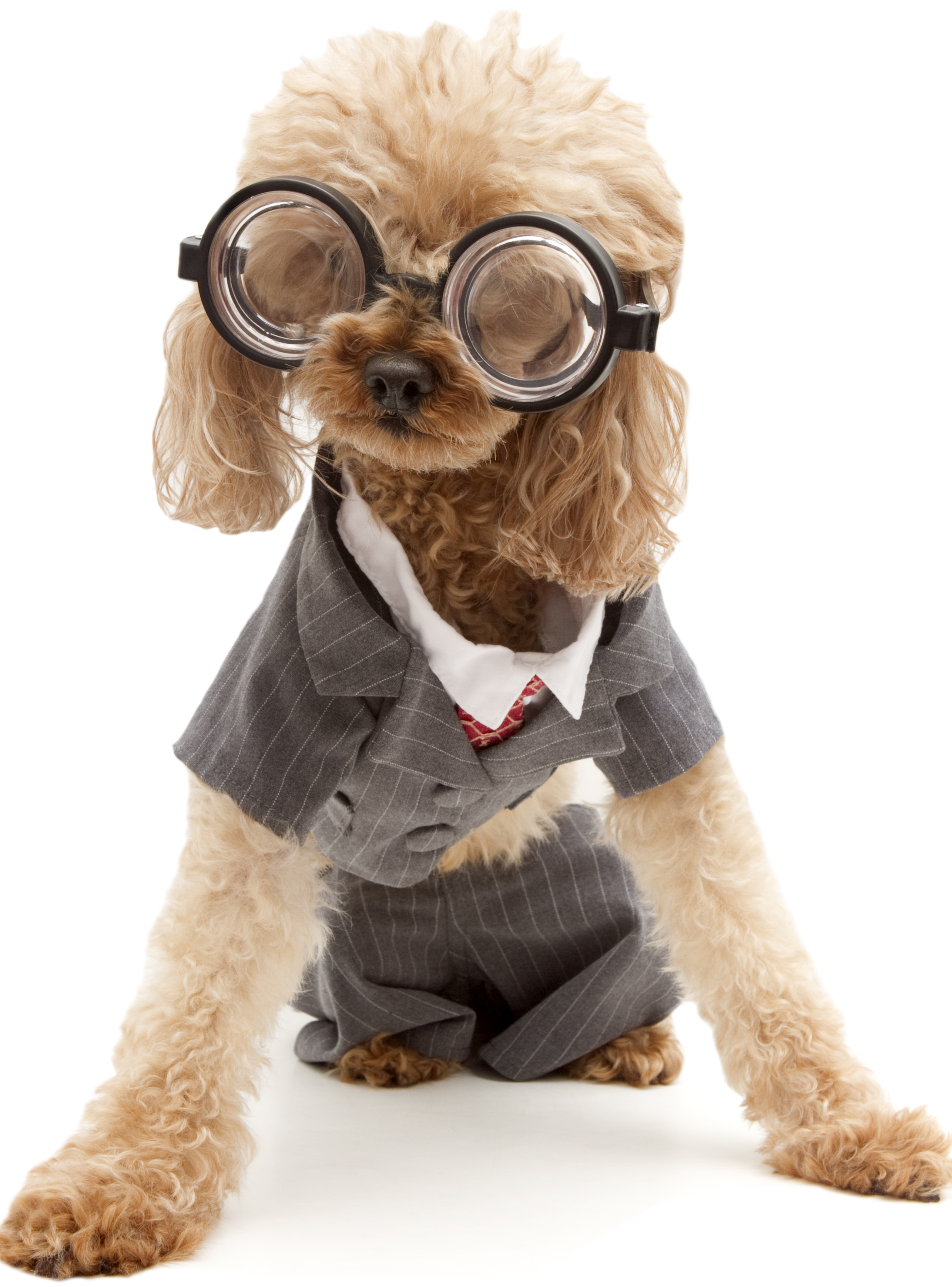 Stock photography looks nice but is not memorable. It comes at a fraction of the cost of a photo-shoot, and it shows. No photographers, creative direction, or editing, just the picture. Let's compare it to a big box retailer. You can walk up, find what you want, and use it immediately.
2. It's off brand, and I don't trust it.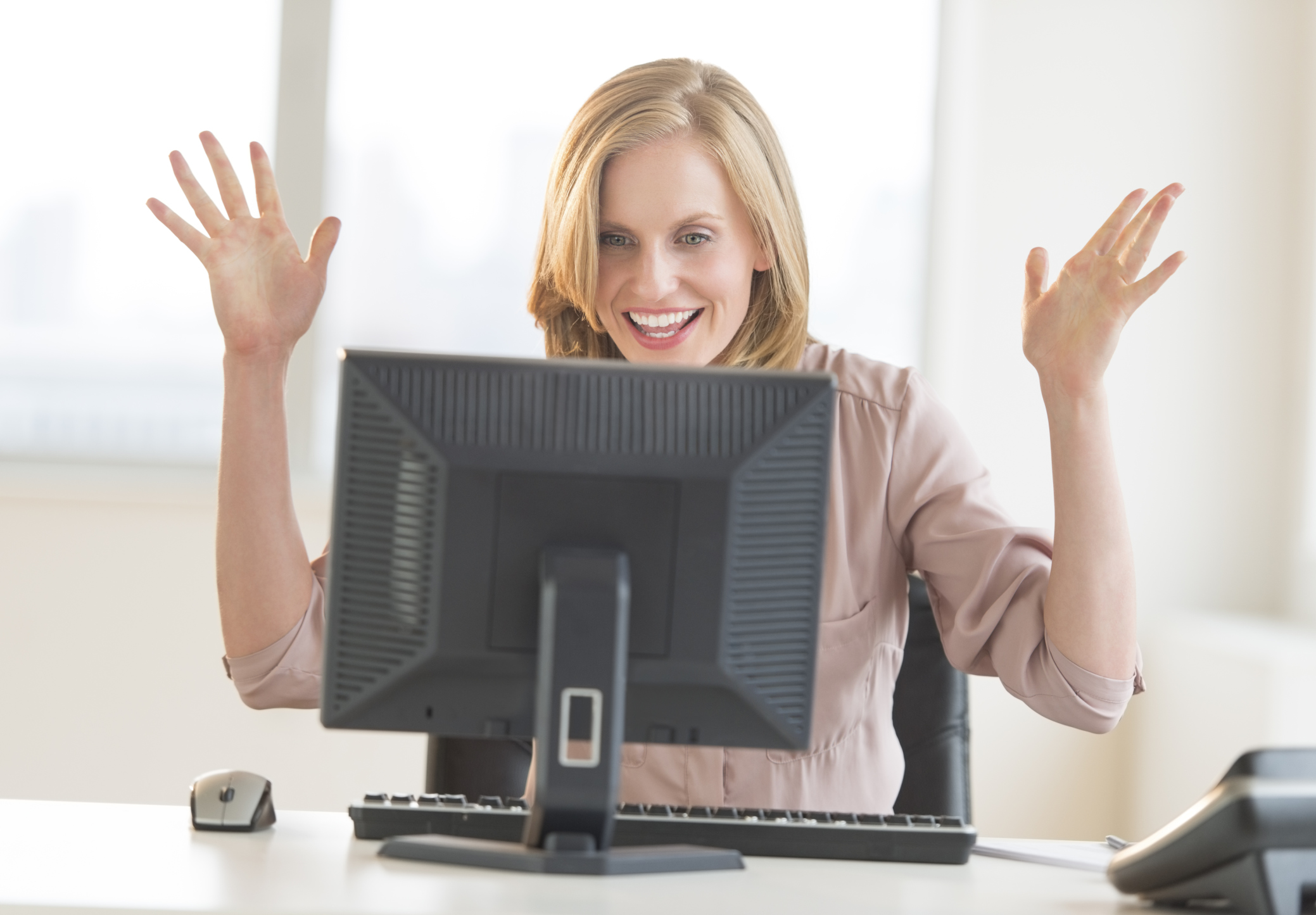 Stock imagery doesn't look like your company. Your customers find it hard to identify with the images. Your clients and partners know your company and the people that they work with at your company. Whether or not they've ever been to your office, they've seen pictures on social media or LinkedIn. You don't want them to ask, "Is this the right site?"
3. It's generic and cliché.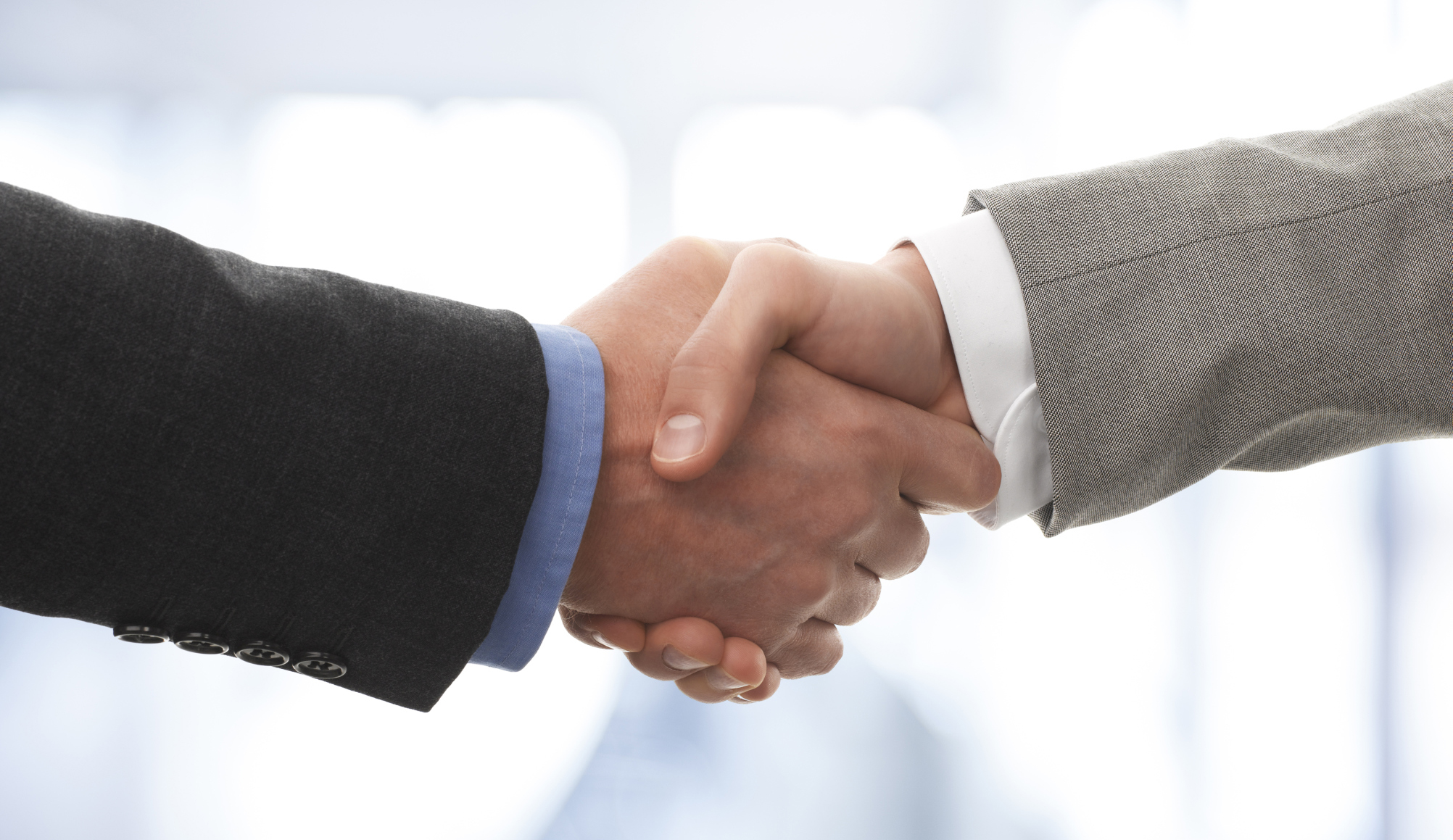 You see these pictures everywhere. Certain faces can be found on billboards, bus stop ads, magazines, spam emails, and the list goes on. Do you want to make your company blend in or stand out? With stock imagery you run the risk of triggering subliminal thoughts of other companies. Your brand is unique and provides a unique service, don't accidentally align yourself with another entity that has no connection at all.
4. It looks dated.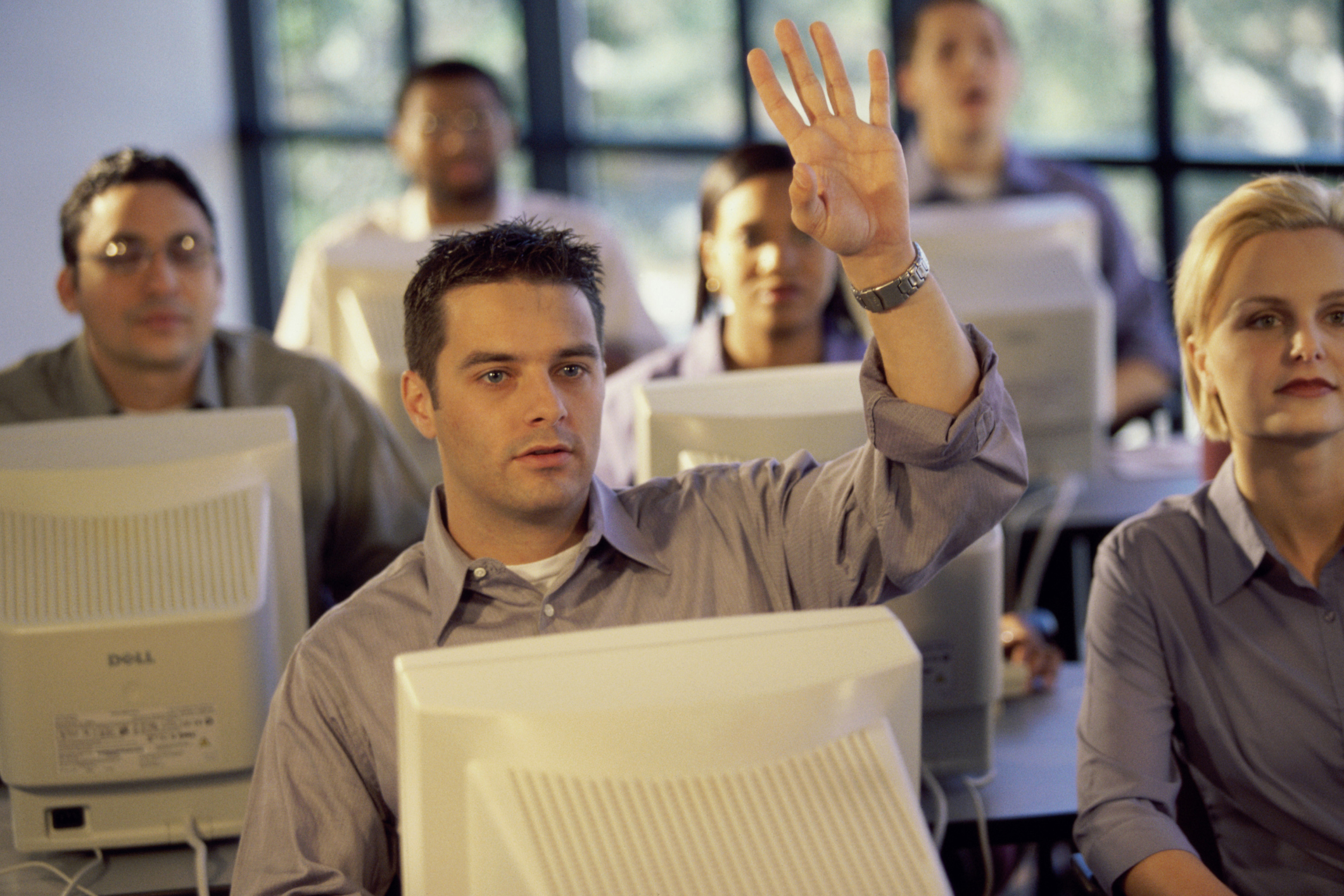 Times change. Pictures don't. Take a trip searching for stock photography you'll take a trip back through time: hairstyles, clothing and technology. (That 13" monitor really seals the deal.) You'll see the 80s, 90s, and things that look dated by just a few years. Your business is constantly evolving. You don't want to display a masthead that looks like you're stuck in the past.
5. It doesn't reflect your culture.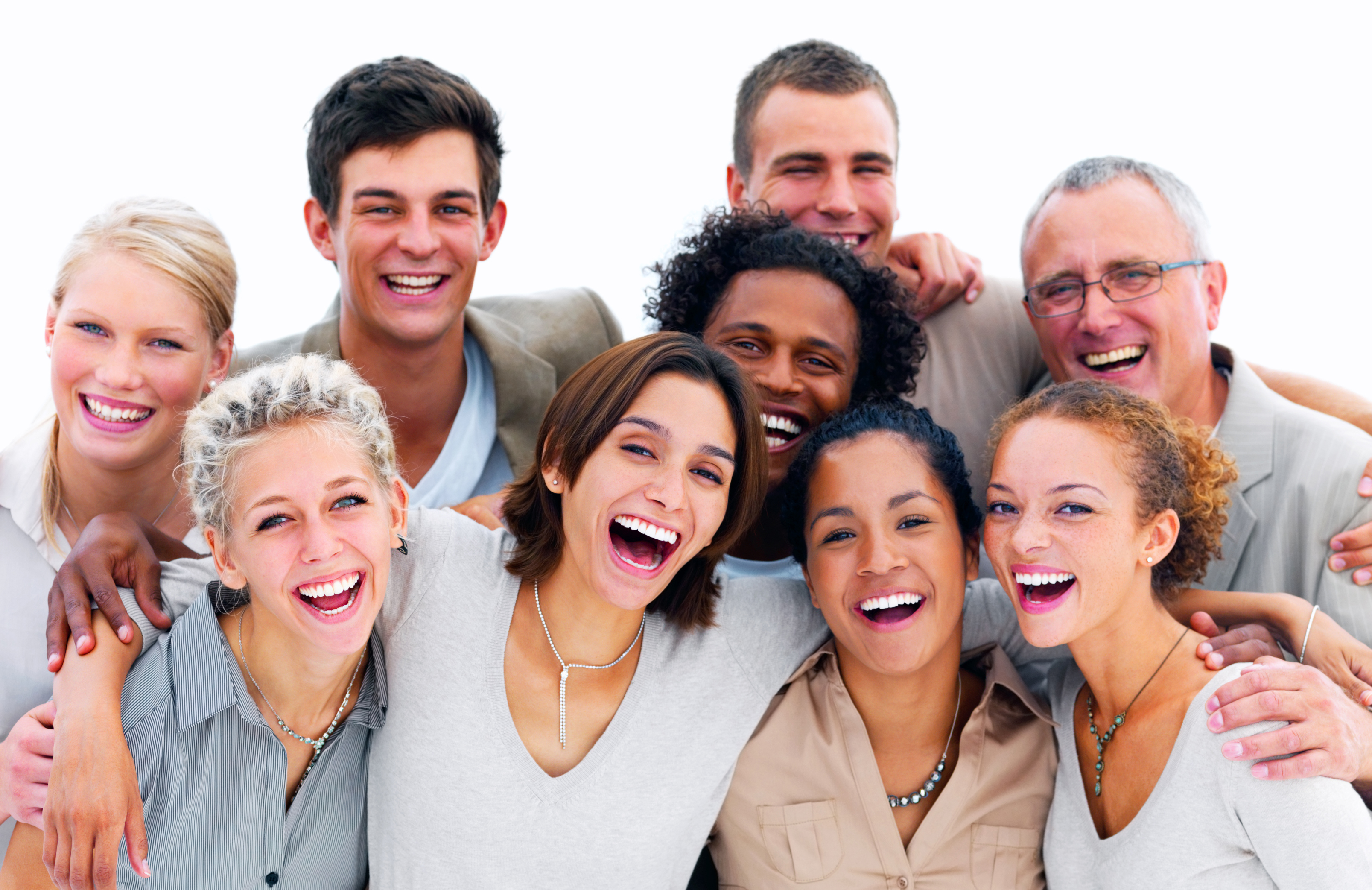 Diversity is important. There is no denying that, but it should be more important in your company than in the pictures you choose. If you're showing the world that you have a more diverse workplace than you have, well, that's dishonest.
Many companies and individuals make decisions based on diversity. You don't want a new client to be surprised when your staff looks nothing like the staged image on your "About Us" page. Post a real image of your team. They (and I) will be impressed when you have a diverse and vibrant workforce. Until then…
Be yourself
Photos of your business, your people, doing your work, is an investment in your future. By using photos of your office, you're showing who you are, your culture, how you work, what you do.
It's like if someone has a Facebook profile picture of a quote or a famous person or a turtle. What are they hiding? Probably nothing. So, don't hide. It costs more, but it's worth it to use yourself and your staff as the face of your company. Act natural, don't look at the camera, and take credit for your good work.