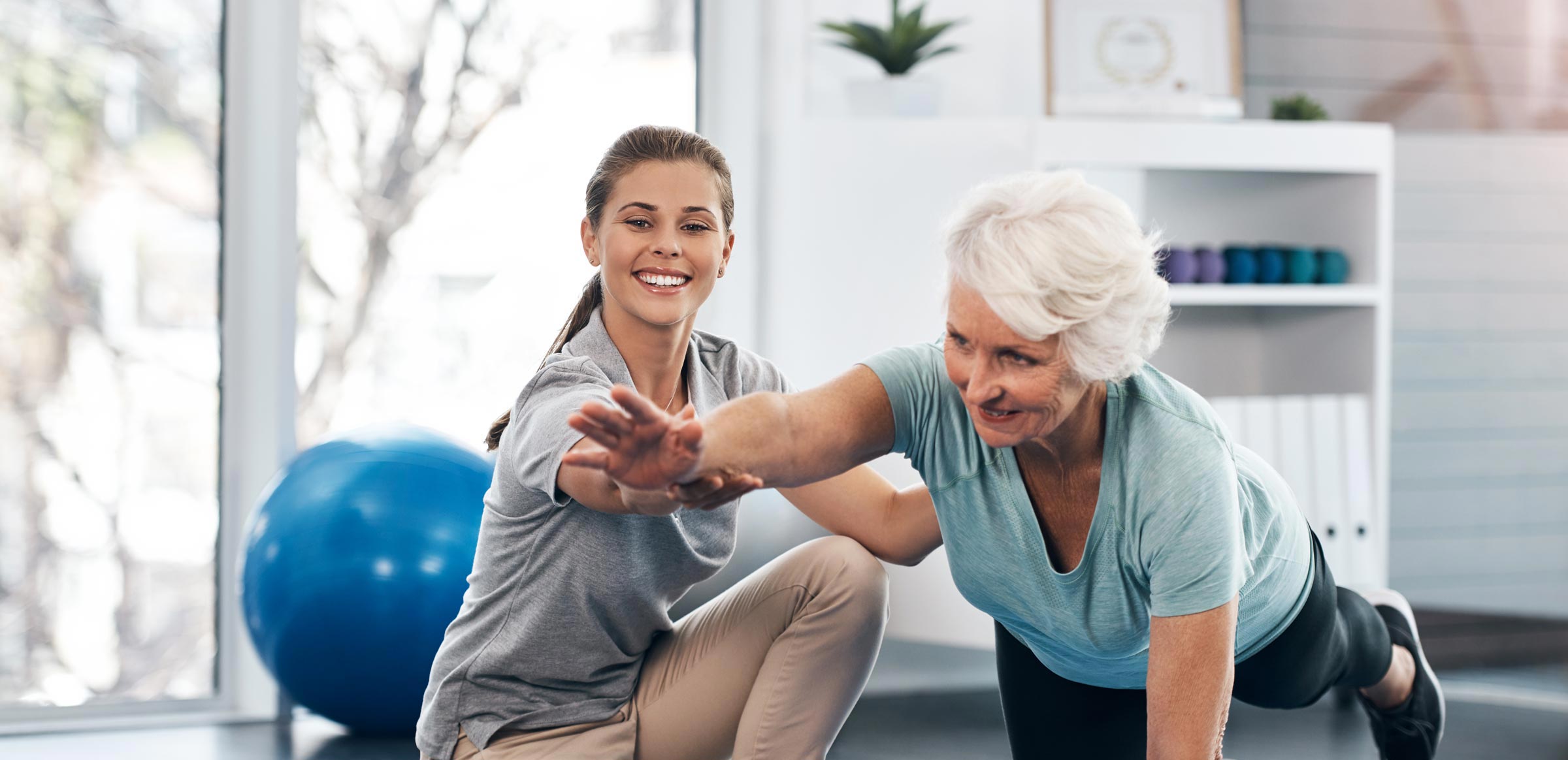 Healthcare organizations welcome patients along every step of the continuum of care onto their websites. Sandstorm helps providers to ease the patient journey to care through intuitive healthcare website experiences that provide easy access to relevant and timely information.
 
SVG
Challenge
ATI, one of the largest physical therapy providers in the country needed to better connect with its B2B audiences and generate awareness of its newest program, ATI First.
Solution
Sandstorm developed the go to market strategy, content and key messaging for the new B2B offering, and working closely with ATI to bring this to market. The Drupal 9 site leverages Layout Builder, enabling content editors to create engaging layouts and highlight benefits.  
Using user interviews, participatory design, card sorting, tree testing, and a usability study, we optimized the user experience, to deliver a user-friendly tool for providers, their practice staff, hospital staff and patients. Rush Health is a clinically integrated network of thousands of professional providers.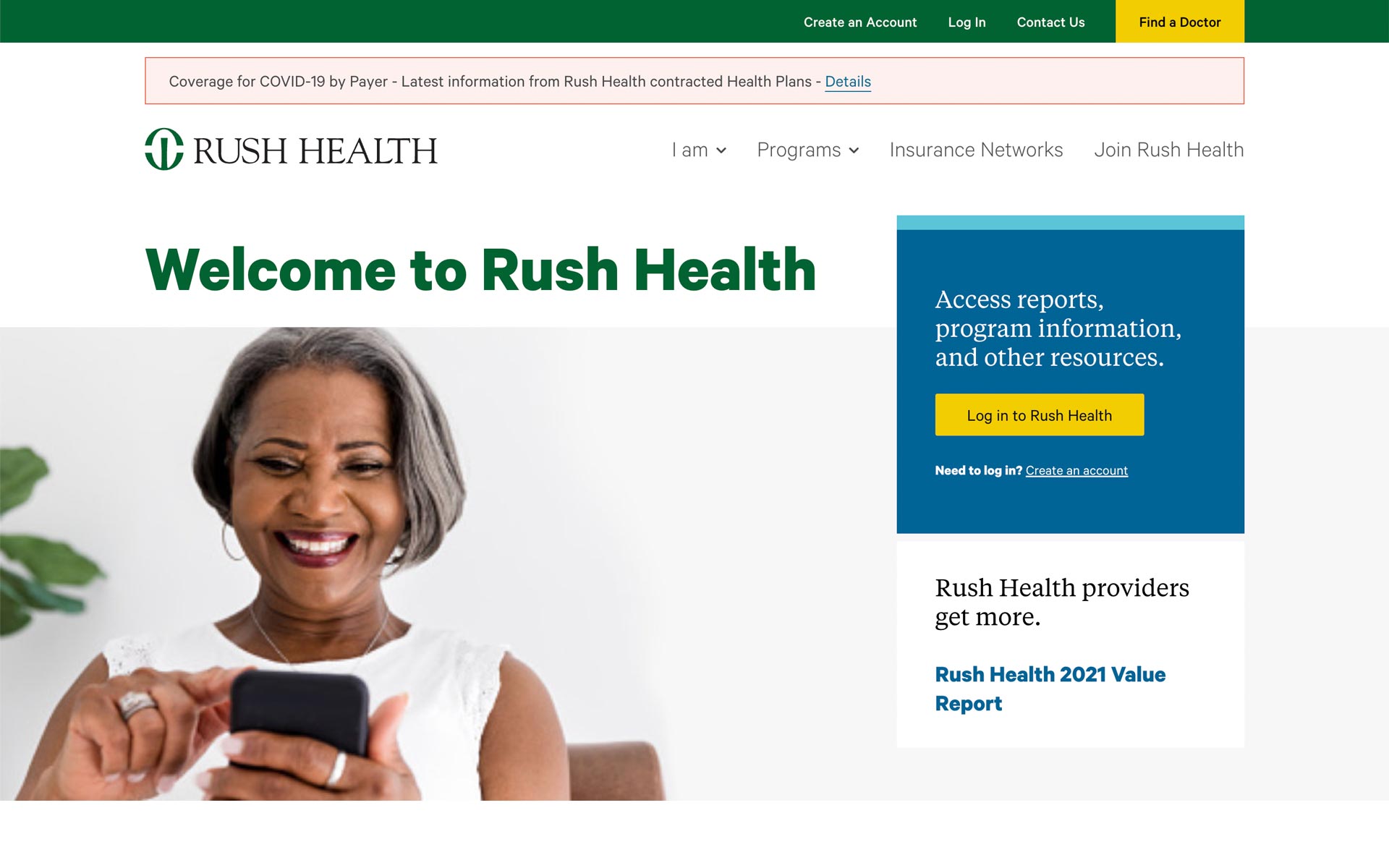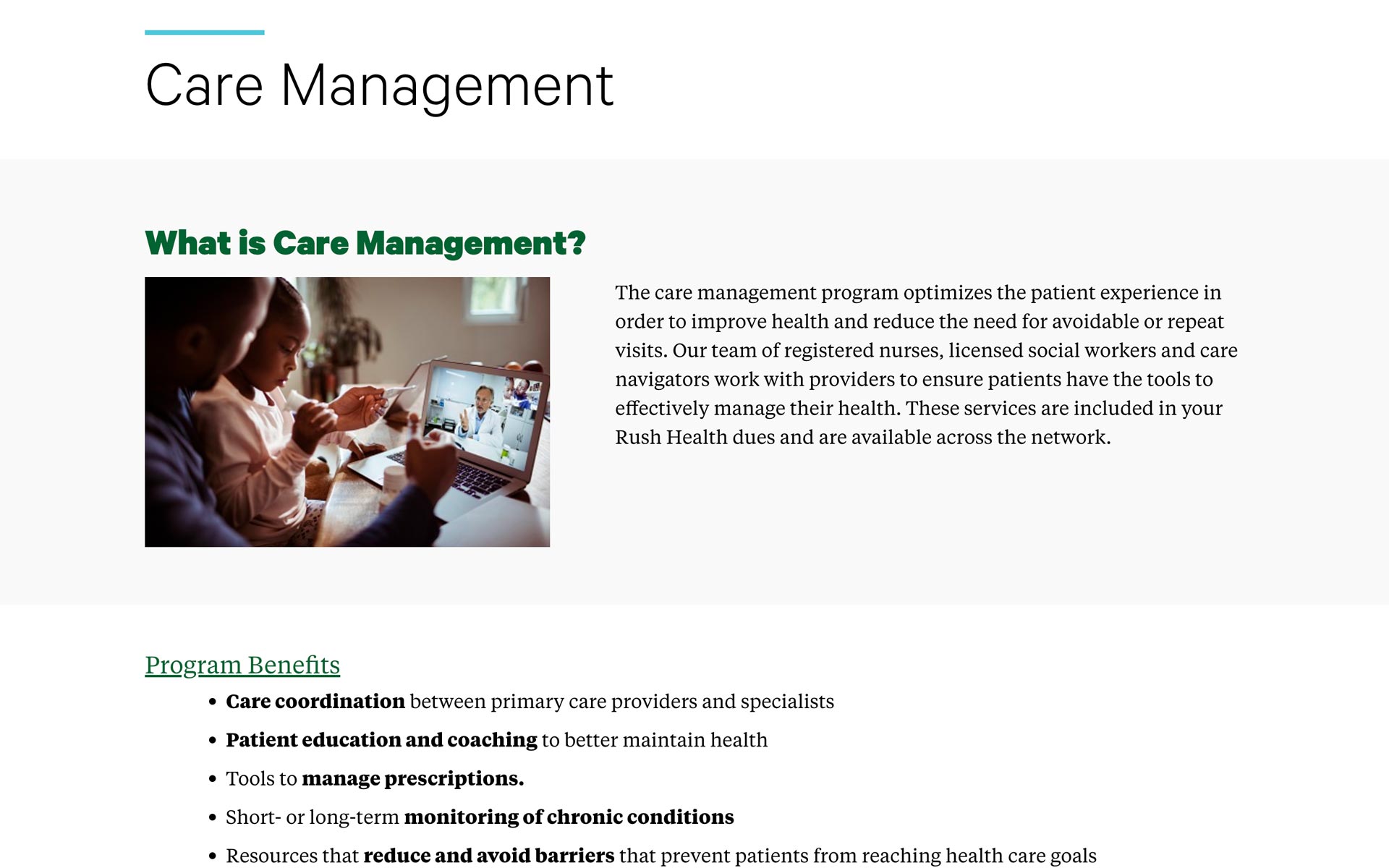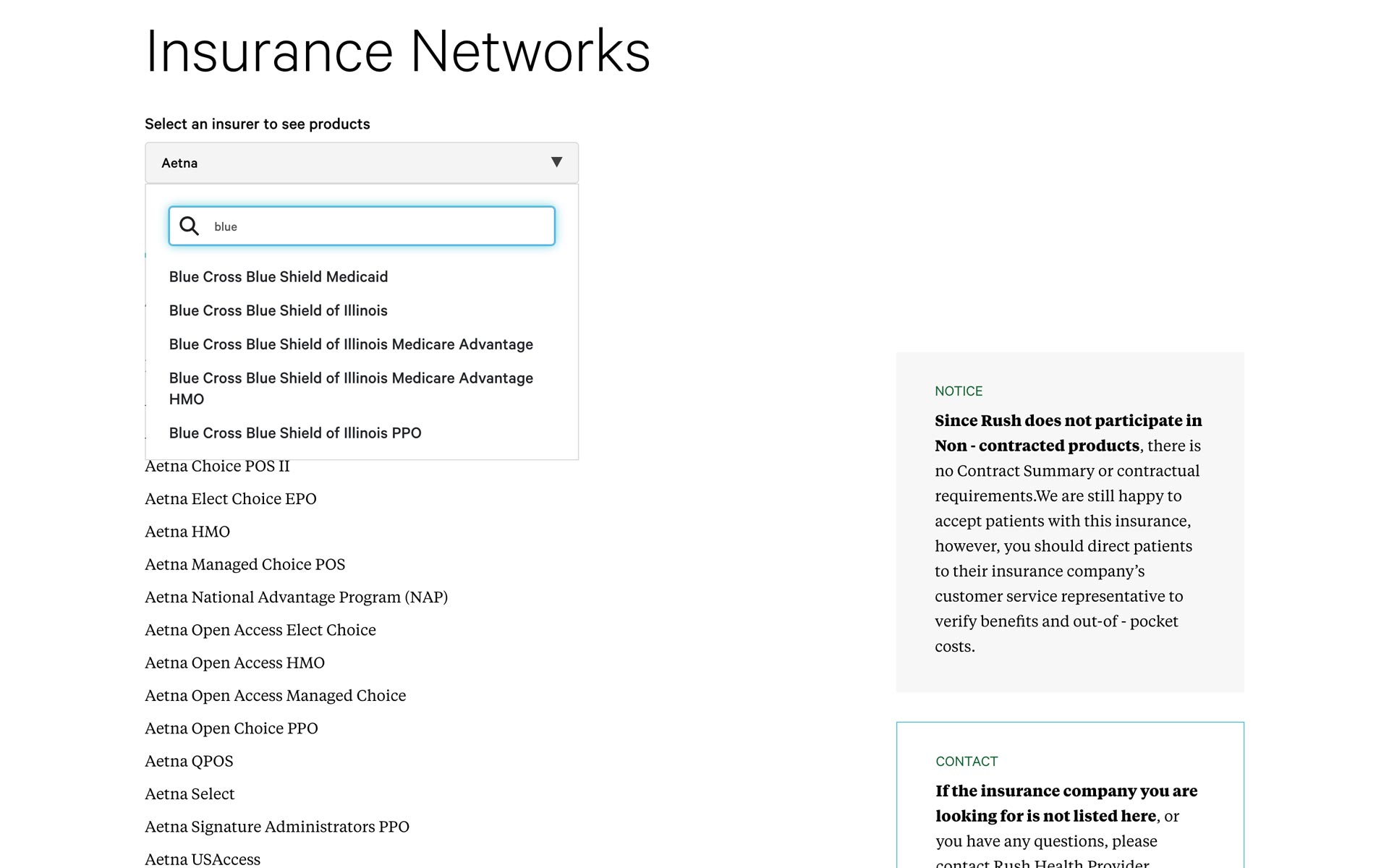 Metro Infectious Disease Consultants
We partnered with Metro Infectious Disease Consultants to design and develop an iOS mobile and web app, focused on automating manual processes, including medical coding, caseload management, and patient management. The mobile app has significantly improved invoicing speed, moving from 2 weeks to 3 days, driving improved cash flow and processing time.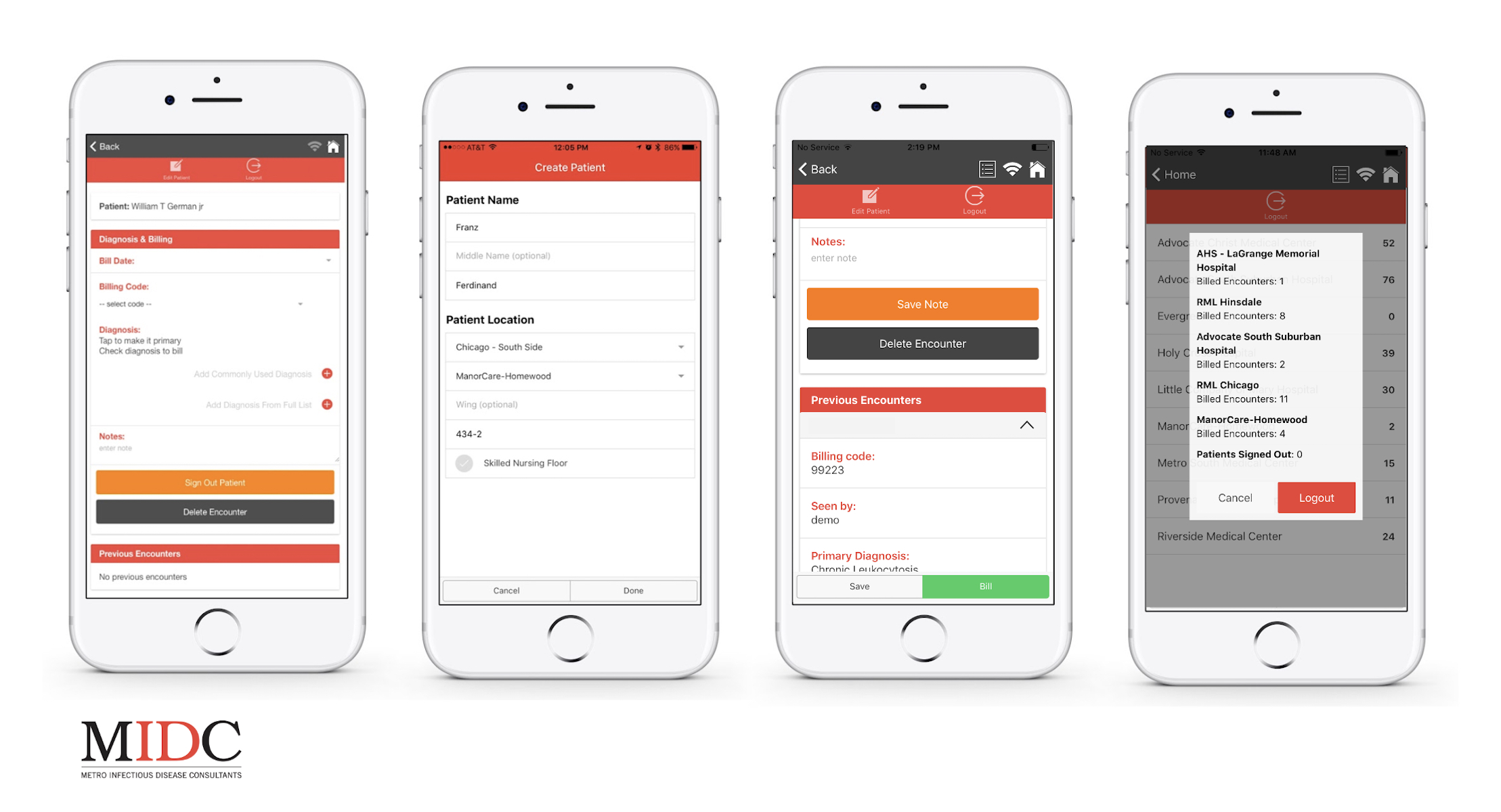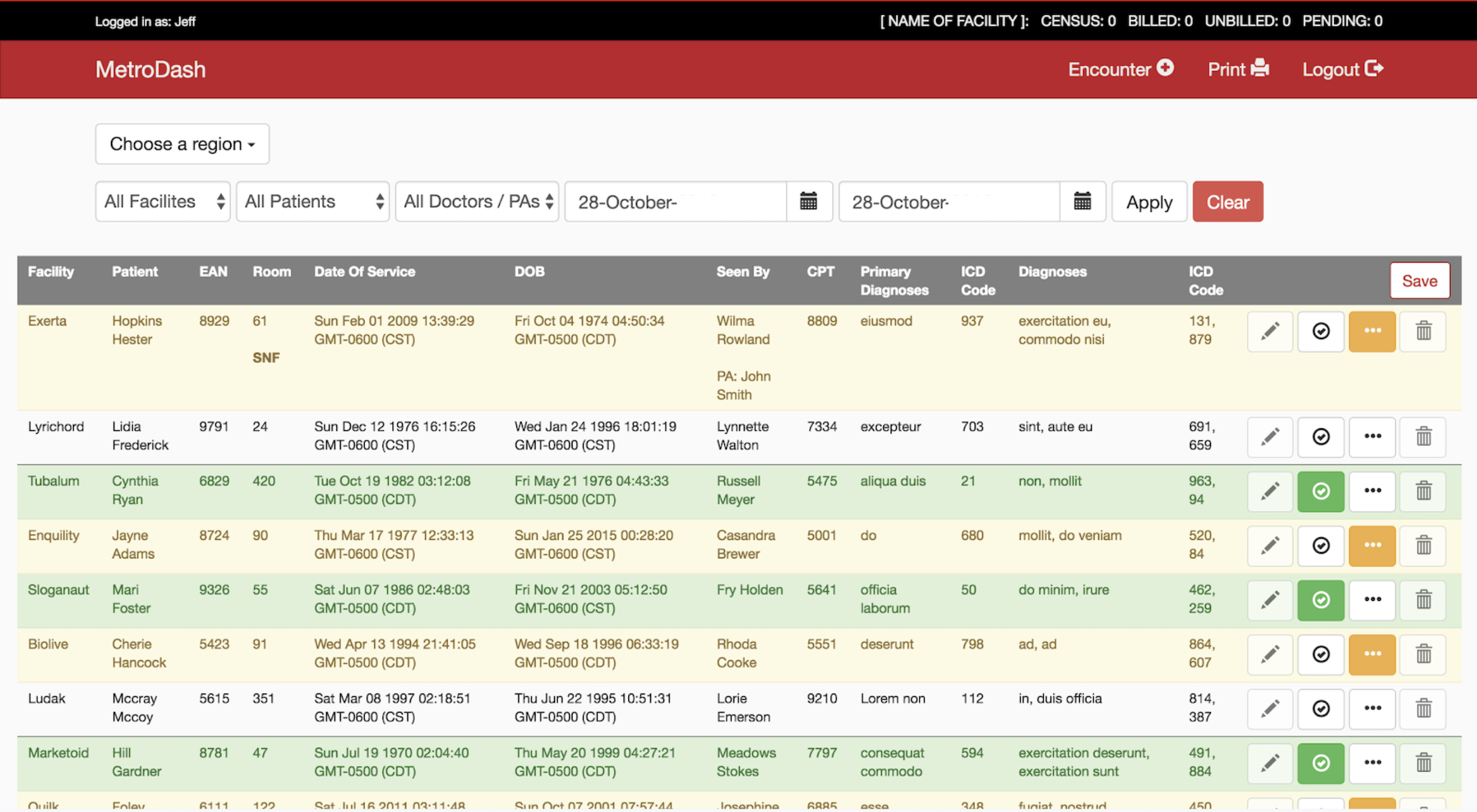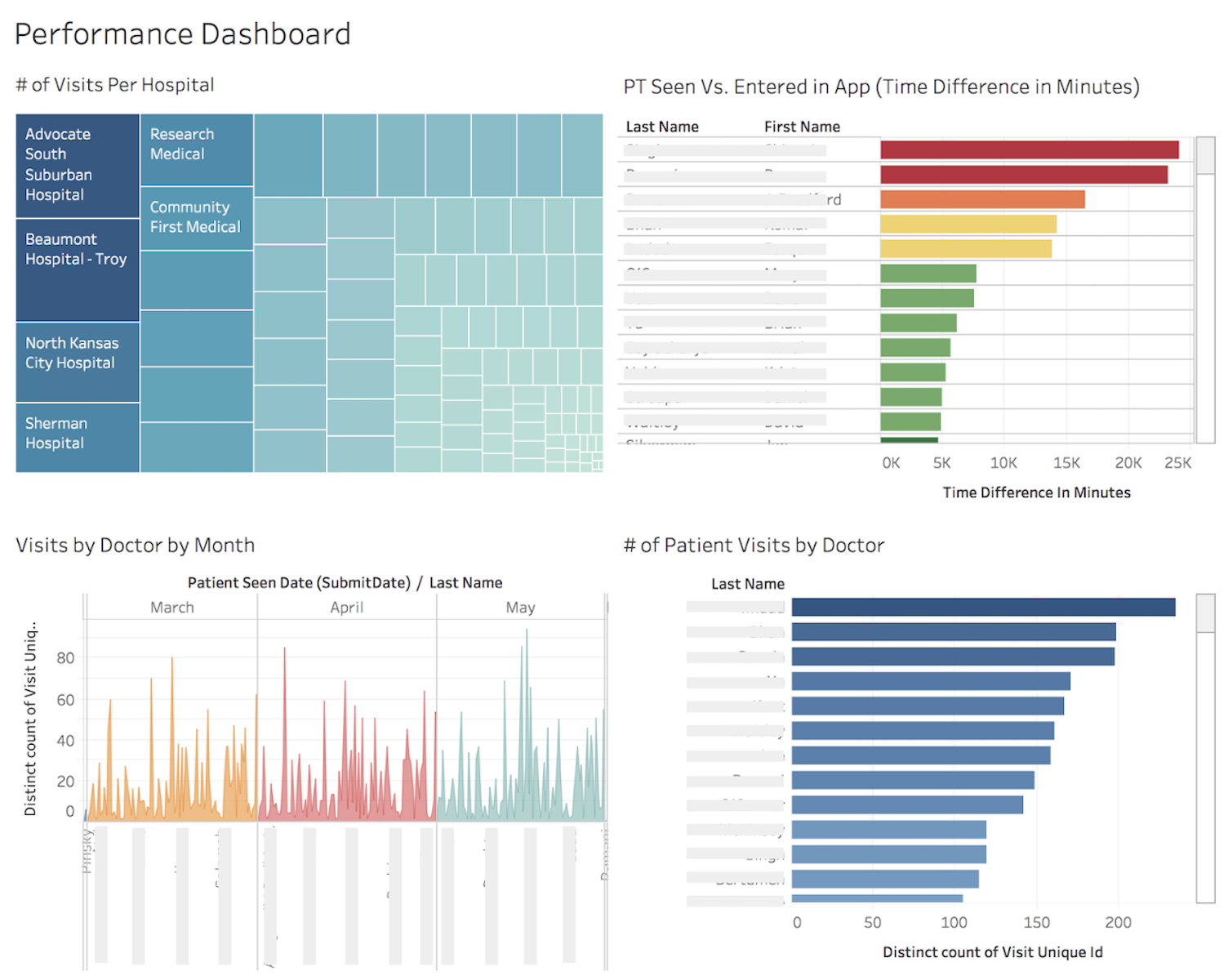 Good Work for Good People
SVG
SVG
SVG

SVG
SVG
SVG
SVG
SVG
SVG
SVG


SVG
SVG