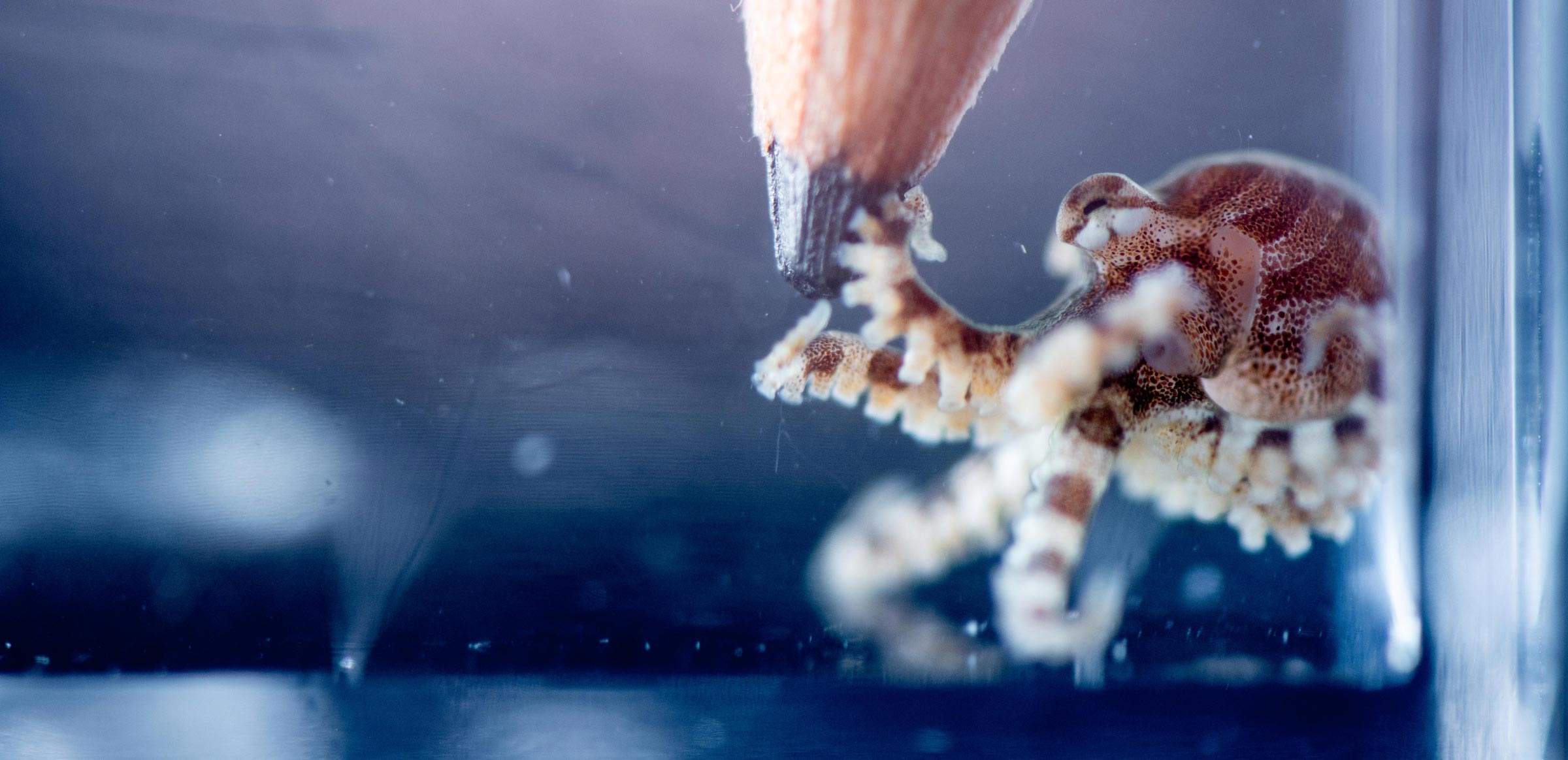 Higher education institutions face increased competition, smaller prospect pools and heightened accessibility requirements as they enter a post-pandemic world. At Sandstorm, we connect users with pathways to expand their horizons through immersive higher education websites.
SVG
Marine Biological LaboratoryVisit Site
When we began our partnership with the MBL, their existing site was over a decade old, which made it difficult to use on mobile devices and unable to showcase so much of their beautiful imagery and videos.
There was also a desire to maintain a consistent brand across the different research centers, courses, and projects that had splintered off into microsites over the years. Content administrator needs and distinct center or course identities created a number of smaller sites that were loosely tied into the main MBL site, but diverged from the site's navigation. This also resulted in duplication of content across the sites.
MBL partnered with Sandstorm to build a site that brought to life the MBL's updated brand identity while better reflecting the innovation happening at the lab every day. 
More Higher Education Projects
University of Chicago Press
The University of Chicago Press website needed a refreshed UI design that maintained the character of its history, dating back to 1892. The new site's modern design aesthetic puts the focus on the products, while showcasing a forward-thinking and approachable digital library experience.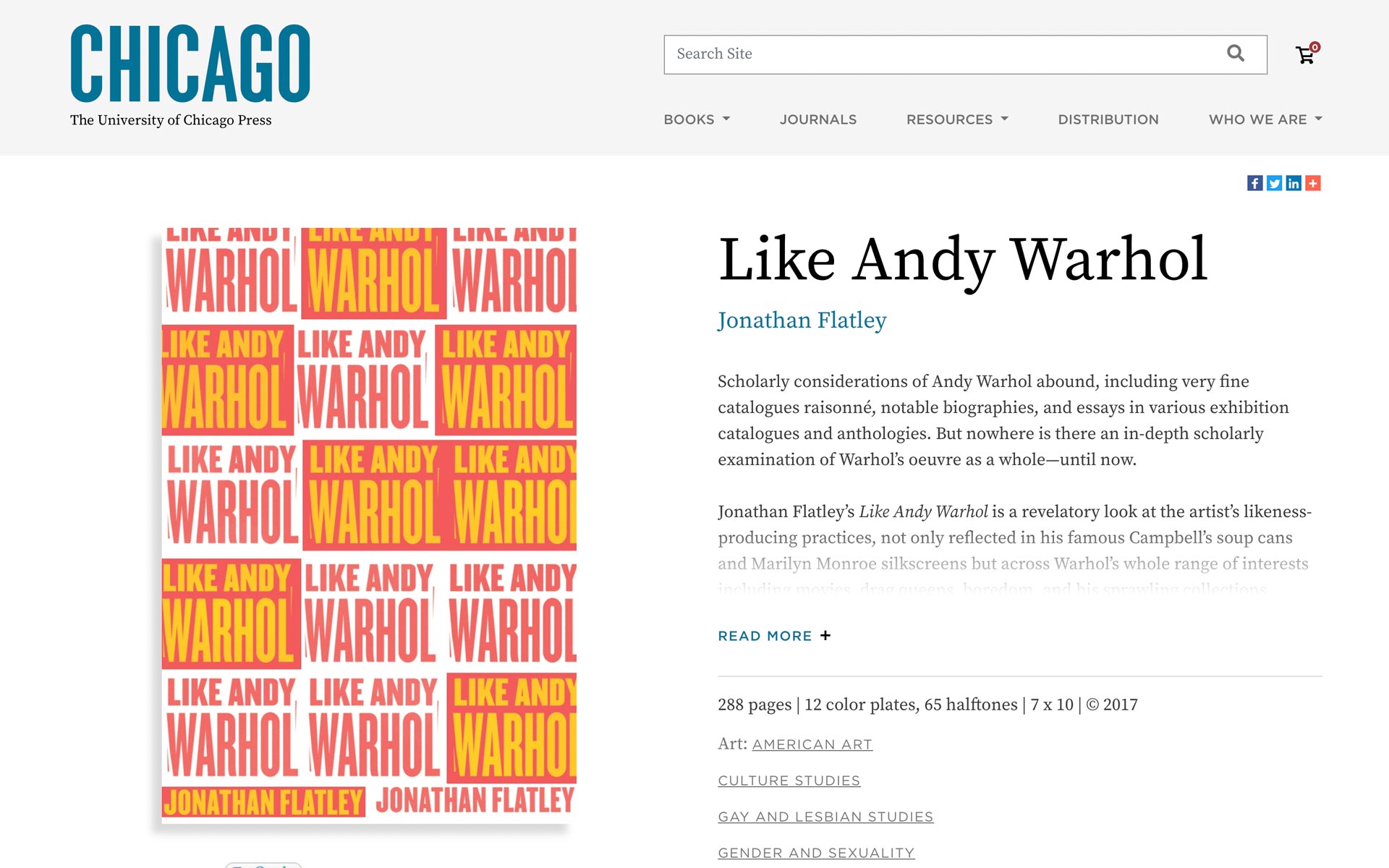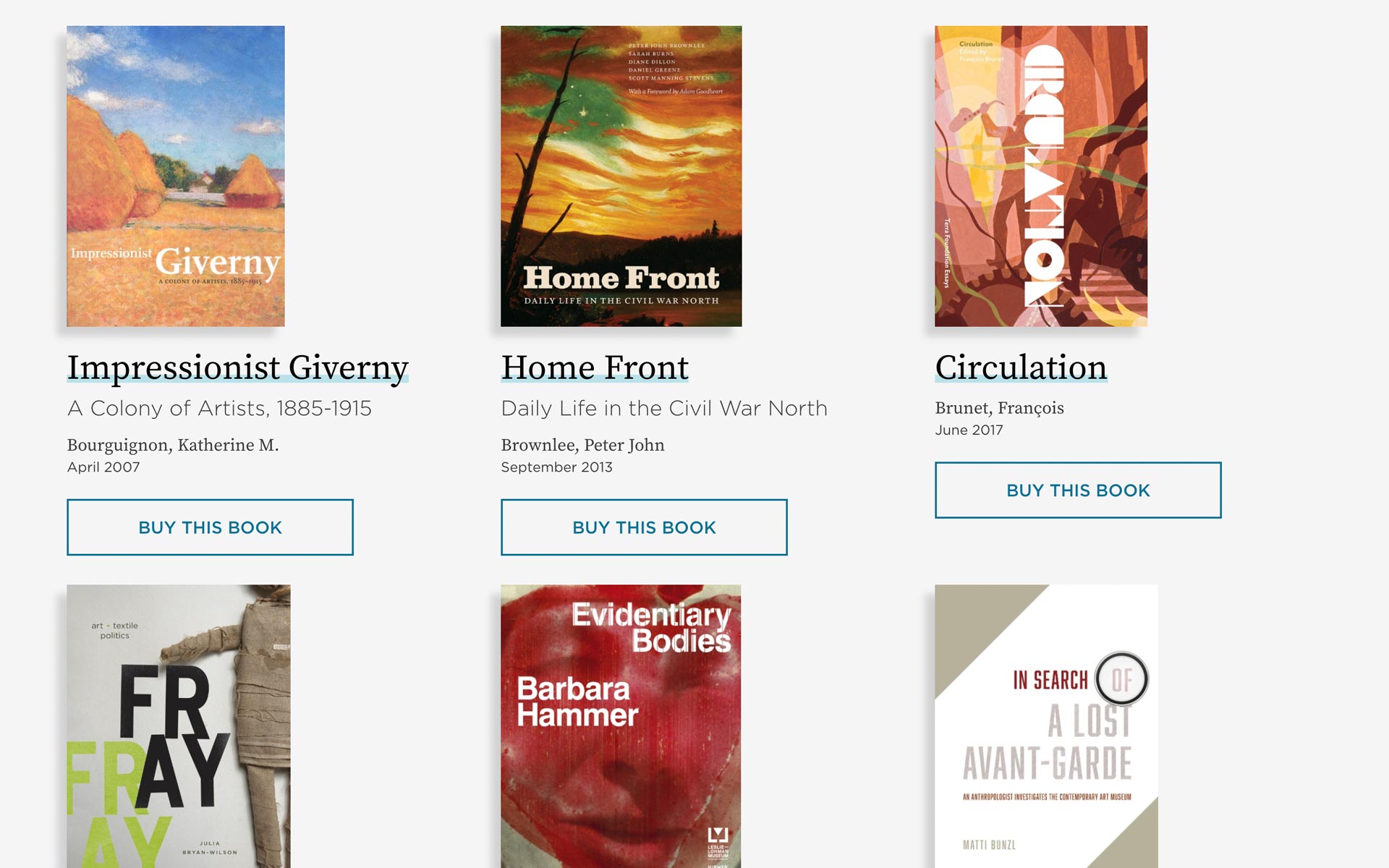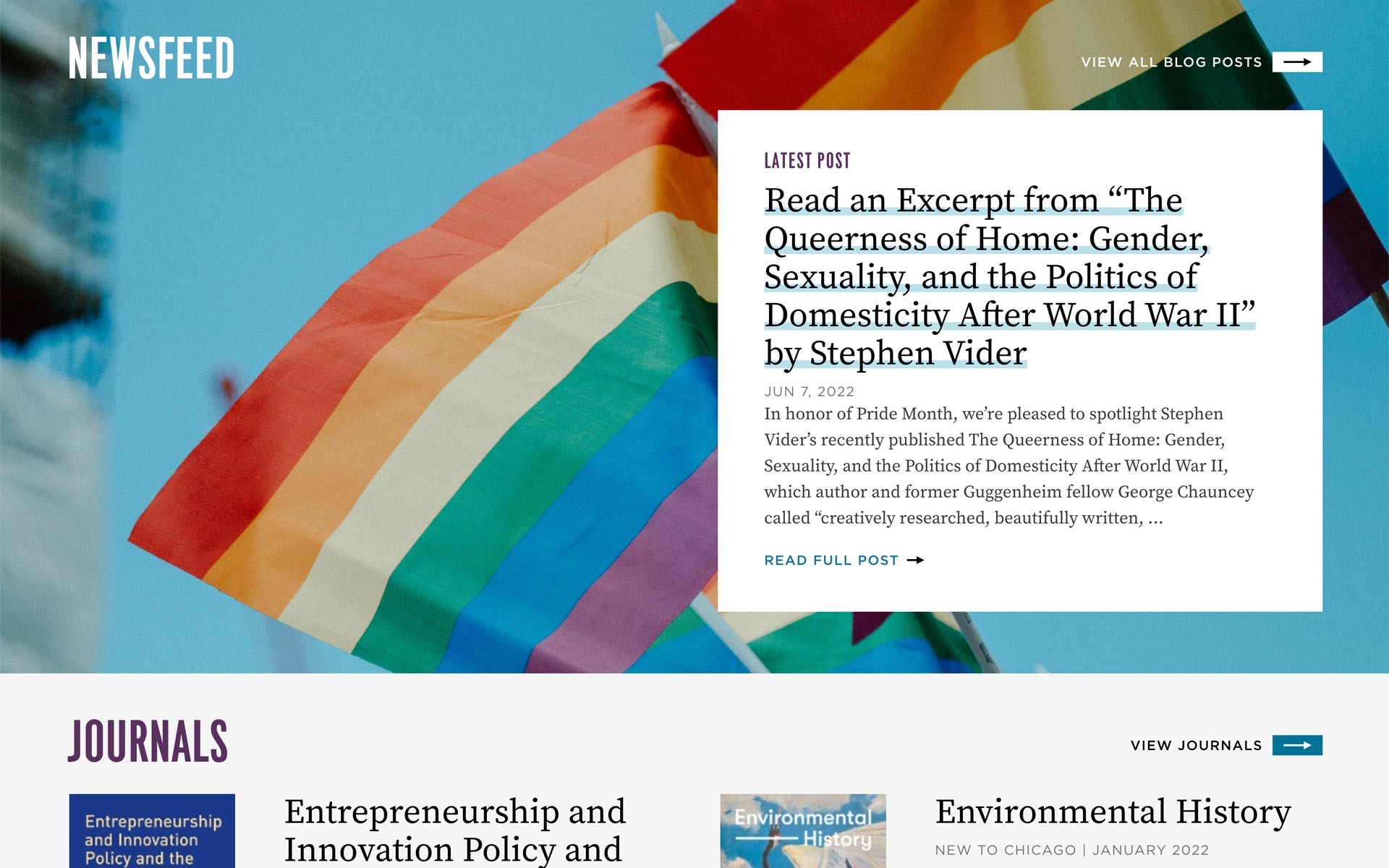 University of Illinois Chicago
University of Illinois Chicago (UIC) Business needed better visibility into ad spend and more effective lead conversion forms to support digital and SEM campaigns. UIC Business partnered with Sandstorm using a test-and-refine approach focused on optimizing digital landing pages, digital display and carousel ads, social, video, retargeting and look-alike strategies across multiple channels; increasing lead gen by 42%.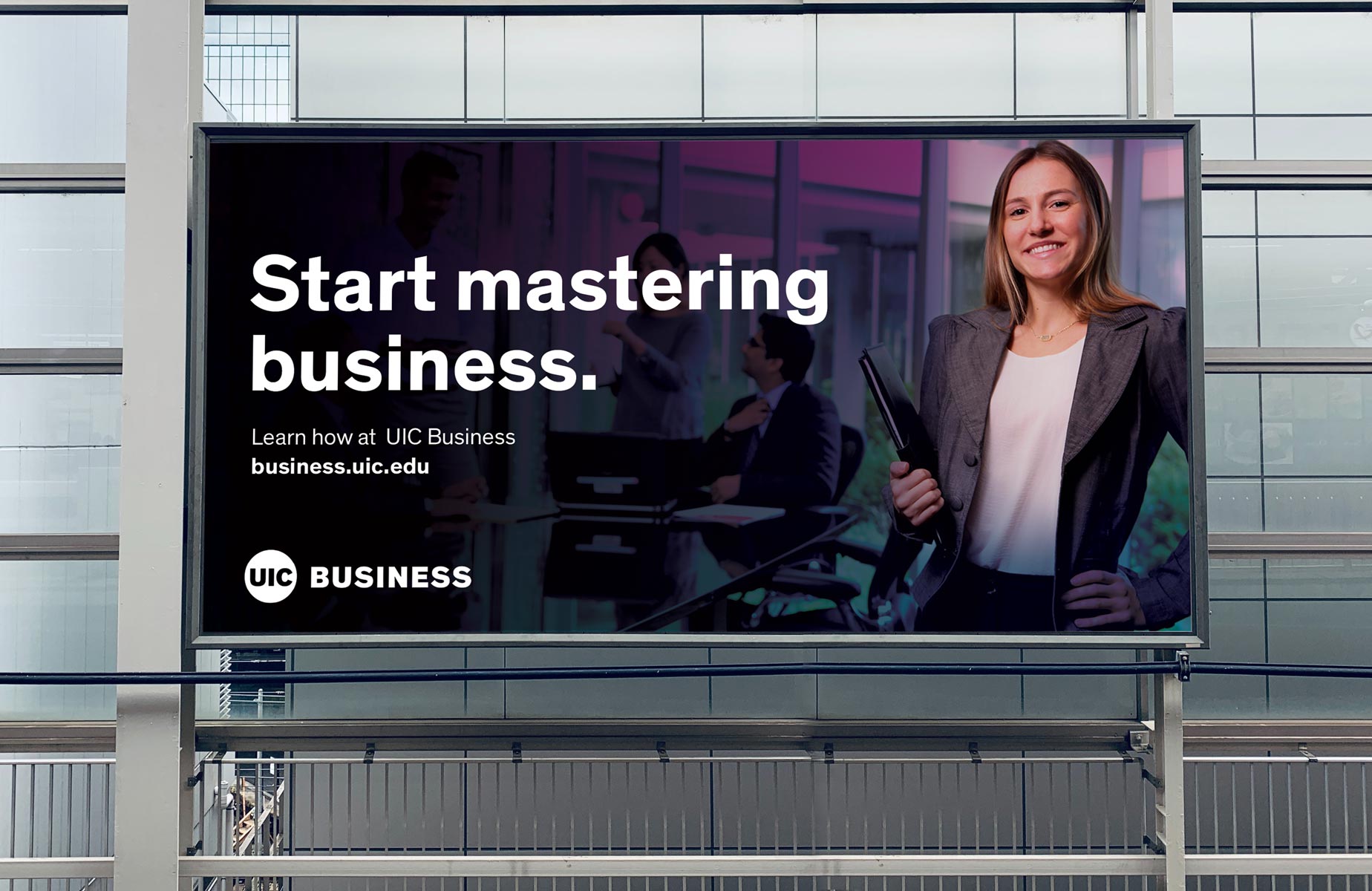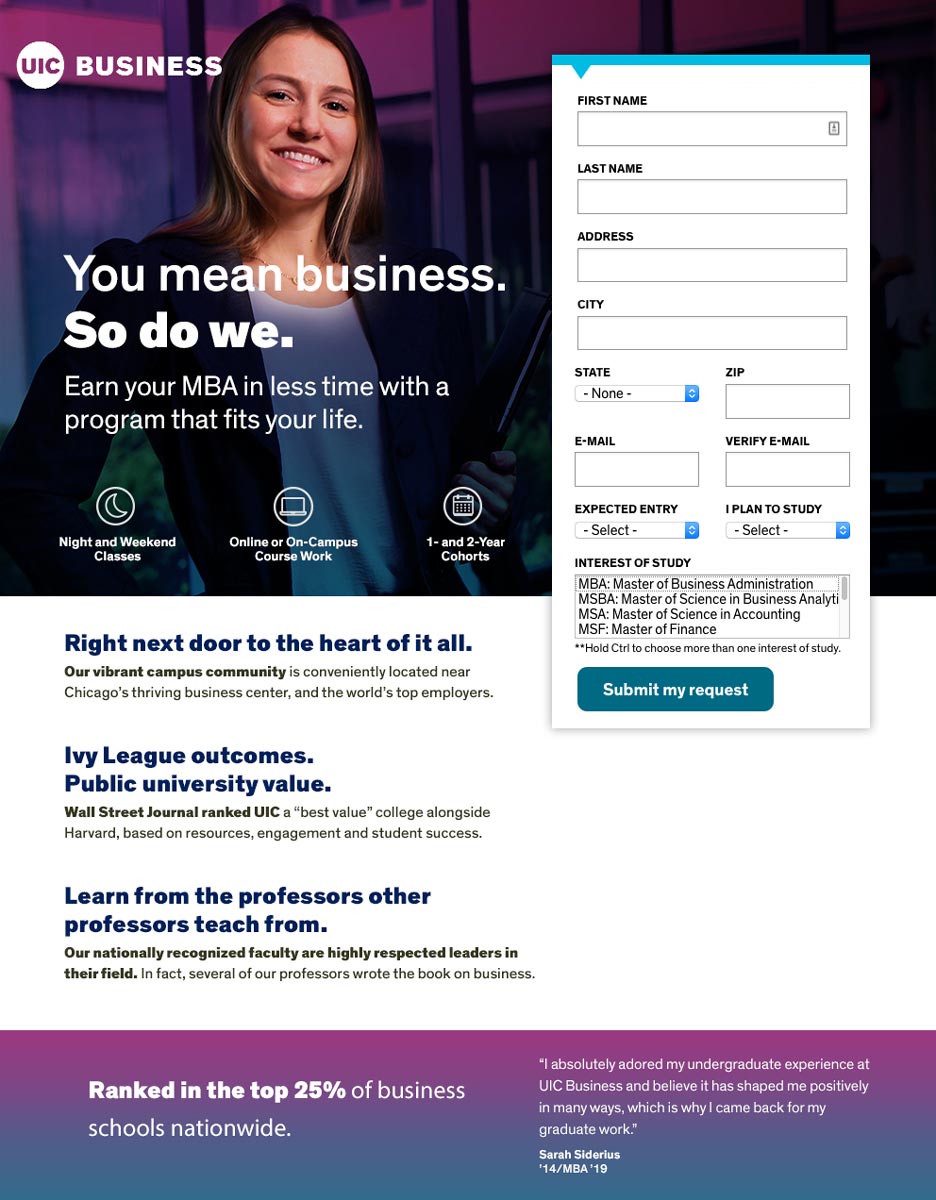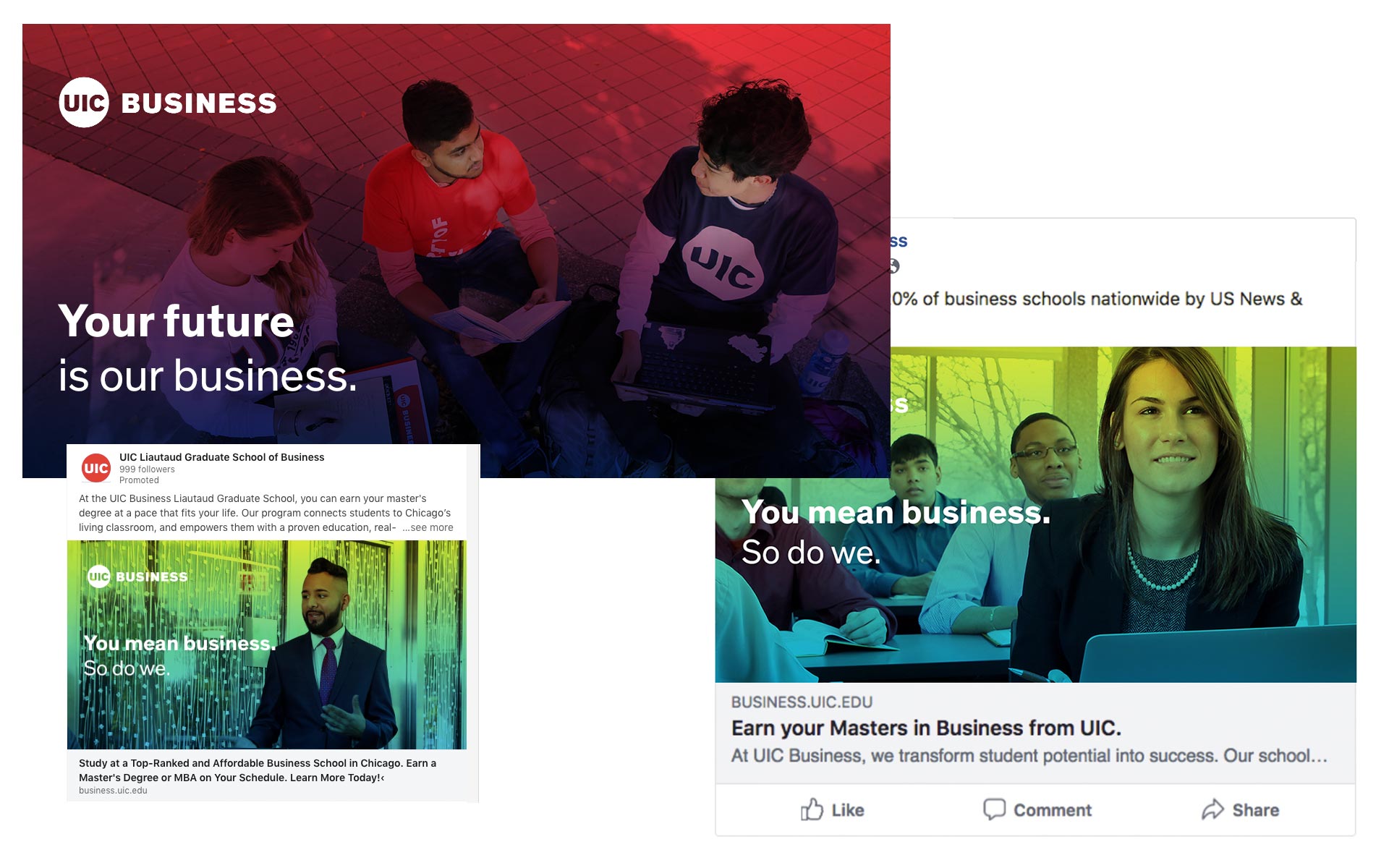 Higher Education Insights
Good Work for Good People