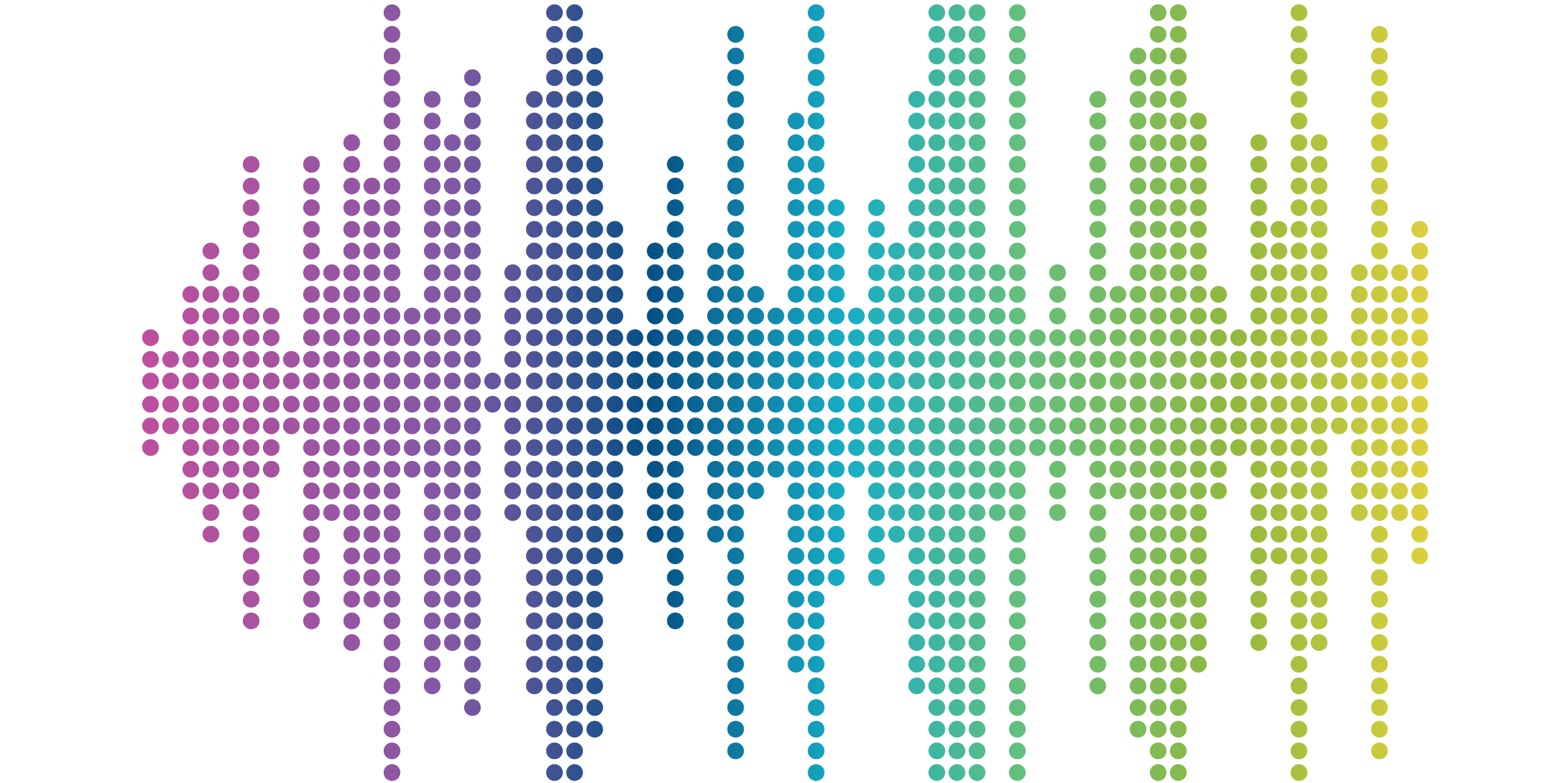 Inclusive Design: Quantitative and Qualitative Research To Drive Award-Winning Gender Report
Find out what Elsevier's most recent gender research uncovered in the Gender Report 2020: The Researcher Journey Through a Gender Lens.
How do you transform thousands of data points on gender research and make that information inclusive, fresh, consumable, and appealing to a broad set of audiences? How do we not overwhelm users with too much information and strike the right balance of data visualizations, research findings, and key content?
More importantly, how do we represent the progress of gender equality in research, while still communicating the work that still needs to be done to close the gap?
These are the questions Elsevier was grappling with when the research marketing team partnered with Sandstorm to bring the newest Elsevier gender report to life digitally.
Promoting gender diversity and inclusion in research through an evidence-based approach is a critical part of Elsevier's ongoing research efforts. Elsevier is one of the largest, most well-respected information analytics organizations that helps institutions and professionals progress science, advance healthcare, and improve performance.
Elsevier's Gender Report 2020 provides a deeper understanding of the role gender plays in the global research enterprise. It brings improvements in the methodology of inferred gender disambiguation and incorporates new elements, such as career progression and collaboration network analyses and perspectives from researchers.
Elsevier partnered with Sandstorm for high-powered data visualization, helping Elsevier to solidify its positioning as a global information analytics organization and thought leader while showing its commitment to gender diversity and inclusion.
Sandstorm worked collaboratively with Elsevier to provide an updated state of the current landscape including:
overall research report strategy and inclusive design
marketing content development
creative campaign development
design of data-driven infographics highlighting work in 10 countries
data visualization and reporting for thousands of data points, ensuring the most critical data was consumable and highly usable​
integrated marketing and promotion strategy, including promotional marketing assets, key messaging, and content for Elsevier's online and offline channels -- social, email, web, .ppt, etc., in order to promote and drive engagement for Elsevier's audiences
 

Comprehensive report by Elsevier on gender differences in science; impressive highly detailed study with many great visualizations https://t.co/aNWzDpTLXn pic.twitter.com/m5DJZTuawL

— Ludo Waltman (@LudoWaltman) March 7, 2020

 
Key Gender Report 2020 Highlights*:​
Participation of women in research is increasing overall, inequality still exists across geographies and subject areas in terms of publication outputs, citations, awarded grants, and collaborations.​
Representation of women in research is increasing, but inequality remains.
Effort is still needed to ensure equality for women in terms of publication outputs, citations, awarded grants, and collaborations.
Latest findings indicate that disparities still linger with slower growth of articles published by women, higher numbers of women leaving research, and understudied research areas.​
Research shows women are not participating in collaboration networks at the same level as men, which may be impacting their career progression.
On average, men have more coauthors than women, with a tendency to collaborate with those of the same gender across the subject areas.
On a positive note, in terms of research authorship, we are closer to gender parity now than a decade ago, with women continuing to publish for nearly as long as men over the course of their careers.​
Key Gender Report 2020 Insights*:
The past fifty years have seen enormous strides for and by women in research. Women now comprise a greater share of science, technology, engineering, mathematics (STEM), and medicine graduates than ever before, and there is increased focus and energy on balanced participation, factoring gender into research and research on gender itself.
However, latest findings show that disparities still exist, with slower growth of articles published by women and higher numbers of women leaving research and understudied research areas.
Ultimately, there's more work to do to address issues that cut across diversity and inclusion.
We are incredibly proud of our work with Elsevier in bringing to light both the progress that has been made as well as the opportunities that exist to close the gap.
*Reference Elsevier's Gender Report 2020 here: https://www.elsevier.com/connect/gender-report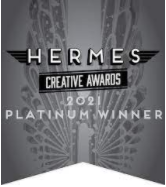 We are honored to have received the Platinum Hermes Creative Award for our collaborative inclusive design work with Elsevier.