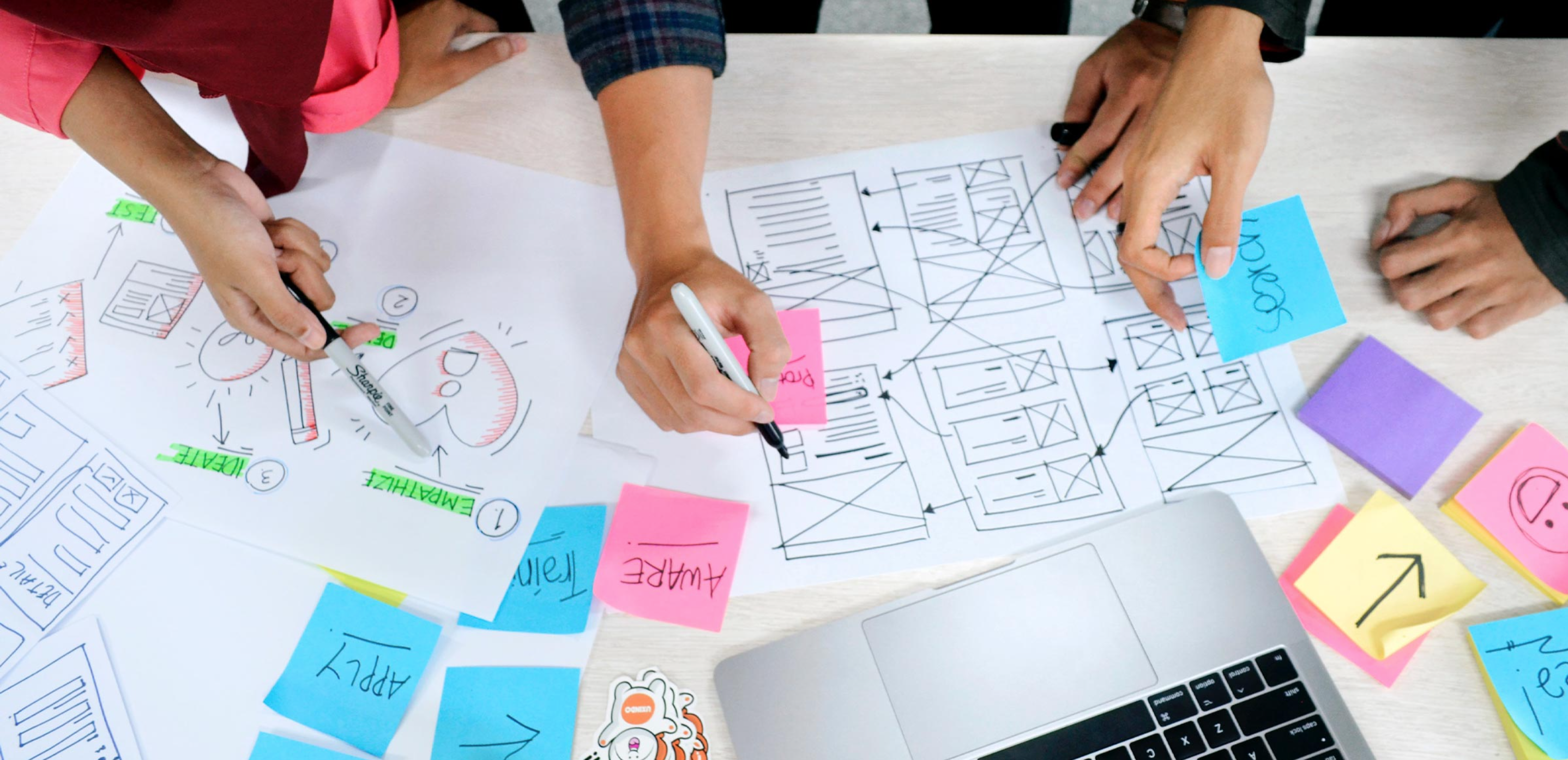 Leverage technology through an actionable digital marketing strategy
We're curious creative problem solvers who love to plan! Thanks to strategy team who coined the phrase "thinker-doers" to best describe us. We not only think through your marketing strategy, but also how we would execute your marketing plan in alignment with your organization's business and marketing goals. As a result, our digital marketing plans often include creative ideas outside of marketing – we can't help ourselves.
So, how do we do it? It's through a combination of our coveted marketing workshop, in-depth user-experience research, stakeholder interviews, competitive analysis, and secondary research. We help uncover your organization's untapped intrinsic value and reveal new digital marketing strategies, brand positioning, key messages, content marketing tactics to better demonstrate thought leadership, and untapped opportunities for your business to thrive. 
Let our agency help you transform your organization and leverage technology in new and innovative ways through an actionable digital marketing strategy. Request a proposal today.