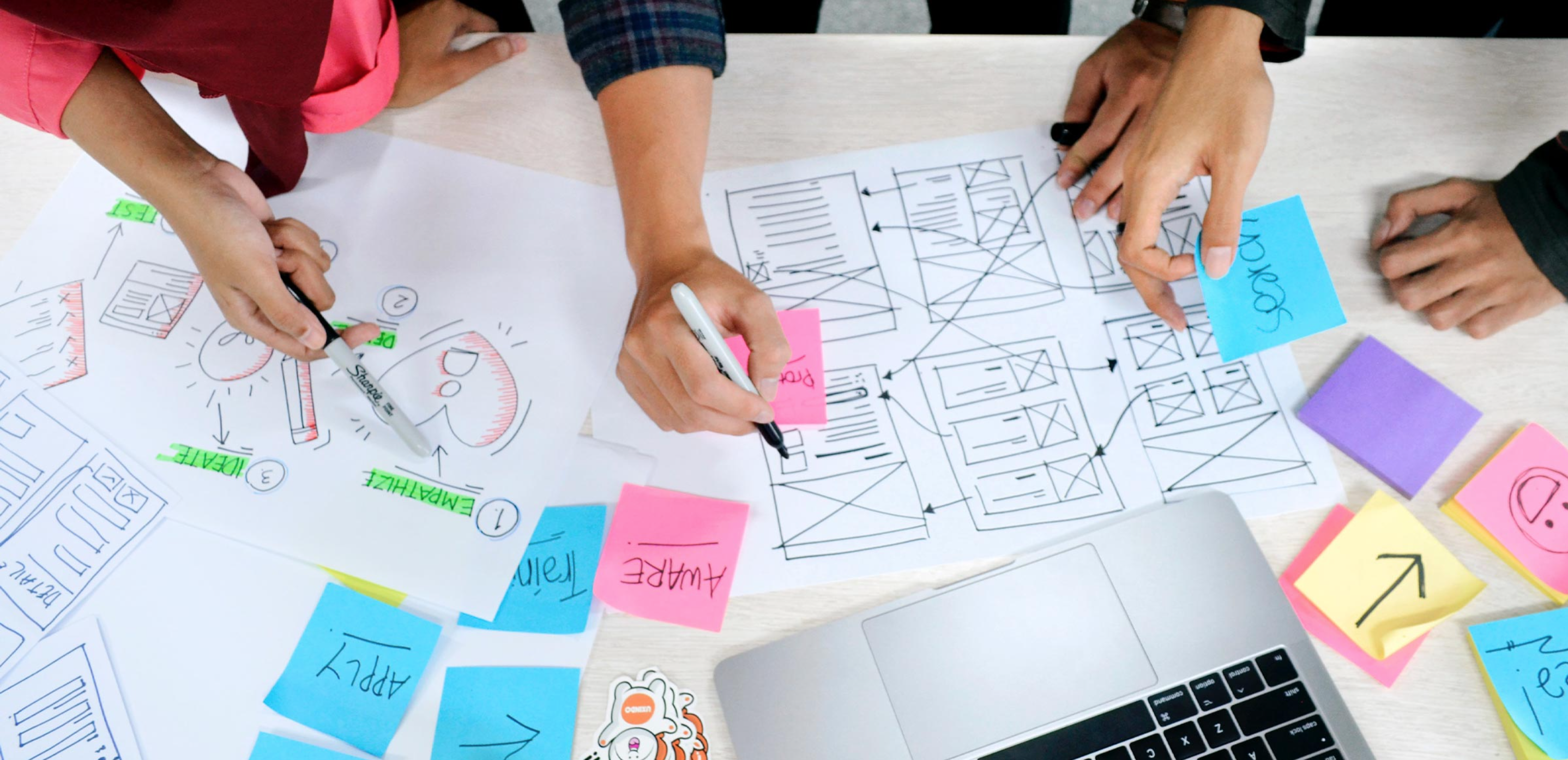 Uncover your brand's intrinsic value 
We're curious creative problem solvers who love to dig into research! Thanks to our strategy team who coined the phrase "thinker-doers" to best describe us. We not only think through your brand strategy and whitespace opportunities but also how we would execute a memorable brand experience across your digital platforms and website in alignment with your organization's business and marketing goals. 
We specialize in brand positioning and messaging in a non-traditional way – we conduct research around the end customer's motivations and behaviors to help guide and identify whitespace opportunities. It is the right approach for a brand that relies heavily on its website as an engagement platform and/or sales enablement tool.
So, how do we do it? It's through a combination of our coveted marketing workshop, in-depth user-experience research, stakeholder interviews, competitive analysis, inspiration brand analysis and secondary research. We help uncover your organization's untapped intrinsic value and reveal new digital marketing strategies, brand positioning, key messages, content marketing tactics to better demonstrate thought leadership, and untapped opportunities for your business to thrive.