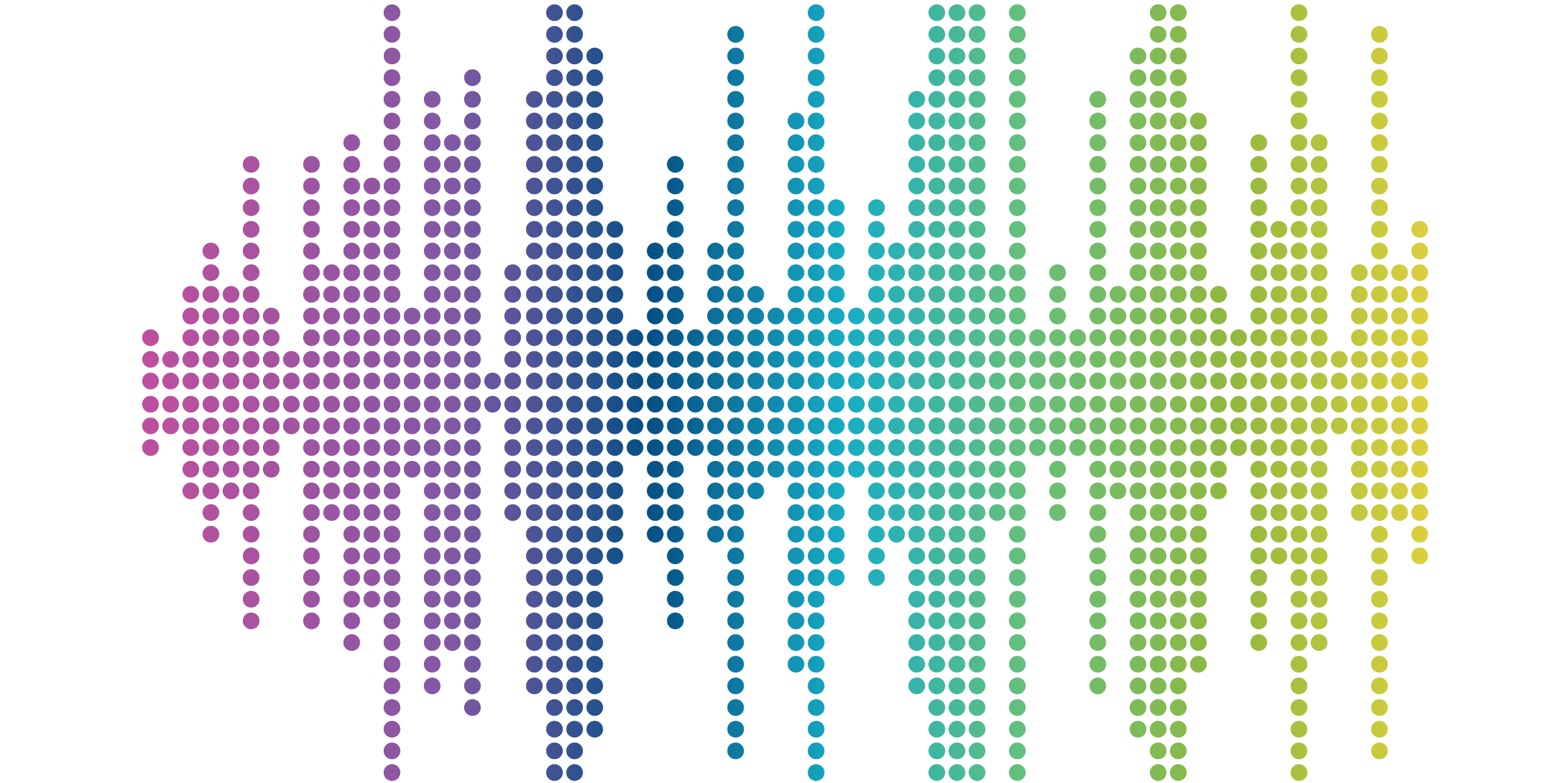 3 Content Marketing Optimizations to Improve Your User Experience
Content marketing is the cornerstone of any successful digital marketing strategy, but it's not enough just to create compelling content. You also have to think through how users engage with your content.
Since almost 90 percent of users are less likely to come back to a website after a bad experience, you really have to create a great experience right from the start. But don't worry; creating compelling, user-friendly content isn't as hard as it sounds. With a few simple changes, you can pack a serious punch. In fact, you're probably following some of these best practices already.
1. Write content that's scannable.
Like most readers, you're probably skimming this article. Nielsen Norman Group, a leading UX research firm, found that 4 out of 5 users scan web pages looking for important information and fewer than 2 in 10 read word by word.
To deliver useful information to your users, your content needs to be scannable. You can make your content more user-friendly by following these best practices for web content. Start with the top 10 pages your users visit the most on your site and apply these principles:
Think mobile first—look at how your content displays on a device.
Use meaningful sub-headings instead of overly clever ones.
Turn items listed in a paragraph into a bulleted list.
Keep paragraphs to a single idea, and keep them concise. Paragraphs can have just 2-3 sentences.
Edit your content, then edit again.
2. Use hyperlinks within your body content—and make them stand out.
Hyperlinks—the colorful text that links to other pages—are essential to a great user experience. They serve as signposts on the road to discovery and help users explore your content in a meaningful way.
Underlined text in a contrasting color is the best way to communicate a hyperlink, and it's what most users expect. Using a longer phrase of three or four words is more engaging than a single keyword, and using really engaging language related to the link is even better.
Just remember not to overdo it; two to three links on a page is plenty for content of 450 words or less.
3. Create engaging and attractive calls to action.
Whether you're trying to increase newsletter signups, encourage engagement, or promote an event, an appealing call to action (CTA) will improve your results.
What's the key to an enticing CTA? Use a vibrant color from your brand style to draw attention to buttons, and give them a consistent look and feel. Use verbs in your CTA copy that tell users what you want them to do and what they get in return:
Register for the event
Request more information
Download this report
If you follow these tips, you'll be able to make quick optimizations that have a real impact on your site. Your current users will praise the improved usability, share more of your content, and you'll have laid a solid foundation for attracting new users who are essential to growing business.