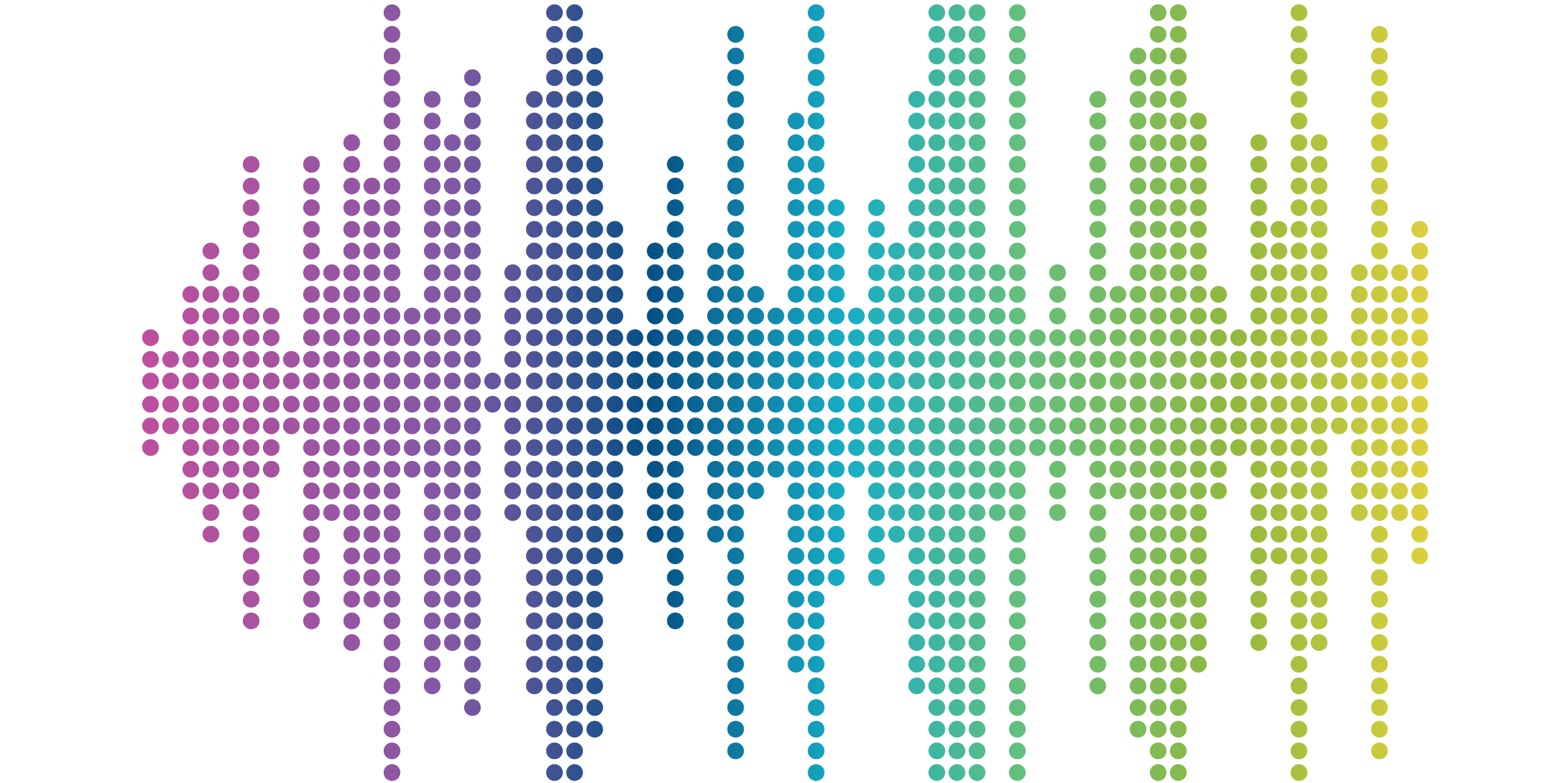 5 Steps to Tell Your Brand Story Through Content Marketing
Everyone loves a good storyteller, and as Ira Glass once said, "Great stories happen to those who can tell them." Due to their resources, brands are uniquely positioned to tell great stories across a variety of channels.
If you're not writing your brand's autobiography, there's someone out there ready to tell the unauthorized story—whether that's a competitor, publishers, reviewers, consumers or search engines. Whoever has the best story wins, but you don't need a seven-figure budget to tell compelling tales across your marketing channels.
Know Your Audience—and Speak to Them
If you think you can make a connection with everyone, you'll end up appealing to no one. We're being inundated with thousands of pieces of content every day, and our attention span has diminished to eight seconds. Your message needs to grab attention quickly or it will get buried in the white noise of continuous content.
It pays to know your audience, because you can deliver targeted communications with precision. Sandstorm's award-winning work with Holden is a perfect example of the impact a brand can have when they know their audience. Holden's customers saw sales training as ineffective and inefficient. By making the disruptive statement "sales training is over," Holden communicated how they could relieve this major pain point. The success of this messaging can be measured by the company achieving 106 percent of their annual lead generation goal in the first half of the year.
Step 2: Position Your Brand for Success
It's exceptionally difficult to tell a compelling narrative about your brand if your brand isn't compelling. That doesn't mean you have to become something you're not, but it does mean that you should be able to easily identify and communicate your value proposition in a way that engages your customer. If your current brand can't do that, it might be time for a rebrand.
The world's most valuable brands have well-defined personalities: Apple, Google, Microsoft, IBM, Disney, and GE all have a very clear identity that allows them a shorthand with their customers. And over the years those companies have allowed their brands to evolve and change with their audience.
Step 3: Develop a Content Strategy—and Document It
Content marketing has become ubiquitous in the industry. 93 percent of B2B marketers report that they used content marketing as part of their brand strategy in 2014. Almost every brand is utilizing blogs, videos, e-newsletters, whitepapers, infographics, listicles, or some form of content to meet the needs of their prospects.
Surprisingly, while the majority of marketers claim to have a content marketing strategy in place, very few have actually documented it—only 37 percent among B2C and 32 percent among B2B.
Documentation is essential to getting support from executives and communicating tactics with content writers and creatives. Instead of existing as a nebulous set of ideas, a documented content strategy provides reference material for the organization that can be continually revised and improved, and helps track failed and successful initiatives.
Part of your brand strategy should involve determining what types of content and which channels are right for you. If your audience are predominantly consumers between the ages of 18 and 24, then video content on Snapchat. If your target audience are business people over the age of 35, then you may want to promote white papers and industry blogs on LinkedIn.
Step 4: Optimize For Search
In 1999, Google handled roughly three million searches per day. In 2012, Google stated that they handled over three billion searches per day, accounting for 65 percent of total searches in the United States. Bing and Yahoo make up the majority of the rest with 20.3 percent and 12.7 percent, respectively.
Brands understand that search engines are contributors to their story and reputation, and so are the consumers and writers whose reviews and articles appear at the top of SERPs.
SEO is constantly evolving, so if your content isn't optimized to meet today's best practices, you'll miss out on a massive opportunity for your story to be heard. And search engines can help you identify and develop the right content as well: Google's Keyword Planner is a great way to find the stories customers want to hear using search queries and long-tail keyword phrases.
Step 5: Work Within Your Means
Over the past several years, content marketing has evolved into brand publishing, with large corporations curating targeted lifestyles via a stream of content that rivals the New York Times in quantity. Red Bull, for example, has dedicated their website to music, fitness, sports and adventure, with only a small ad for their new Red Bull Summer Edition near the footer signifying their existence as a beverage company. And Red Bull's not alone: Intel's iQ, Adobe's CMO.com, and American Express's Open Forum are just a few examples of brands acting as publishers.
Most companies don't have the capital to spend on brand publishing and experiential marketing, and that's okay. You don't need to keep up with the quantity of content these brands offer, but you do need to compete against their creativity. All it takes is one great video, one indispensable article, one engaging social media post to capture consumer mindshare.
Sandstorm® has been helping brands craft their narrative through content marketing for almost 20 years. From B2B to B2C, SEO to PPC, we can develop the right content marketing strategy that ensures you're the one telling the story of your brand.