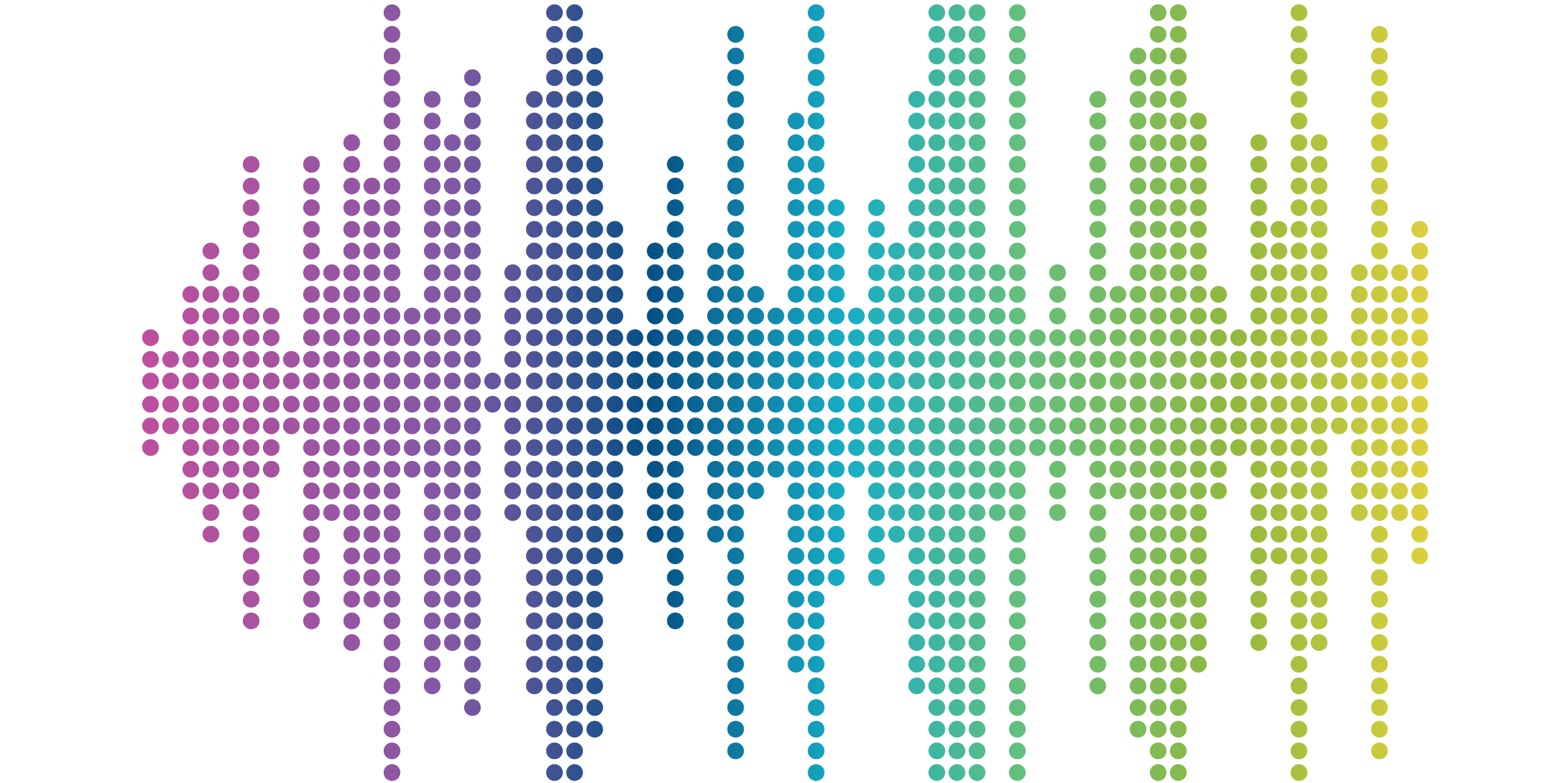 Award Winning B2B Marketing Campaign for Best Brand Launch
Sandstorm® recently acquired some new hardware when we took home the Best Launch Award at the B2B Marketer Awards & Conference for our marketing campaign rebranding Holden, a global leader in sales performance development.  
Like many businesses, Holden was in a shifting industry and looking for a way to stay relevant while standing out. Sales training was seen as an ineffective & inefficient necessity, leading Holden to borrow from the eLearning industry to disrupt their industry by repositioning as a SaaS company. Sandstorm came in to create their new brand strategy, which included the bold claim that "sales training is over". 

This disruption, punctuated by the new tagline game-changing sales habits, moved Holden away from a traditional sales training organization to an innovative, educational solution for developing talent. The brand launch campaign, that included a new identity, tagline, digital marketing, website and marketing collateral, helped Holden achieve 106% their annual lead gen goal in the first 5 months.
Congratulations to the award winning, Sandstorm team: Chief Strategy office Laura Luckman Kelber, Executive Creative Director Janna Fiester, Creative Director (Content) John Rausch, Account Director Alicia Newland and UX Art Director Nathan Haas!