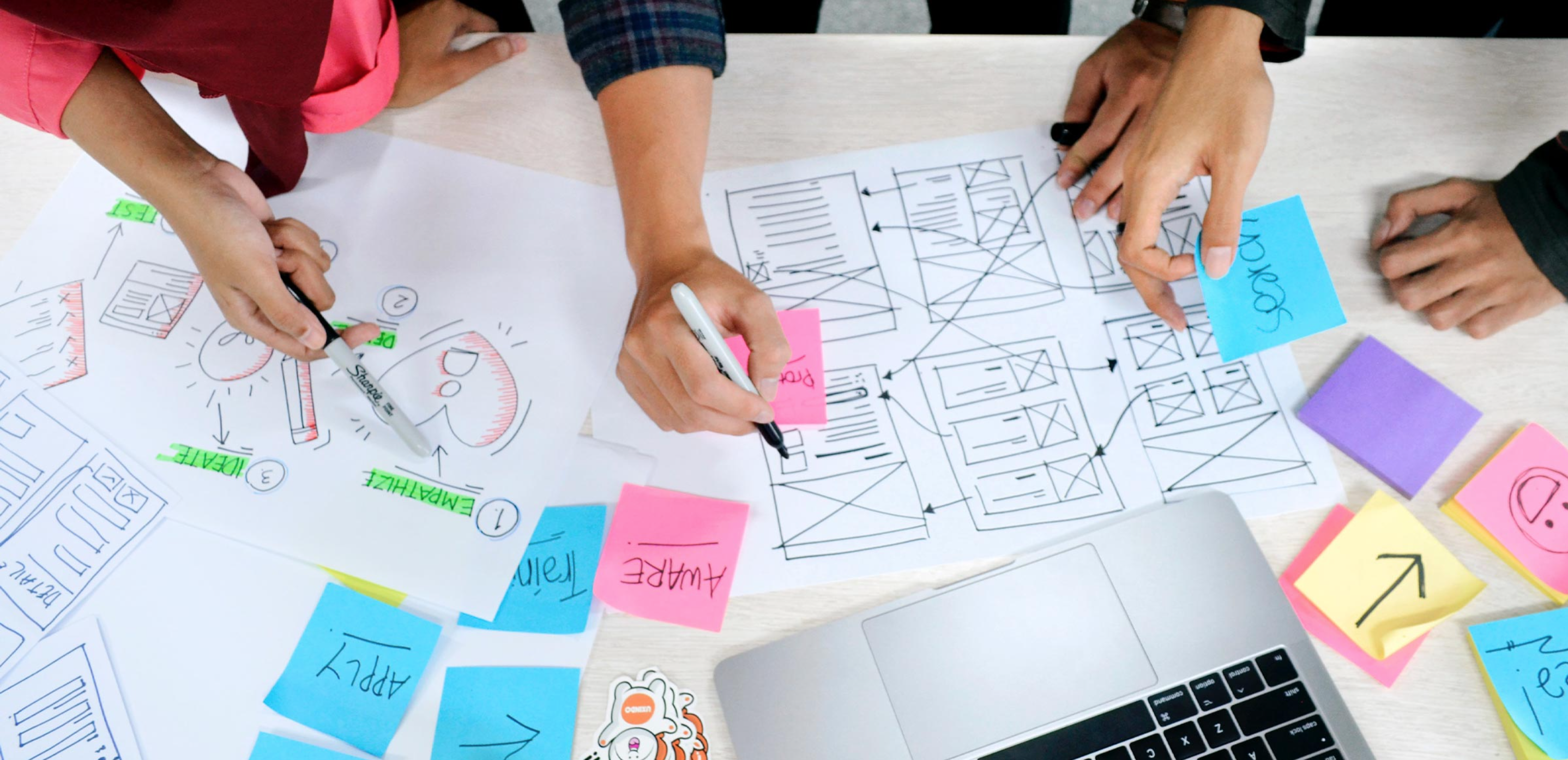 Working with us is like having an in-house web design team
We work hard. We design hard. We push our own creativity and the creative expectations of our clients with our "yes, and" philosophy. We have this undeniable desire to make our clients feel "wow'd" when they see our responsive web design concepts. And we often work late getting each concept just right so it's aligned creatively, strategically, and research-based reducing the subjectivity of our work. 
Our software interfaces, data visualizations, and web design transformations are driven by our usability expertise. The big difference in our creative execution is our practical thinking along with a desire for beautiful web design. We ask, "Can our users find the information that they need with this particular web design concept?" and "Does this work represent our best work?"