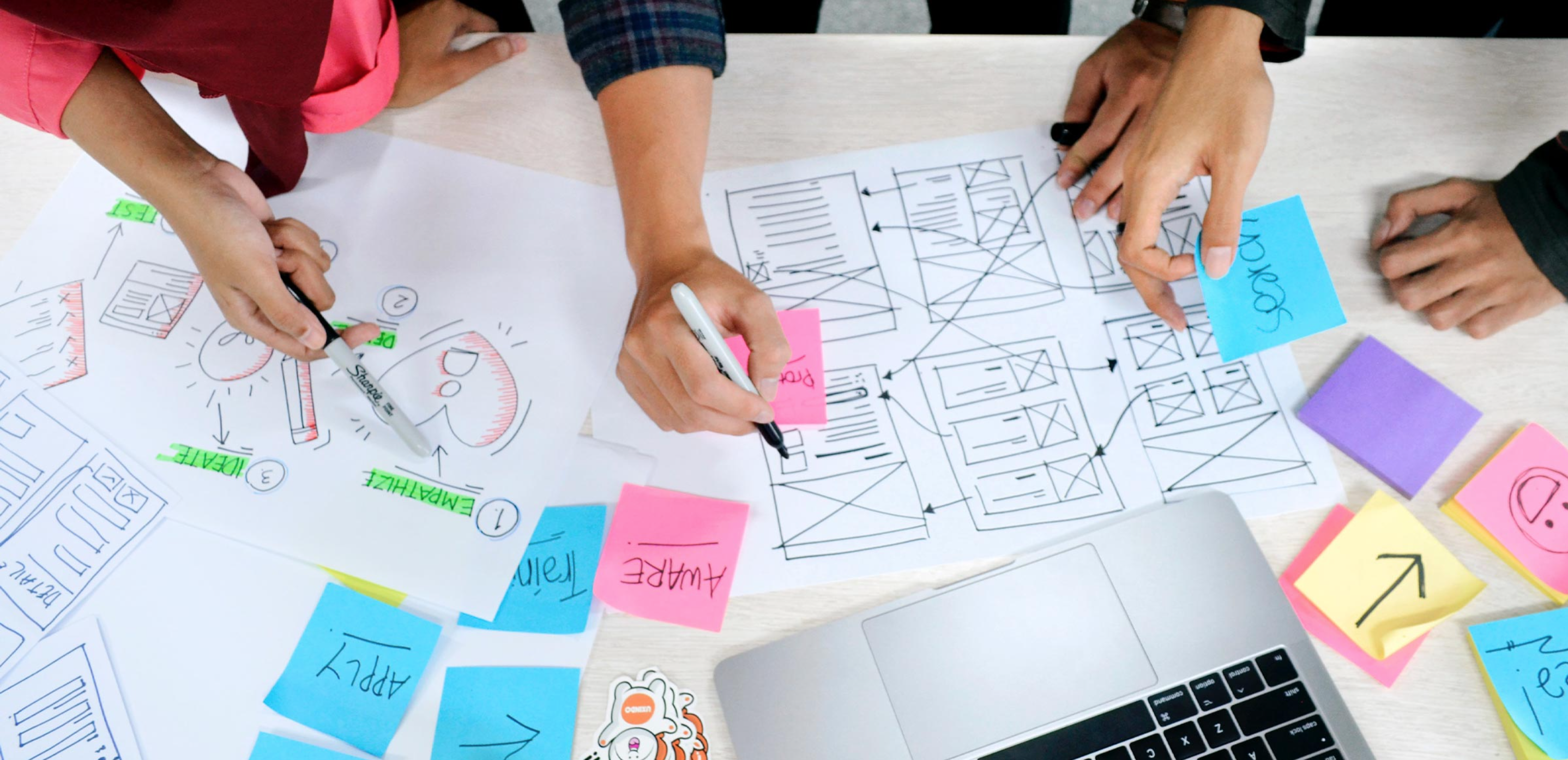 Creatively-Led, Technology-Fueled Inclusive Design
Sandstorm functions like a neuron. We quickly capture multiple stimuli and turn them into actionable insights. With these insights, we build thoughtful strategy and extraordinary creative brought to life with nimble technology. Our proven user-centered methodology activates your business for exponential growth. We push our own creativity and the creative expectations of our clients with our "yes, and" philosophy.
We are passionate about practicing our craft. We approach every project with active empathy for our clients, your users and the business. Our work culture is collaborative, constructive, conscious and encouraging. We approach all projects with collaboration, creativity and perspective, and leverage technology to perpetually improve the user experience. 
Our Creative Design Process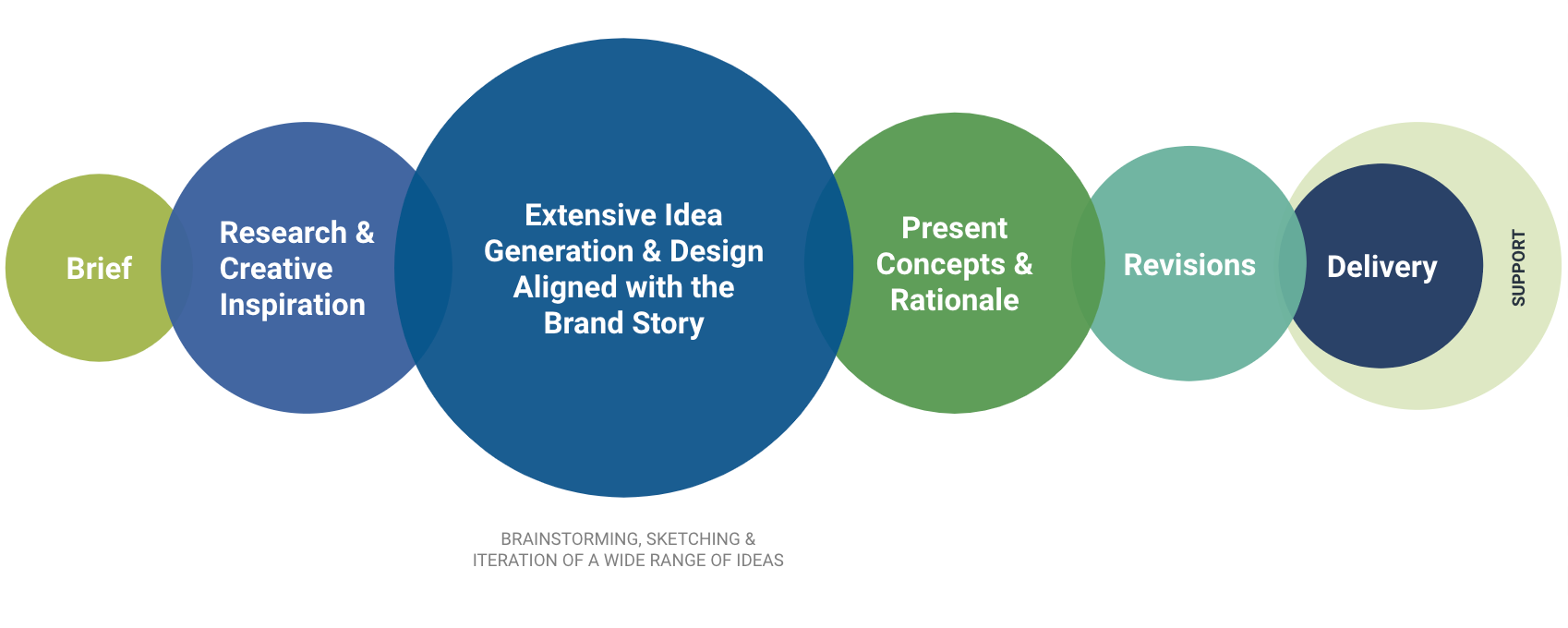 Creativity and strategy is not squeezed from us, but rather it oozes out of us. We don't simply make creative things; we are creative people and compelling storytellers. We have that unique talent to spark a conversation and build a connection. So no matter what challenge you give us, we'll take ownership of it, and we don't give up. We call this our "warrior spirit," one of three core values at Sandstorm.