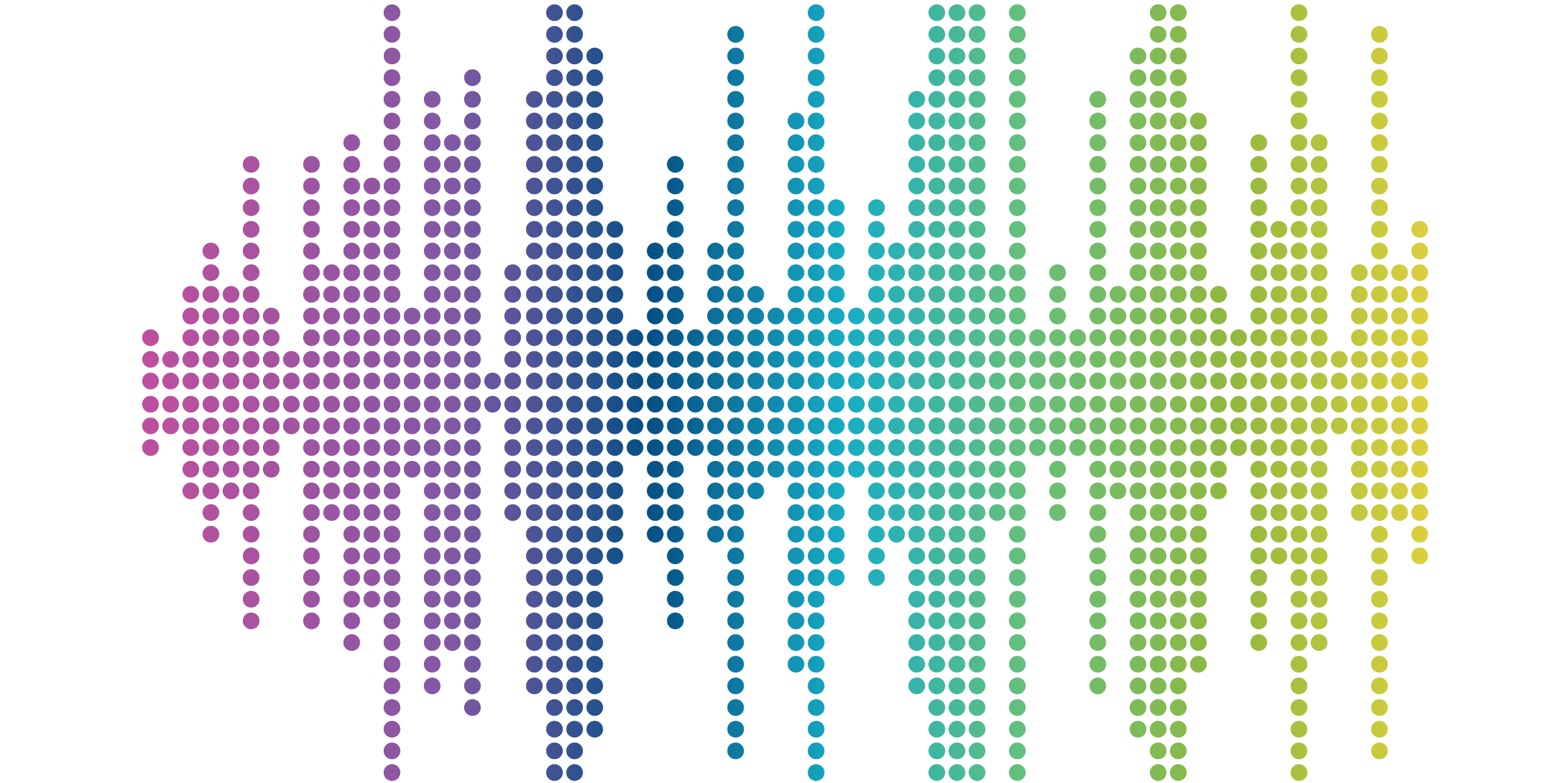 How To Get Amazing Creative From Your Agency
The mind reading fantasy
How great would it be if someone could read our minds and instantly reflect what we were thinking? Okay, it might be a bit creepy at first, but after we acclimated, it would be pretty fantastic. We would never have to order anything; we would just pay and collect our latte, salad, or sandwich. We would never argue with our spouse. We would always know what our boss wanted. It would be so productive, we would increase GDP by 200%.
Reality sets in
Unfortunately, that's not the world we live in today. So when clients want us to read their minds, we panic—and for good reason. We strive to embed ourselves into our clients' organizations and businesses, but we are horrible mind readers. When budgets and timelines are tight (they always are), it's best to align with a creative brief before jumping into creative execution: it saves time and money and prevents angst.
A tool that functions well in reality
Please plan for some time and money to invest in a well-written creative brief when you are planning on giving work to an agency or creative partner. Briefs give the agency time to process all of the information you have given them and think through any questions they may have. This distillation of information is an important step that allows for strategic thinking and alignment. The act of writing a brief is a discipline that requires prioritization and ensures the creative team has the right information before crafting a communication solution for you, the client.
Providing a way for effective creative evaluation across an organization
As a client, you should demand a brief when embarking on a creative project. It has a strong ROI and is the contract between you and the creative team in terms of what to expect when the agency presents creative to you. You should use this brief to evaluate the creative and ensure your internal stakeholders do the same thing. This ensures that your campaigns stay focused and on strategy. A brief also helps take personal preferences out of the equation and forces each evaluator to start to think in terms of your target market.
A simple solution, just add a pinch of discipline
I have worked in many places and with many clients that let the creative brief languish and even disappear. This results in many revisions, escalating budgets, and blown deadlines—not to mention awful creative executions. This is the epitome of the phrase "garbage in, garbage out."
So if you want to ensure great creative that's on budget and on schedule, you must invest the time and resources into developing a well-thought-out creative brief that has alignment from all stakeholders in the process. It's a simple and classic tool that works.