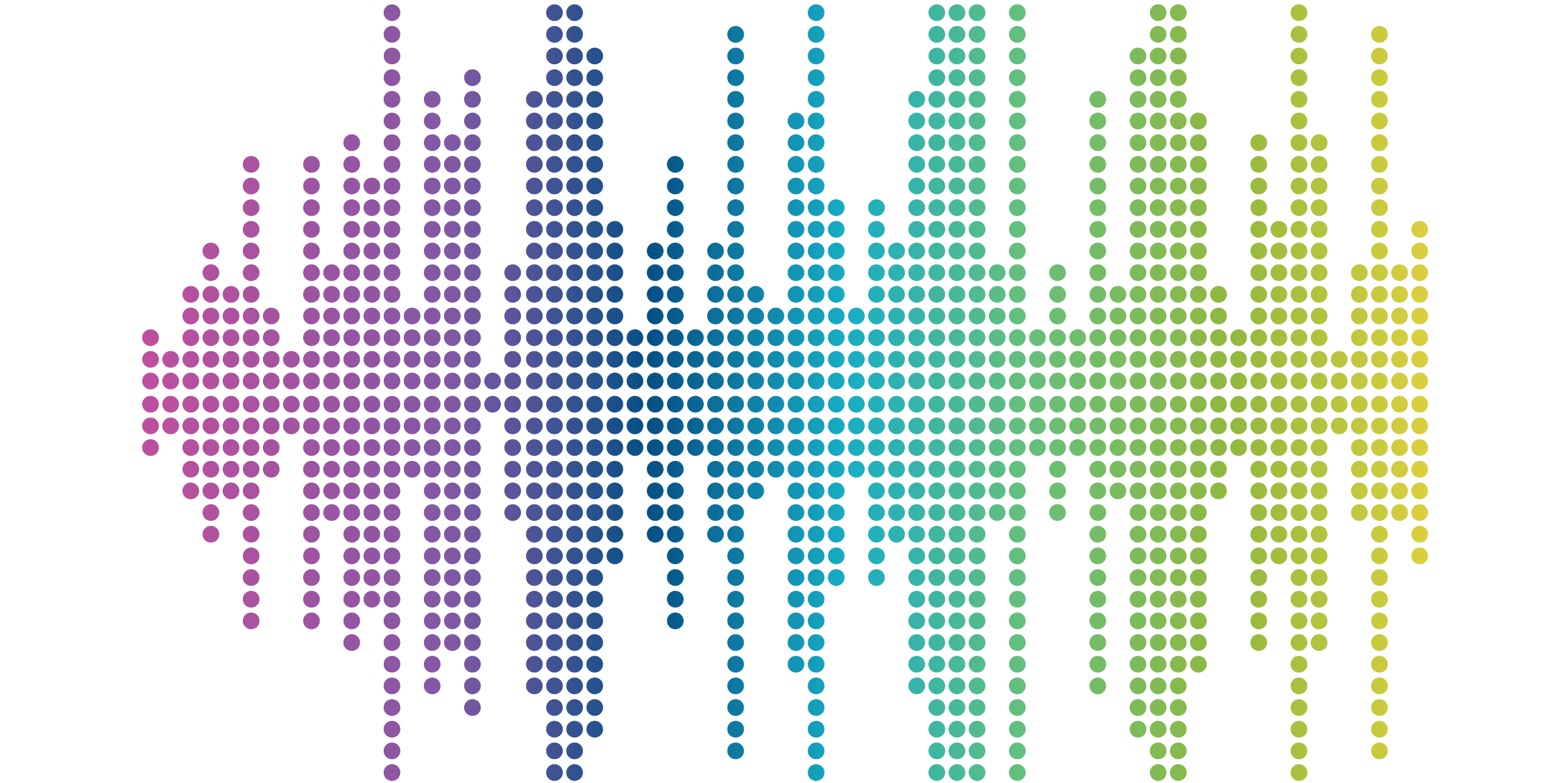 Why Storytelling Matters to your Content Marketing
As more brands tap into the power of stories to transform their identities and elevate their market presence, content marketing strategies become ever more essential.
Smart companies make their brand story the cornerstone of their content marketing strategy, ensuring the content they create across all media is aligned to the right platforms and consistent with the brand narrative.
"Marketing is no longer about the stuff you make," Seth Godin reminds us, "but about the stories you tell."
And for good reason—stories are a powerful tool in human communication. From the tales of the hunt shared by our primitive forbears as they crouched around the fire, to the well-worn narratives we tell children at bedtime, stories provide an integral means of connecting.
But what is it about stories that makes them so powerful?
Research indicates that the human brain responds to the descriptive power of stories in deeply affecting ways, influencing both the sensory and motor cortex. To read a story—or have one told to us—is to feel an experience and synchronize our minds with the subject of the story.  
In a recent Princeton study, researchers call this synchronization neural coupling.
Through neural coupling, a speaker and a listener share a story that allows their brains to interact dynamically. During the process of storytelling, similar brain activity occurs in both people simultaneously, affecting the same areas of the brain.
If the story is effectively told, the listener's brain activity mirrors the speaker's activity. Successful neural coupling produces greater comprehension, understanding, anticipation and receptivity.
The net effect of these qualities is trust. A storyteller can literally generate trust in the audience.
But how do you achieve this?
Here are a few characteristics of a compelling story:
It's true. Make truth the foundation of everything you create. Your marketing content should feature real people, real situations, genuine emotions and facts. It should explain, in terms people can relate to, how your brand adds value to the lives of your customers.
It's human. Even if your company sells to other companies, focus on how your products or services touch the lives of actual people. Empathy for the target is essential. When writing about people, be specific enough to be believable and universal enough to be relevant.
It's original. Your story should offer a fresh perspective: What's interesting about your brand? Why should people care?
It serves the customer. If your brand story comes off feeling corporate-centric, you've lost the target and may never get them back. People want to read about themselves—so make sure that's what your brand story is all about.
A great story, expertly told, builds a strong bond with your audience. Incorporating storytelling into your content marketing strategy helps you make a powerful connection and deliver your message in a profoundly personal way.
Sandstorm helps clients develop content marketing strategies and write brand stories that resonate with target audiences and build the key elements that produce trust. Let us help you write yours.