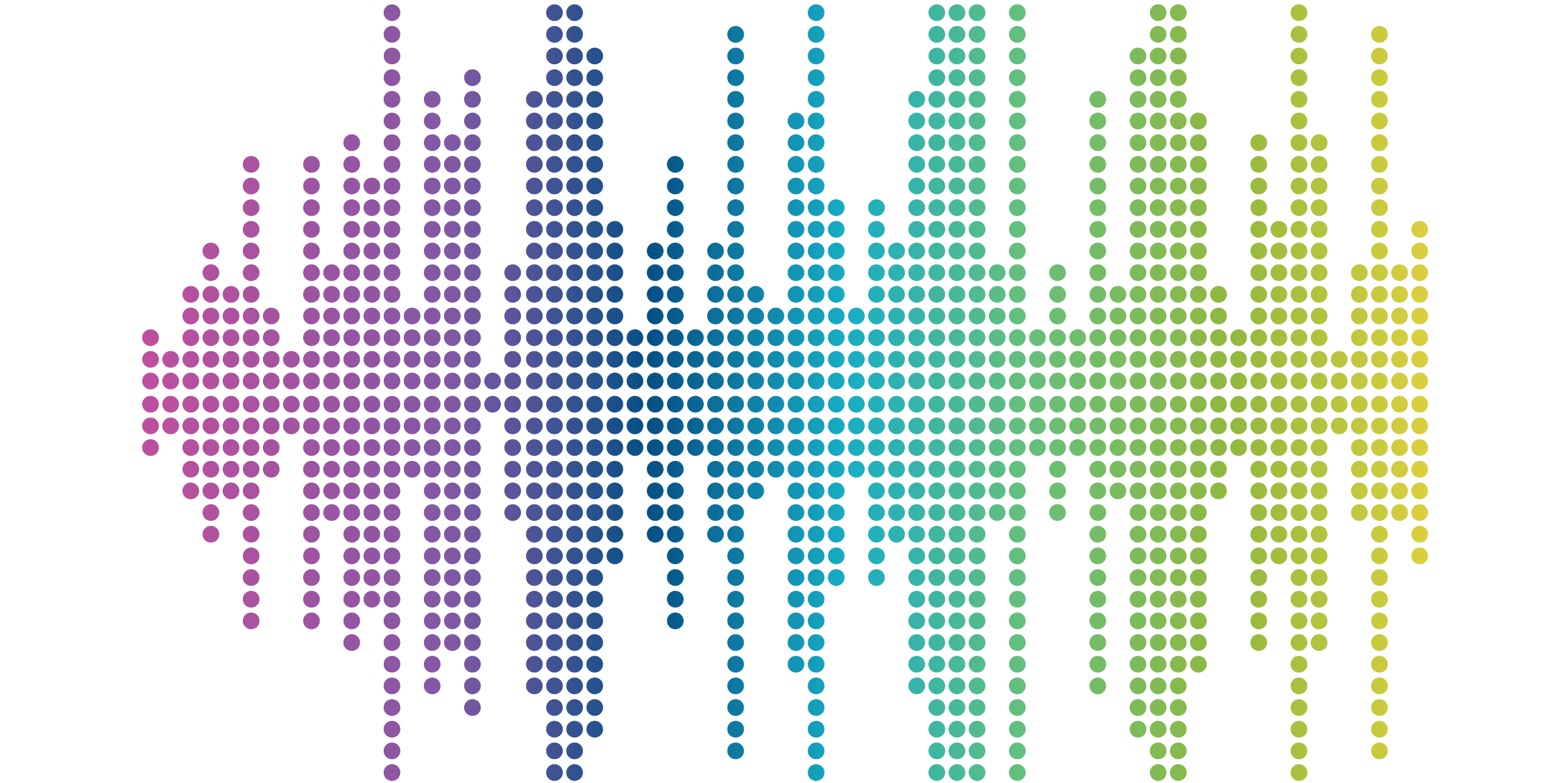 Brand Strategy Case Study: Ensono Rebranding or Do Mainframes Dream of Electric Sheep?
Machines possessing hopes and dreams is a classic theme explored in science fiction. Sandstorm® explored this theme when Acxiom IT restructured their organization and needed a rebrand to reflect their new position as a tech company that dreams of the future.
Acxiom IT recently became a standalone infrastructure management services business, which required a new name and brand strategy to set them apart from their former parent company. Sandstorm® was hired to guide the 46-year-old business as they developed a new corporate identity. The result: the Ensono brand and a vision for the future.
Sandstorm®'s first step was diligent research. We examined the client's history, needs, behaviors and desires to understand where they've been and devised a marketing strategy to help them reach where they wanted to go. In speaking with their senior leadership, it became clear that they wanted to position themselves as a solution that meets the needs of the present and the future. Although they offered industry-leading mainframe solutions, Ensono needed help representing themselves as a company that develops and innovates for the future.
With renewed focus on addressing current client needs while engineering solutions for the demands of tomorrow, we turned to creating a new name. Sandstorm® went international while exploring the concepts of progress and dreaming: "enso" is a Zen concept that refers to strength and creativity, and "in sogno" is an Italian expression meaning "in dreams." By merging these words and concepts together, Ensono, or the company that dreams, was created. This idea of inventive and adaptable thinking followed through the positioning statement, key messages, content marketing tactics, and digital marketing strategies.
Sandstorm® assisted Ensono with their brand launch and website development and has continued to partner with them on many projects including: collateral materials, promotional video, product campaigns, corporate signage, and assisting with the interior design of their new office space.
If you are dreaming of a new marketing strategy, Sandstorm can make it a reality.