Brilliant ideas have no boundaries. We're here to share our insights— from 4,200+ hours of UX research and analysis — to help you implement compelling creative solutions for explosive growth.
We believe in the "yes, and" philosophy – building upon each others' ideas to bring breakthrough thinking to life. Our unique blend of artists, philosophers, educators, musicians, scientists, and poets live, eat, and breathe brand strategy, creative design, user experience (UX), accessibility, and web development. We don't simply make creative things; we have the know-how to leverage emerging technologies to build new connections.
No matter what challenge you give us, we'll take ownership of it and we won't give up. We call this our "warrior spirit."
Warrior Spirit
When we commit we persevere. We're all in this together.
Be Curious
We take pride in being lifelong learners with insatiable appetites for new perspectives and sharing ideas.
Create Joy
The joy we derive from what we do is contagious. We only have one life; let's make it great.
Inclusive design is more than a principle. It's built into who we are.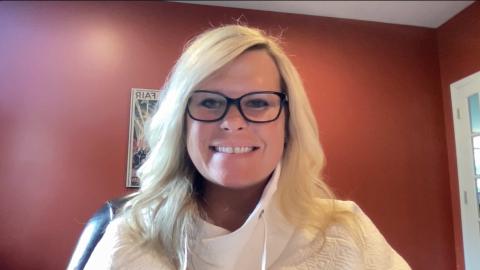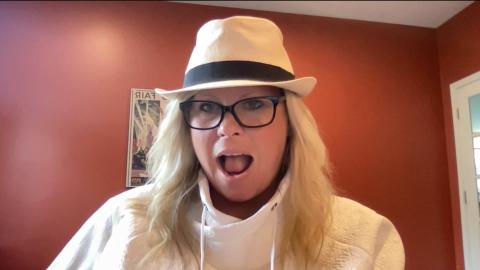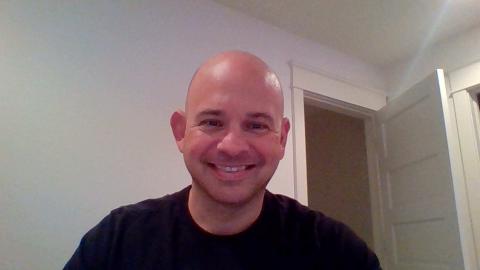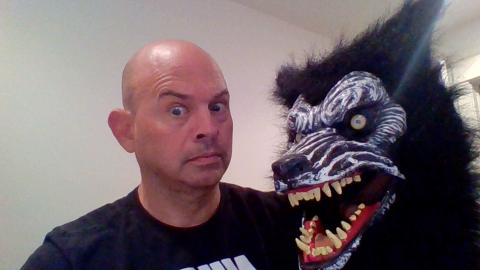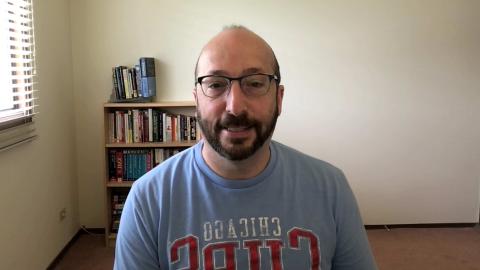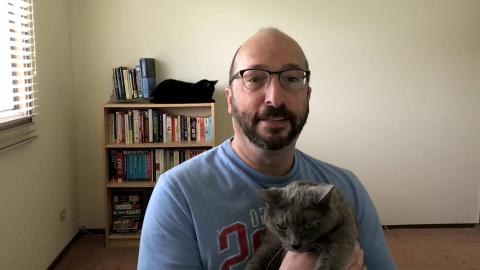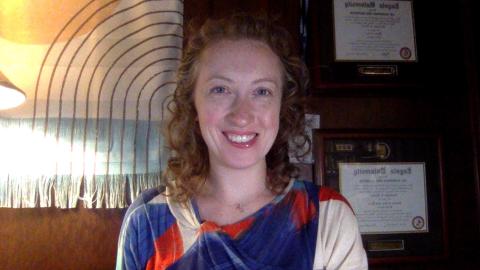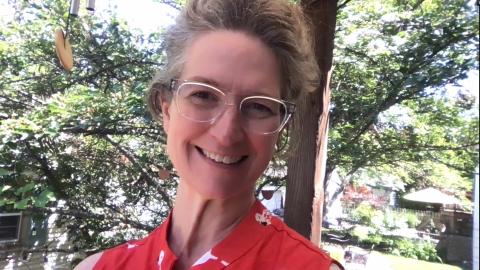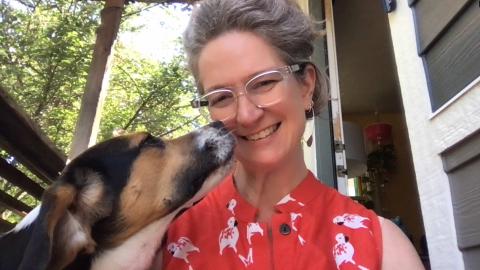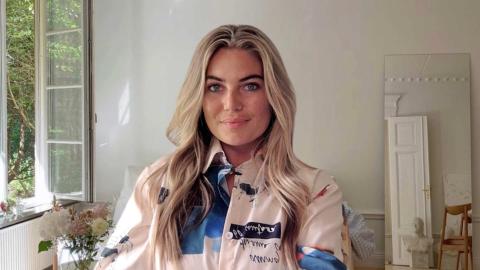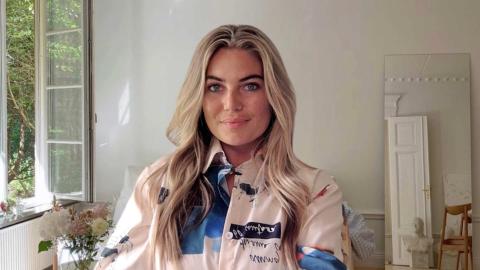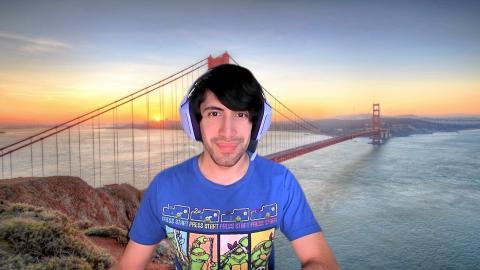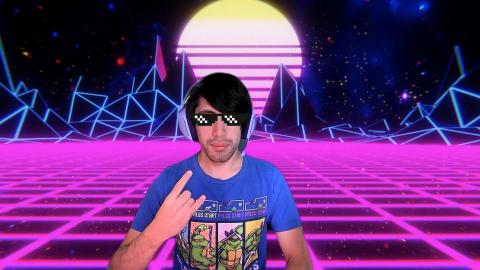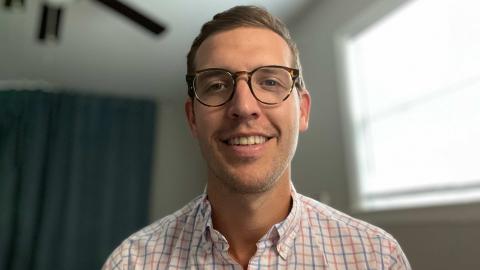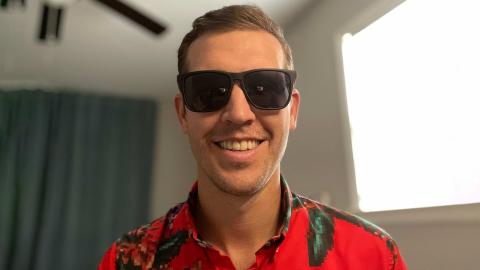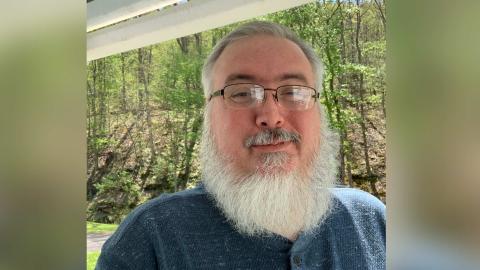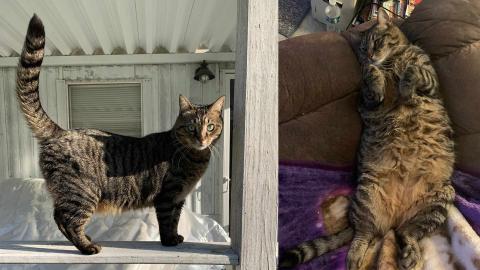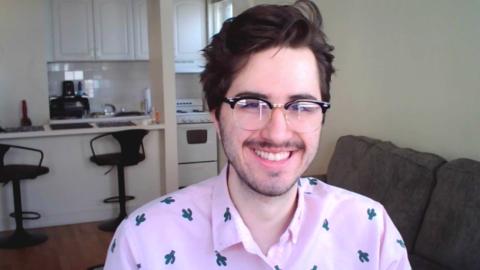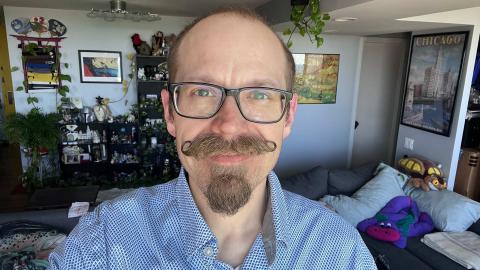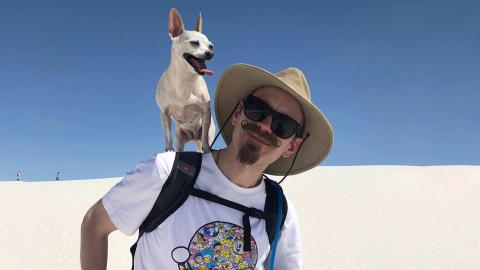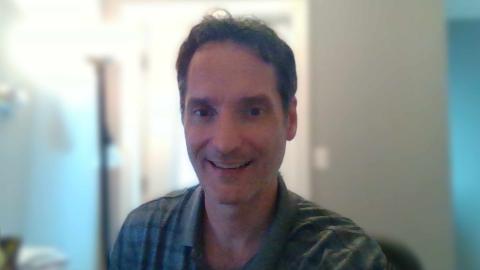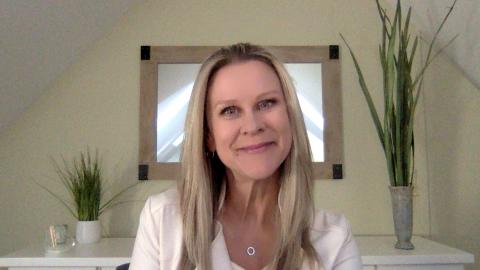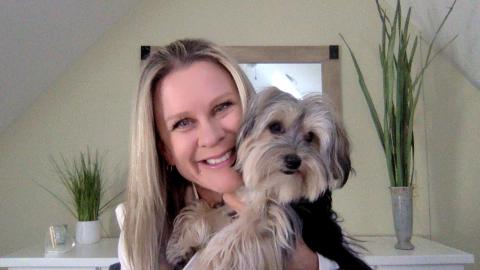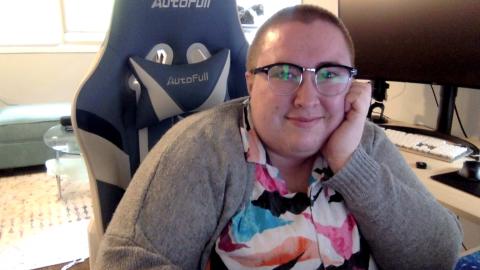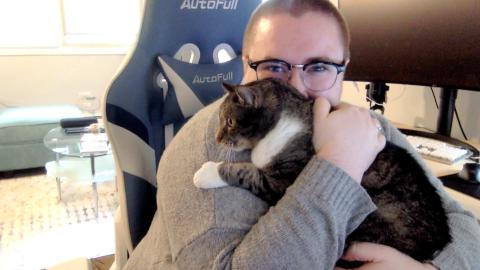 Syd Hunsinger (they/them)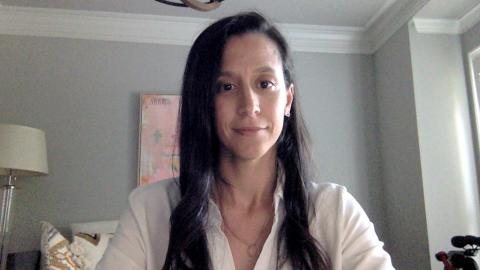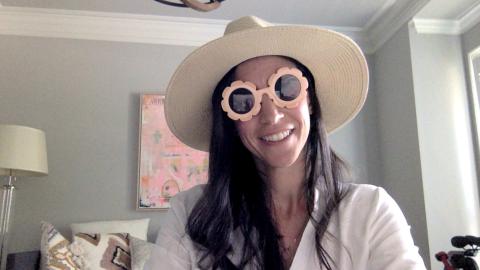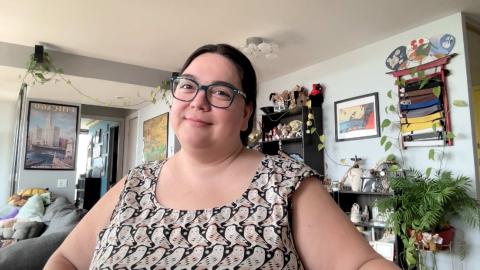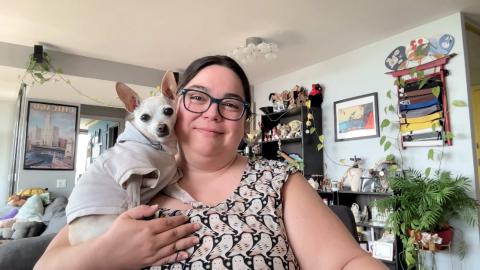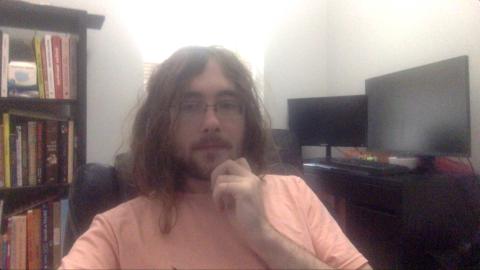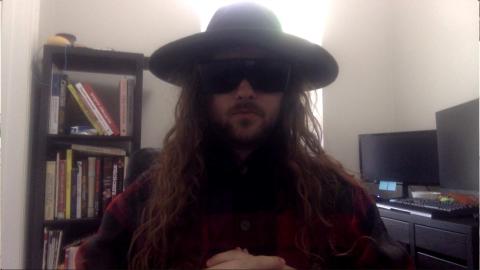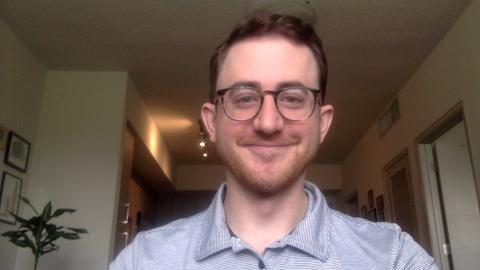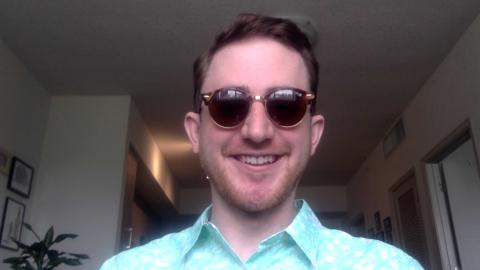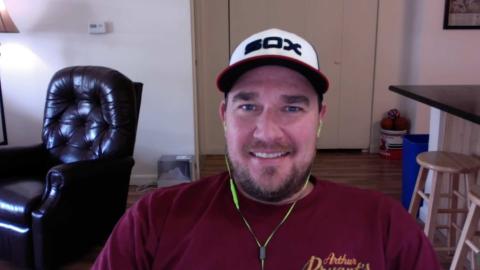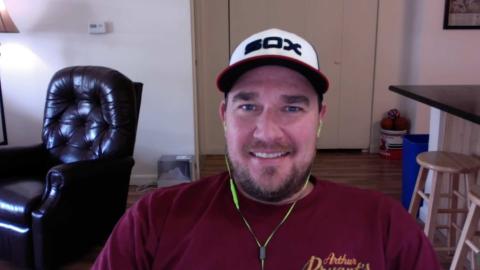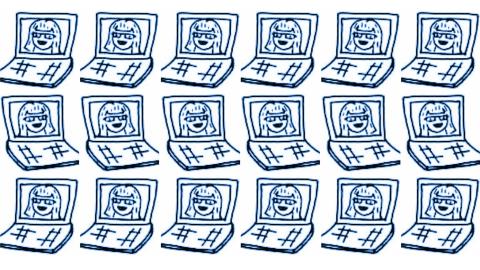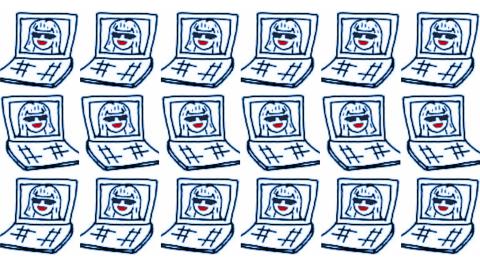 Cheryl Handsaker (she/her)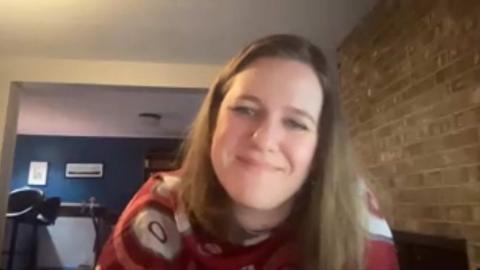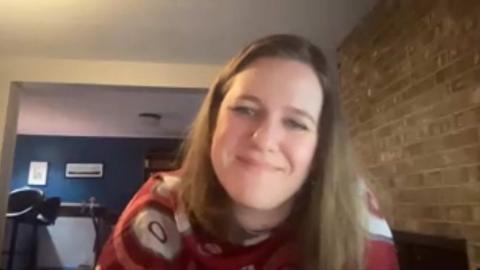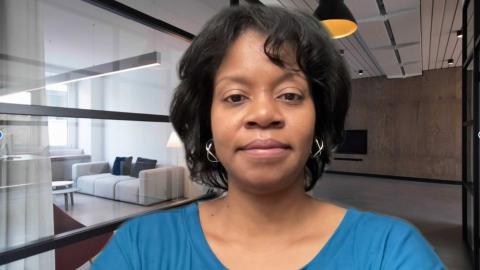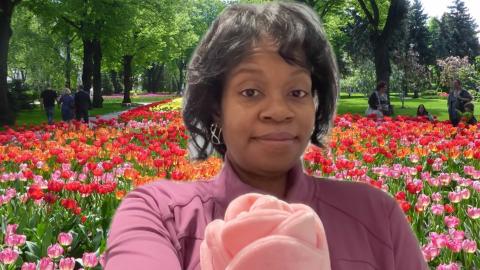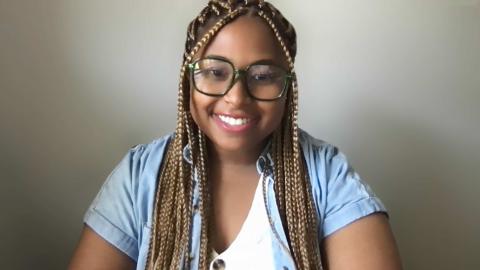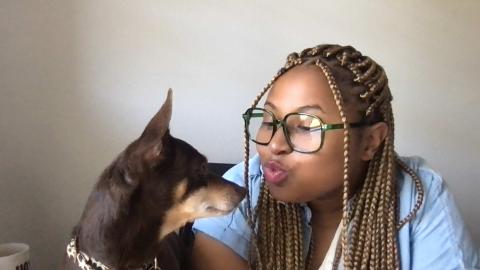 Be your most authentic self – we like it that way
Our commitment to inclusion across race, gender, age, religion, sexuality, disability, and life experience drives us to better ourselves and create more impactful work for all. So we're building a diverse team where individuality is celebrated. Together, we continue to foster an inclusive culture through education, recruitment, and implementation.
Good Work for Good People
SVG
SVG
SVG
SVG
SVG
SVG
SVG
SVG
SVG
SVG
SVG
SVG
SVG
SVG
SVG
SVG