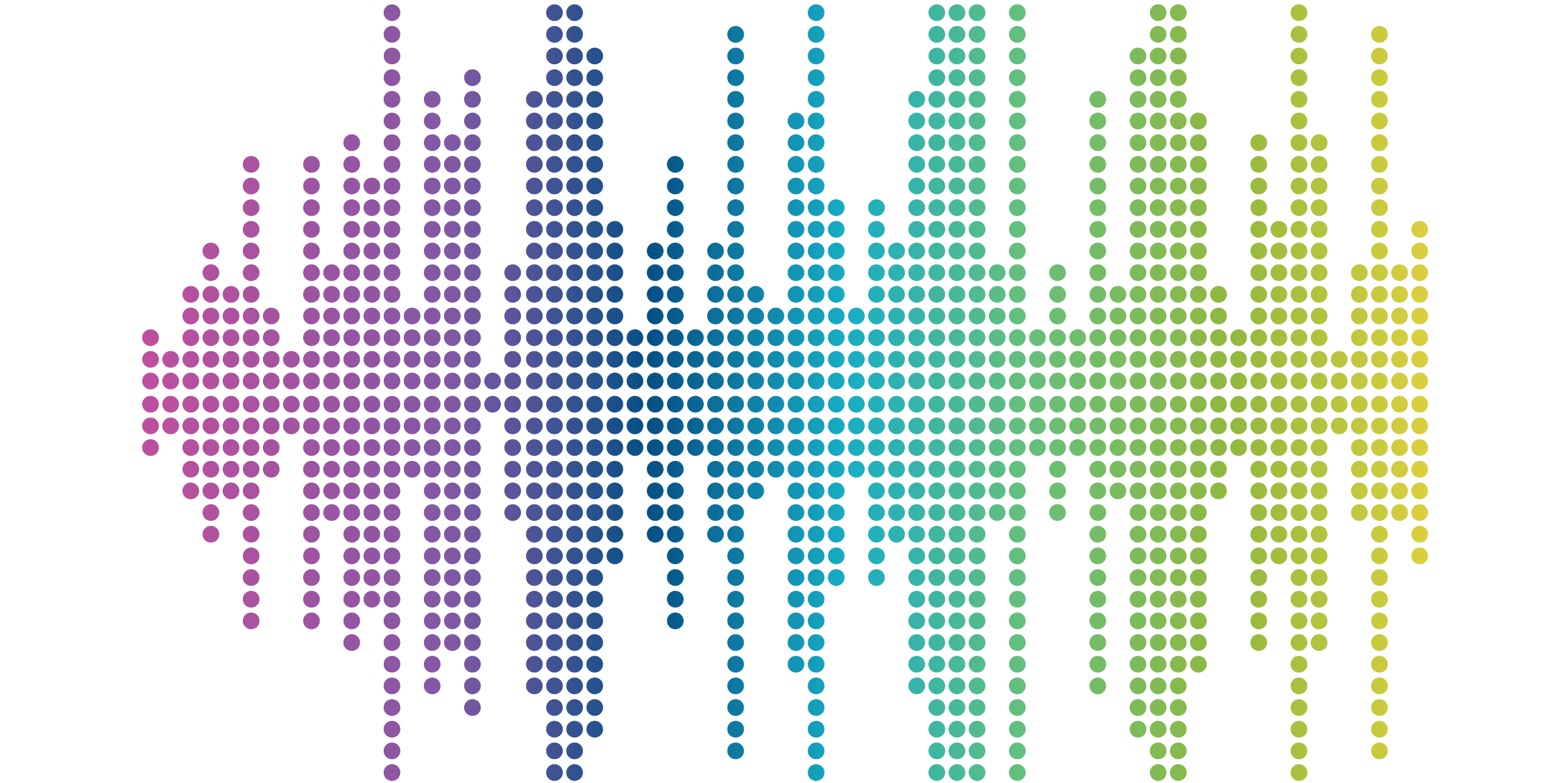 What Does "Yes, and" Mean? Why Is It Important at Sandstorm?
Since our founding, Sandstorm has followed a "yes, and" approach. What does that mean?
Yes
For us, it's a matter of how we think in regards to how we solve problems. With our user-centered design approach, we want our clients to know that we hear them. This yields a concept that reflects the needs and requirements from the business and the user. This results in the "yes" concept.
And
We then go a little farther. We're a bunch of thinkers and dreamers. We explore fresh concepts and see where it takes us. This result is something that meets the users' needs but in a form that goes beyond their expectation. This concept is Sandstorm pushing ourselves creatively and in effect pushing our clients, too. This is the "and."
This is a creative marketing term now, but where did it come from?
The terminology for "yes and" came from the theater. Actually, just a few miles from our Chicago office. Starting with the Compass Players and Second City then later at iO, this concept is used to create improvised stories. For the improviser "yes and" means "yes, I hear you and understand the information you're presenting, and I'm going to add something to heighten our interaction." 
An illustrative example
Consider this scenario, Person 1 steps on stage and says "This paper is despicable. I'm going to have to give you an F." Person 2 in her head thinks: Yes, I am a student and you're the teacher. We're in a classroom. I'm failing, and I think it's because I wrote about a subject you don't approve, and responds "Well, it's probably because you don't respect the intricacies of the writing of Stephenie Meyer."
From there the scene goes forward because of "yes, and"-ing. It can go into a conversation about how the teacher and student have different ideas of high art, or can go on to show that the teacher really loves "Twilight" and the student is just a bad writer.
But this could have only developed because of the "yes, and." Had she only "Yes"-ed it would have played out like this:
Person 1 says "This paper is despicable. I'm going to have to give you an F." Person 2 in her head: Yes, I am a student and you're the teacher. We're in a classroom. I'm failing, and she responds "I'm a terrible student."
That adds no information, and it doesn't make anything more interesting. In effect, it ends any progression by cutting off the potential of what could happen.
"Yes, and" implications for storytelling in marketing
As this concept creates scenarios on stage for improvisers, this can also be directly applied to how a business' or an overall creative concept's story is told. This can cover overarching campaigns, visual creative executions, and content marketing. Keeping an open mind while editing and writing, enables the writer to fully take on the role as a storyteller. This involves removing parameters and preconceptions to open opportunities to craft a story. The end result is interesting and involving instead of dry content that is primarily facts, figures, and business-talk.
Yes, of course, you need data within your words, but the reader needs more than just that to keep reading. By making each content interaction a storytelling opportunity, you're engaging the reader actively and driving them to want more.
Back at Sandstorm
By "yes, and"-ing at Sandstorm we listen to what our clients want, what they expect, and then add to it to make something greater. We could only "yes," but that would keep our project in neutral. It's the "and" that helps move concepts forward and gets everyone to think and imagine in a whole new way.
Following a "yes, and" philosophy enhances our collaboration both internally and with our clients. We open the doors to all possibilities and sometimes surprise ourselves, too. By coming to a project of any kind with an open mind, we can see truly what is possible. This heightened thinking allows us to produce results that help clients exceed their goals and move their business forward.