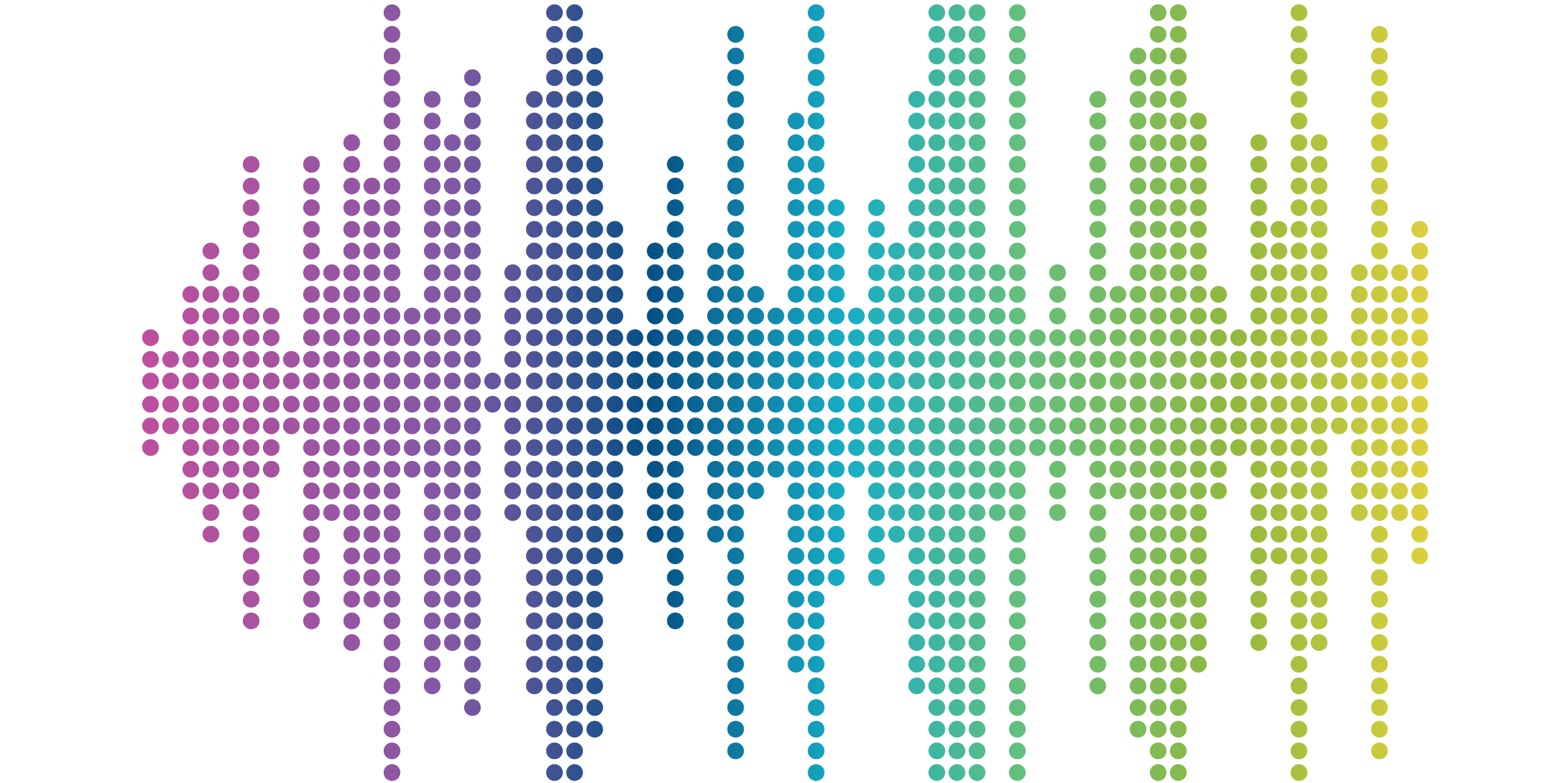 How Analytics Delivers Useful Knowledge in Actionable Insights
You know you need to perform analytics on your site, but which data points really matter and how can you use your web analytics to make good business decisions? For too many companies, they either end up logging in once a year or find themselves in "analysis paralysis." So how do you know if you are achieving your web and business goals?
By implementing web analytics into your site, you have the tools to understand the characteristics and behaviors of your audiences, measure how changes are affecting engagement and conversions, and formulate insights to sustain and grow relationships. We implement web analytics with every site experience we build at Sandstorm®, giving our clients the ability to see where users are coming from, what's driving them there, and what (if anything) is making them leave. In addition, we offer a variety of follow-up services depending on your needs.
Analytics Integration 
We integrate the analytics we've implemented with your other website analytics, optimization testing, customer experience, social media tracking, campaign management, channel attribution, or other CRM tools to offer you an all-encompassing view of your customer.
Dashboard Creation 
Using your business goals, target metrics, and other drivers defined in the marketing workshop, we create dashboards tailored to the needs of your marketers, executives, and other key stakeholders. Using the dashboards and automated notifications, your decision makers have valuable information at their fingertips to track key indicators and make the most informed business decisions.
On-Going Assessment Reports 
After initial dashboards are created, we offer consulting services to review the data and provide advice on additional opportunities. These services include monthly/periodic reports assessment, analysis, and insights around your KPIs, with actionable recommendations to increase goal completions, enhance the user experience, and adjust dashboards to identify changing trends.
Training 
Sandstorm offers education on how to review and enhance dashboards and reports, as well as how to export data for other analysis tools.
Analytics Implementation Audit 
Sandstorm performs an examination of your current analytics implementation to identify potential gaps or other issues. Sandstorm collaborates with you to identify the key performance indicators and tie them to target metrics across organic search, social engagement, conversion funnels, and PPC initiatives. By mapping business goals to website data, we will ensure your existing analytics solution is properly tracking and clearly reporting status that's relevant to your goals (business, marketing, website, social, etc). After identifying what gets tracked and why, data collection points, and current technology, Sandstorm provides recommendations on how to adjust tools and techniques to optimize your business.
Data Assessment 
Sandstorm analyzes your current business data to identify your visitors, leads, customers, and influencers, and their behavior. This incorporates your websites, social channels, log file collection, first-party and third-party data management technologies and methodologies, dashboarding, and other relevant data. We will provide insights on where your goals are being achieved, where you can improve, what blockers you face, how you can tailor your content and navigation to drive conversions or other actions, as well as how to optimize your site for the best operational performance. Sandstorm provides recommendations on what data to collect across your channels and 3rd party data providers, how data should be collected and integrated, and technology to best achieve these goals, supported by data-driven evidence.
SEM & SEO 
We do both, search engine marketing (SEM) and search engine optimization (SEO) for our clients (and for our own company as part of our digital marketing plan and web design strategy for lead generation). Here are a few things that you should know:
Search engine and social media marketing are getting so expensive so quickly, that it just kills us when we take over a pay-per-click (PPC) account and see yet another company creating campaigns in Adwords, Facebook, or LinkedIn that are competing with themselves, therefore raising the cost per click... on themselves and everyone else competing for that space. If you think this might be you, please give us a call and let us review your account. This happens so often and everyone loses.
Search engine optimization alone does not get you to the top of the search engines. It's a part of your big picture strategic planning which should include content marketing, social media marketing, and web analytics reporting. This is a game changer for so many companies. Let us help!
Want to learn more? We would love to talk to you about how we can help you with your website, social media, and business analytics today.