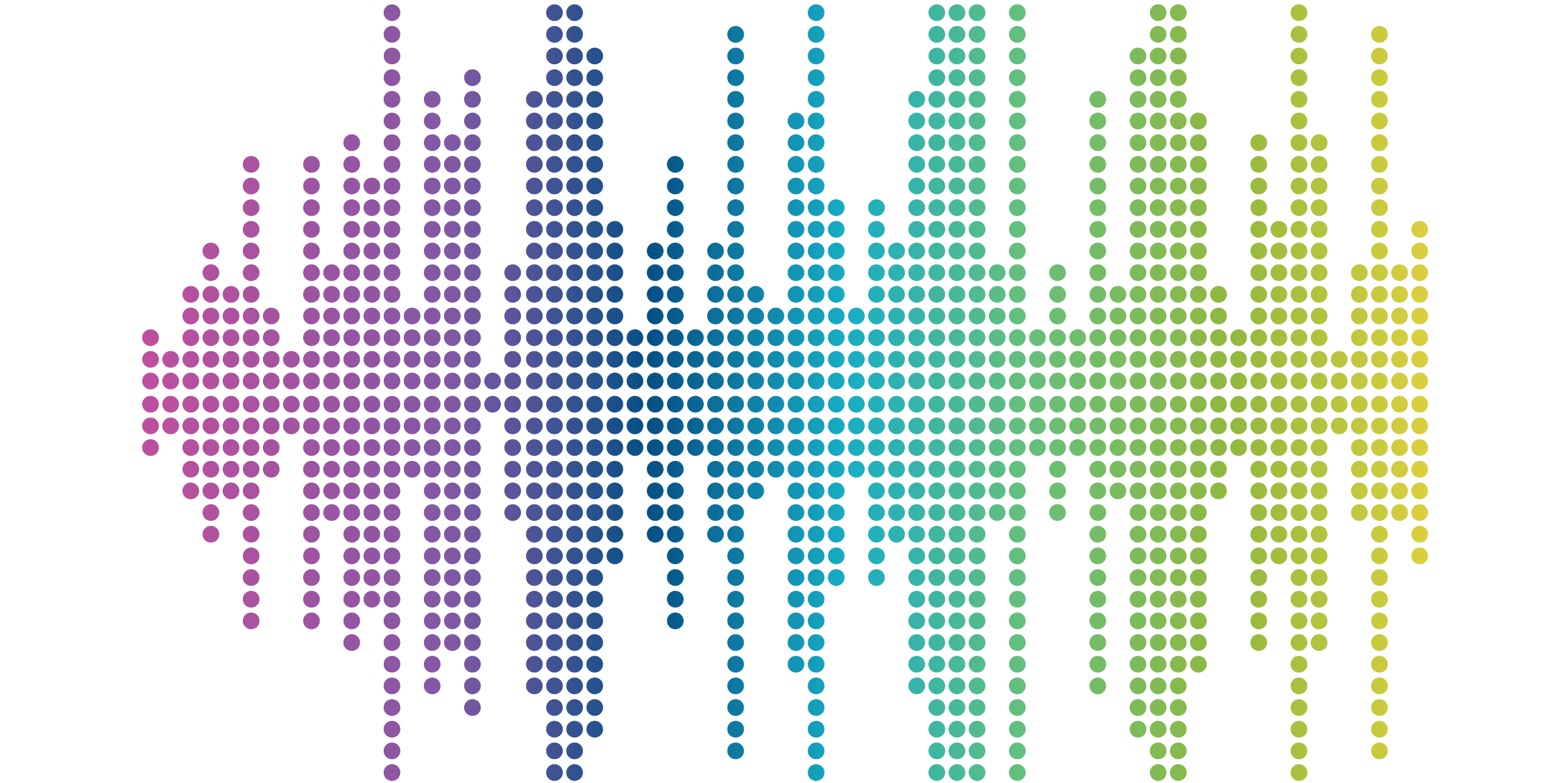 Usability Testing 101: 5 Commonly Asked Questions
Website usability testing consistently demonstrates value by creating the optimal user experience BEFORE the cost of development begins. 
With an onsite usability lab, mobile testing equipment, and remote testing capabilities (perfect for COVID-19), working with Sandstorm is like having your own in-house user research and usability department. We've conducted 4,200+ hours of UX research and usability studies globally for everyone from tech start-ups to Fortune 500 organizations, retail commerce to membership organizations, on mobile devices, tablets, and desktops. Our usability service and methodology were developed by a Ph.D. in Human Factors.  
Below are the 5 most commonly asked questions regarding usability testing.
1. How does it work?

Our website usability testing involves watching people trying to use your website for its intended purpose. Starting with real-life scenarios, Sandstorm will observe, record, and take notes while a user performs the task to get to the core of what works and what doesn't on your website.

Website usability testing allows us to determine whether or not users can accomplish specific goals. It is part of our user experience design philosophy that allows us to collect first-hand behavioral data from real users. Each usability test consists of creating a test plan, conducting the study with actual users, analyzing findings, communicating results, and making design recommendations based on our findings. As a result, we save development time and money and reduce guessing and subjective arguing.
2. How long does it take?

On average, a series of usability studies can be conducted over 1-2 days. The entire process including protocol development, recruitment, scheduling, and testing lasts about 3-4 weeks. 
3. Where do you conduct the study?

Usability testing can be done anywhere -- onsite in our usability lab, across the globe, or virtually based on your requirements. This flexibility has become much more important in the midst of the pandemic.
4. What is my end result? 

A full website usability report including the usability study details as well as key findings AND a recommendation for every finding (most reports don't - that's where our consulting comes in). Upon request, we also provide detailed presentations that highlight our findings and include audio and visual of users participating in the usability study. We can also create detailed wireframes, flow diagrams, or design updates based on our findings to get you to your end result quicker. 
5. Where do you get your participants from? For B2C clients, recruiting from the extensive Sandstorm network and supplementing with social media works great. For B2B organizations it's often a combination of our client providing contact info of customers (or members); social media recruiting; and if it's a specific request (c-suite, etc.), we include a recruiting firm in our search. People are happy to provide their feedback, and we always pay a gratuity. 
Did you know we only need 5-6 users to uncover 80% of your usability problems? Happy to chat about our website usability testing - reach out!