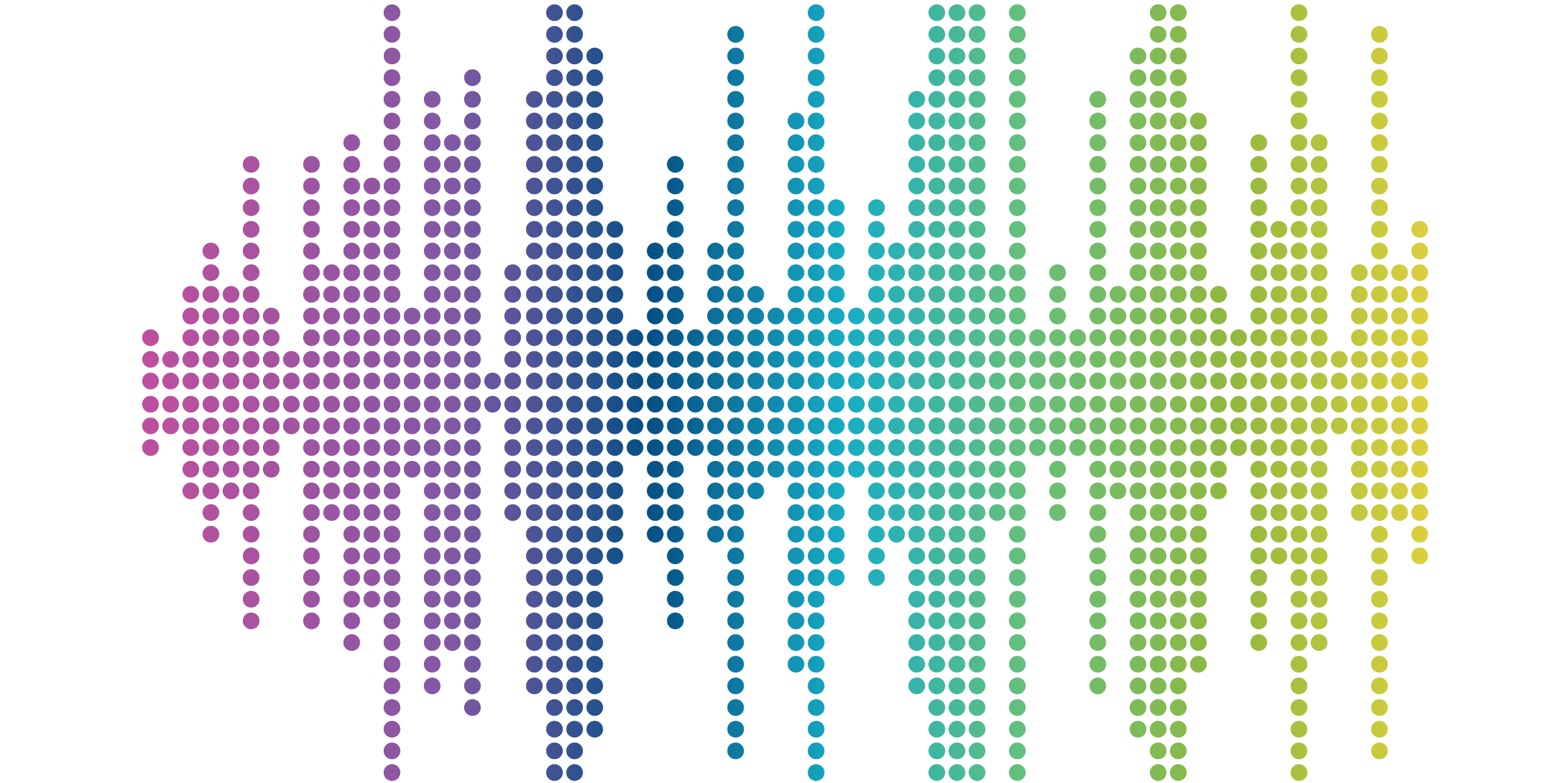 Common Questions About In-Depth User Experience Research
How well do you know your customers? How much insight do you have into your user's experience with your product, web site or mobile application? We've conducted over 3400+ hours of user research interviews and usability studies, and there's always a learning moment.
Our user experience research includes web site surveys, web analytics reviews, and in-depth interviews with your customers and potential users to uncover common goals, needs and wants, and how your customers use your application or website. Our one-on-one conversations uncover a common set of tasks performed on your website — all enriching the user experience design.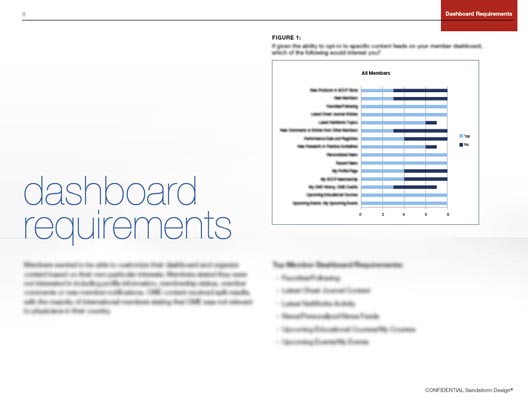 Why conduct user experience research? User research provides us with tangible insight into how people interact with your brand (i.e. the user experience). Discover how your users absorb information, how they expect to use your product or web site, and what motivates them to use you over the competition. The information we collect will help you understand the behavior of your users and drive the development of the information architecture and wireframes.
How long will it take? Studies can be as short as 2-3 weeks, or as long as 3-4 months depending on the number of user groups, organizational goals, recruiting factors, and budget. 
Your end result? A comprehensive report to walk you through the research process, including: interview outlines, noteworthy comments, user opinions, and content/functional requirements. We can take the research even further and break down our recommendations by user group, and give each user group a name, face and personality through the development of a "persona."
Want to learn how to quickly gain insight to enhance your user experience? Request a proposal today.