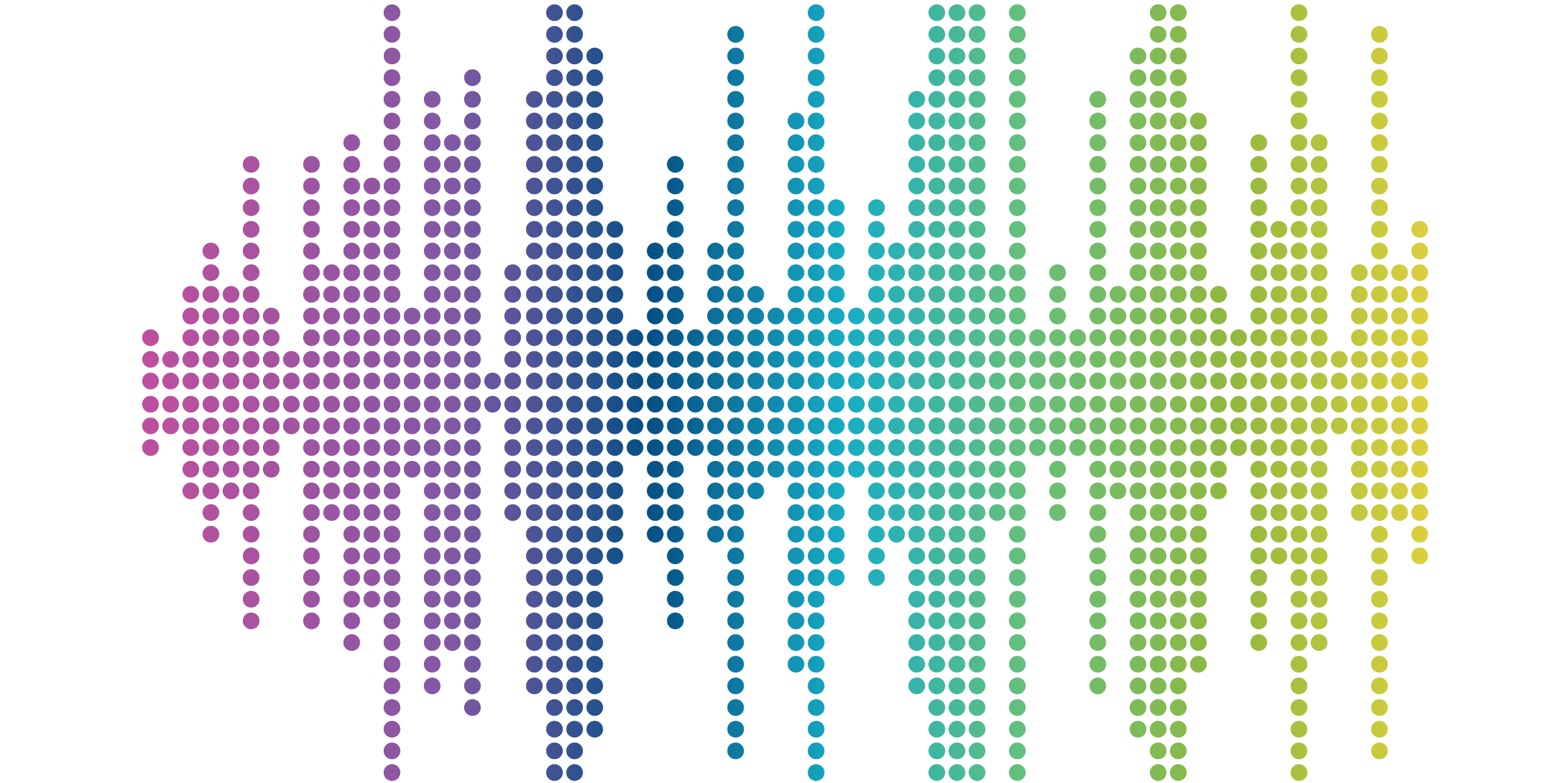 An Inside Look Into Our User Experience Design Methodology
At Sandstorm, our creative team and user experience design architects provide our clients with partial and/or full access to all phases in our user-centered design methodology. With an onsite usability lab, we can quickly test wireframe prototypes, UX design comps, content comprehension, navigation terminology, conversions, and user flows. UX designers, user experience design architects, writers, and developers collaborate throughout. Below are the 6 steps to our UX design methodology:
Step 1: Define the problem and establish metrics 
To get the most out of your UX research, we start by determining your objectives. For example, are we looking to increase sales, newsletter sign-ups, whitepaper downloads, conference attendance, etc? Or are we trying to reduce bounce or abandonment rates? Maybe we have a new feature or piece of functionality we want to drive more use of? Whatever the objective, we'll help define metric(s) to track your ROI.
Step 2: Conduct user research and develop personas 
Starting with 1:1 in-depth interviews, we begin to identify a user's content and functional requirements, purchasing rationale, behaviors, and trends. We mold our user research insights in a form to drive extraordinary creative results through the development of a persona. Personas provide a noticeable advantage by creating a face to represent an entire group. Before deciding on a creative direction, questions are posed related to a specific persona's motivation, needs, and biases to increase the user's experience.
Step 3: Map out your customer's journey and identify user flows 
Utilizing data visualization in the form of a customer journey map, business stakeholders can quickly see their how their customer interacts with their brand along with an understanding of the steps necessary considerating a variety of scenarios. Developing user flows help identify additional functional and content requirements, in addition to technology rules and necessary integrations. 
Step 4: Explore information architecture (IA) through the eyes of your user 
Centered around the "persona," our creative UX team develops high-level IA concepts and potential wireframe solutions that satisfy both business and user requirements. This is an open-ended brainstorm to dream up creative solutions without boundaries. When questions arise, a variety of research approaches including card sorting activities and participatory design studies can reduce subjectivity.
Step 5: Create with an iterative, data-driven design process 
After selecting the strongest ideas from the brainstorming and information architecture phase, initial creative concepts are designed. The creative is elaborated, refined, and tested to ensure the best user experience taking into consideration both the science and art of aligning with your brand.
Step 6: Conduct usability testing, analyze findings and identify recommendations 
The goal is to observe how your customers function in a realistic manner. Starting with real-life scenarios, Sandstorm will observe and take notes while a user performs the task to get to the core of what works and what doesn't on a website, mobile device, tablet, or application.