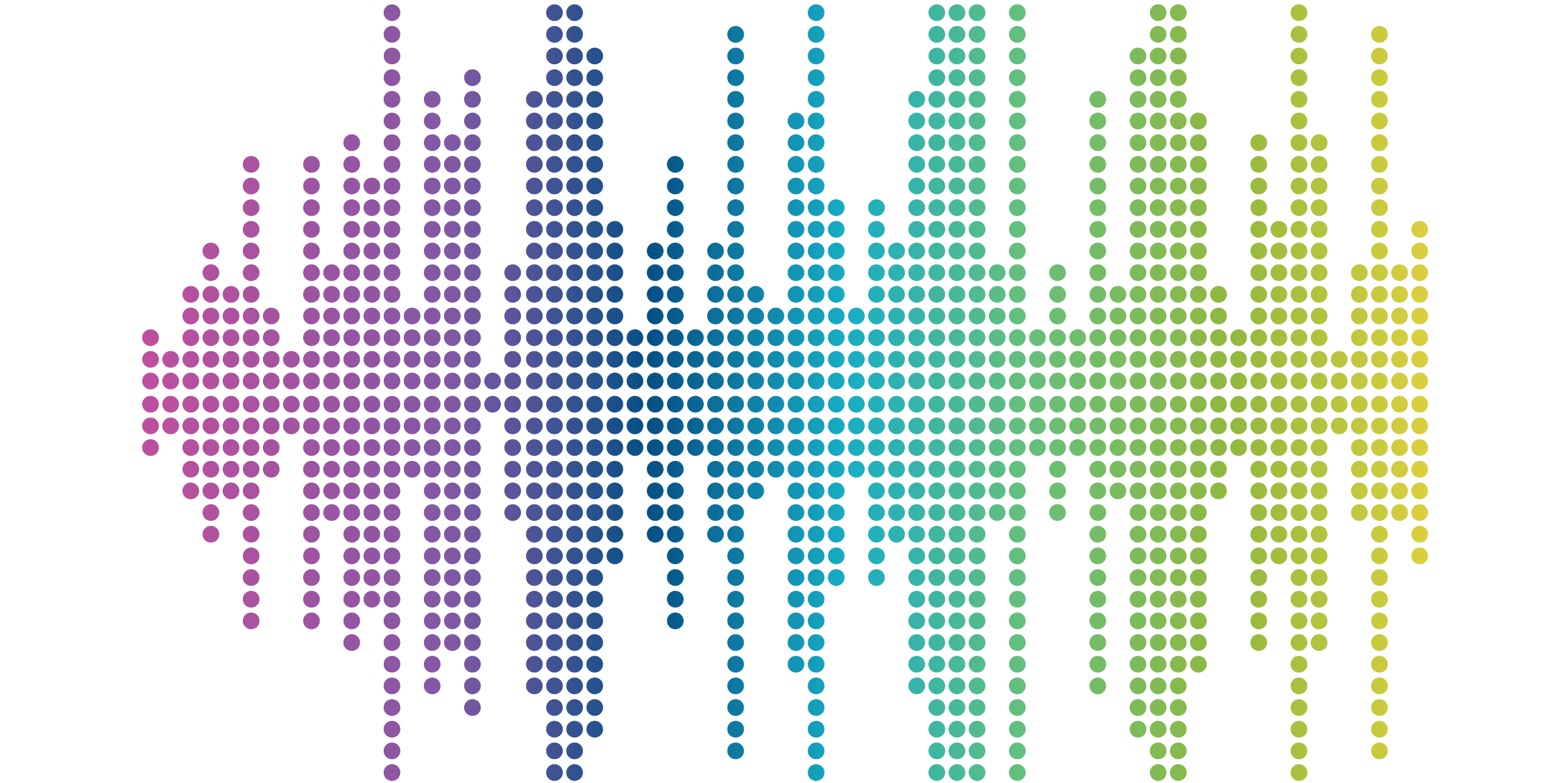 Reinvent Your Brand Strategy Through User Insights
To gain the insights necessary for the development and reinvention of your brand experience, our user experience experts center the conversation around your user needs, desires, and behaviors. We conduct user experience research to understand user motivations, brand perceptions and engagement opportunities, and gather competitive intelligence to reveal trends and hidden whitespace opportunities.
Our proprietary agency tools and UX approach allow us to learn as much as we can about your brand, its values, and your users. With our Brand Strategy Workshop, we immerse ourselves in your brand and your business objectives, and speak with stakeholders to gain leadership alignment. And we're extremely collaborative, because knowing that great idea when you hear it, see it, and feel it is much more important than where it came from.
Unlike traditional branding agencies where the focus is business-centric, we extend our reach and perspective by integrating user insights into our analysis so the new brand experience is a reflection on the users and their rapidly changing environments, technologies, motivations, and behaviors. 
We develop, enhance, and reinvent brand experiences through: 
Brand Strategy
Brand Identity
Brand Positioning and Key Messaging
Brand Management
Internal Brand Development
Want to explore ways to improve your brand strategy? Contact us.