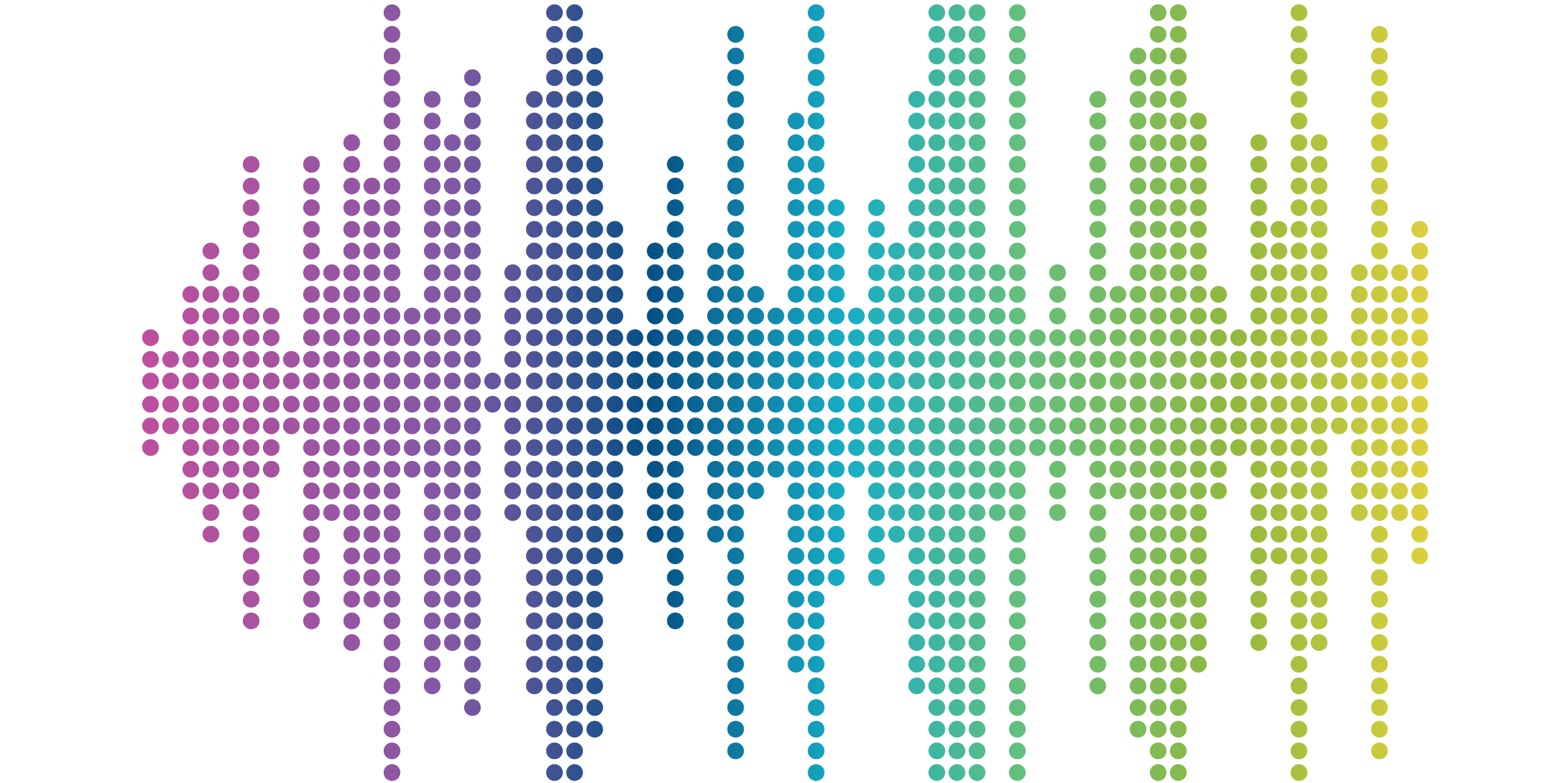 3 Quick Ways to Make Healthcare Websites More User-Friendly
Improving the Patient's Digital User Experience Through Usability Studies
According to the Nielsen Norman Group, "Usability is a quality attribute that assesses how easy user interfaces are to use. The word 'usability' also refers to methods for improving ease-of-use during the design process."
Sandstorm's user-centered design approach integrates usability testing as a highly effective way to test a user's comprehension, orientation, behaviors, key tasks, and overall impressions, in addition to gaining a deeper understanding of what they find valuable.
With 4,200+ hrs of usability studies and UX research conducted over the past 15 years for healthcare organizations, we have distilled recent usability research into 3 key usability principles that can be applied to any patient-centric experience.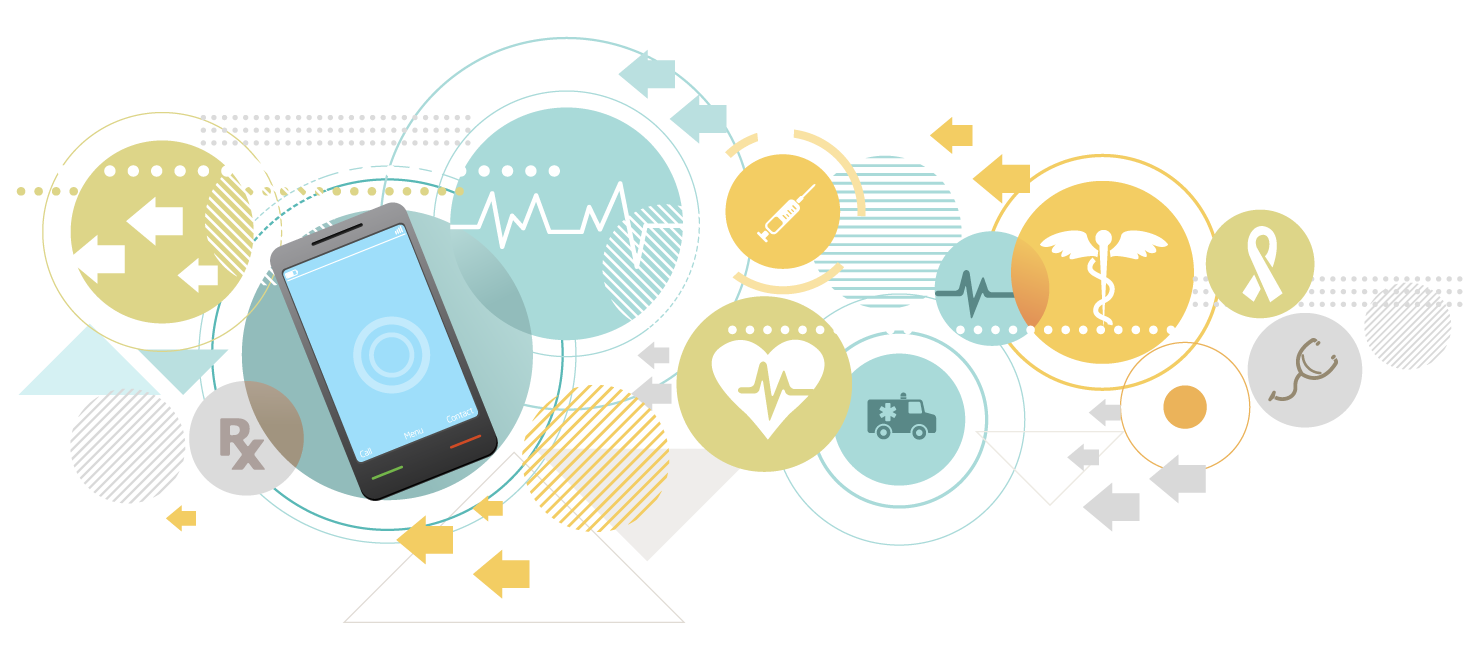 1. Keep content simple and direct.
We get the opportunity to work with some great health plan providers, and we often run into this finding within the healthcare industry as a whole. In one of our latest usability studies with a provider, our usability study revealed that their content was too complex, deep, and difficult to navigate. Patients not only had a difficult time scanning and consuming content about their benefits and choices, but the content needed to be written at a more appropriate (and lower) grade level.
Per the American Medical Association (AMA) and the National Institutes of Health (NIH) recommendations, readability of patient education materials should not exceed a sixth-grade reading level.
Patients value information provided from a credible, trusted source. One way to gain their trust is by taking complex concepts and turning them into easily digestible chunks of information – and as a bonus you can reuse these pieces of content across social media platforms. Patients also desired content that was empowering, self-directed, and solution-oriented (here's what I can expect out of doing this task, here's 3 things I can do to…, etc).
We understand that tackling an entire website can feel overwhelming, but you can always start with one section of content, or even one page. Fully read each piece of your own content, and ask yourself these questions:
Who is this content for?
Is the content scannable?
Does this content need to be slightly refined, edited or completely rewritten?
Did we use technical jargon?
Are we trying to say too much? 
Viewers typically leave a website within 10 to 20 seconds so you have limited on-page time to capture and engage your patients.
💡 KEY TAKEAWAY
Less Is More. Simplify highly deep and complex pages for better scanability and usability.
 
2. Don't be married to your internal jargon, internal structure, or the way YOU view things.
The way you classify or name things doesn't always make sense to your users and quite frankly, it just doesn't matter to them. With many healthcare organizations, we often test how to locate or use specific services. In a recent usability study, patients were confused by a brand name the organization developed for a value-add patient service; the name alone gave the impression that patients were connecting with other patients, when in fact, the service was focused on activities and events to improve their lives.
With another healthcare provider, there was a strong desire to use their website as a channel to showcase the positive impact and the hard work their organization was doing for the community. Unfortunately, as excited as they were to get the attention of some political leaders, leading with a political photo overshadowed the good work of the organization and was seen as polarizing to some of the users that needed their services most. The study uncovered the opportunity to include a more community-driven image instead to have a bigger impact into users' perceptions of the organization.
💡 KEY TAKEAWAY
Think outside-in from the patients' perspective, not inside-out from yours. Use navigation labels, content, photography and services driven by your patients' needs and point of view.
3. Patients expect your website to anticipate the information they need, when and where they seek it – often within multiple places.
During our study with a health plan provider, both members and non-members used the health plan detail pages for their research, even though the pages were created for non-members. On their health plan detail pages, users expected to see if their current doctor or prescription was covered, but that content was only available under a section specific for "existing members".
This is a common case of an unfulfilled need and missed expectations. Users often do research online to identify if a healthcare plan is right for them, and as a part of their research they expect to be able to identify physicians in network and covered prescriptions on the health plan detail page, but it wasn't there.
A simple fix helped deliver the right content at the right time: linking directly to the physician and drug lookup from the health plan detail page.
💡 KEY TAKEAWAY
It's not just members that want to see if their doctors are in network or their prescriptions are covered. Ensure easy access to your physician and drug lookup details outside of your member section as it's one of the most critical key tasks a user will perform on your site.
 
Summary
Usability studies provide an ideal way to uncover critical usability issues. It's been proven that you only need 5-6 users to identify 80% of the usability issues, so usability testing is a quick testing strategy that will yield actionable, qualitative results that can be applied immediately.
During our usability studies, our UX researchers work one-on-one and ask open-ended questions to get to the root cause of a task fail – e.g., "What were you expecting to find here? Why did you choose that item?". Our intention is to glean more insights than a quantitative or self-moderated study that focuses on the pass/fail versus understanding the rationale.
For healthcare organizations, it's important to ensure patient content is direct; written at an appropriate grade level; clear from your internal jargon; and tailored specifically with their needs in mind; to ensure a highly intuitive and effective user experience.
Are you considering a usability study for your site? Let's connect to talk through your options!