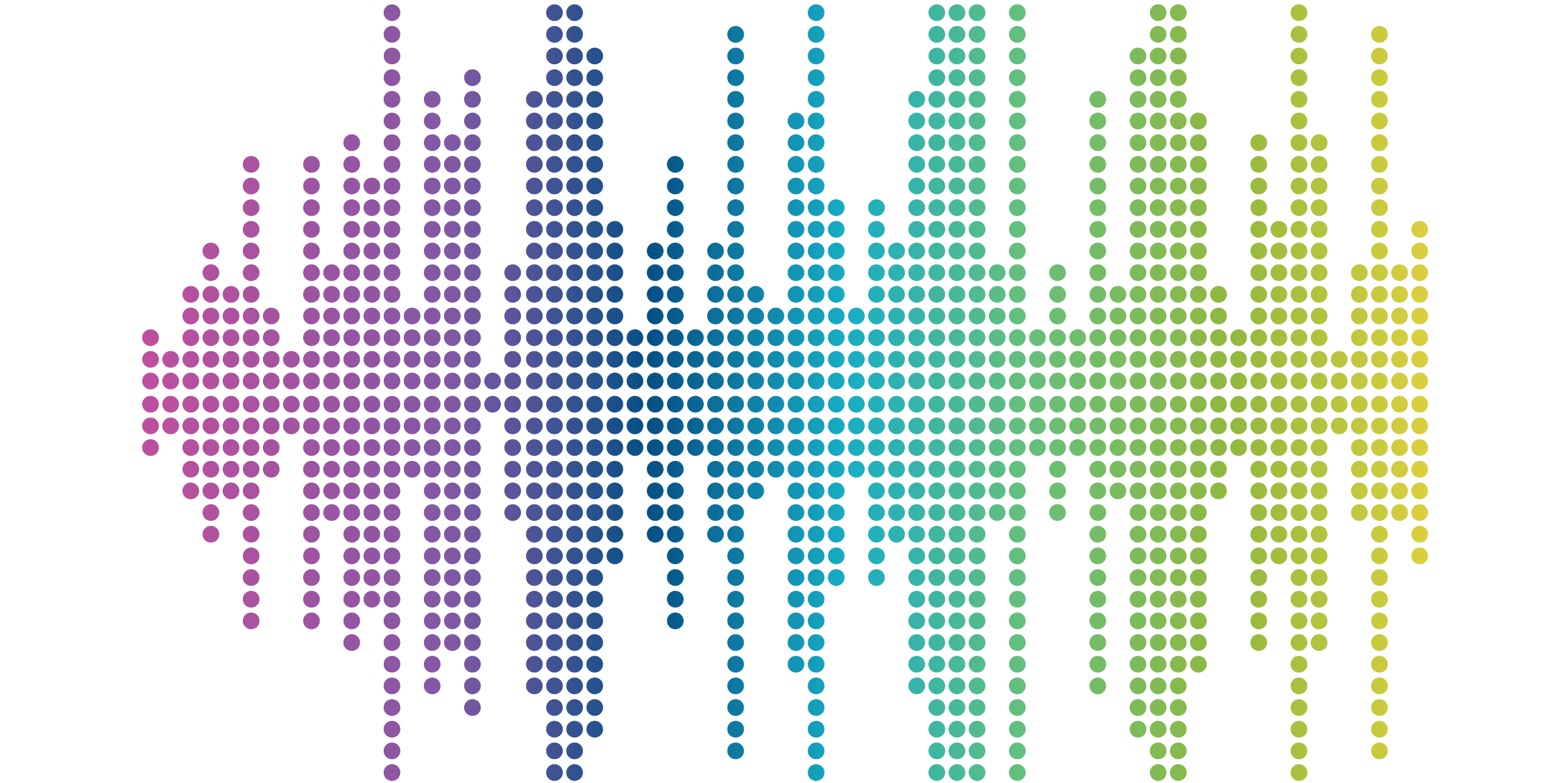 Google Analytics 4 Is Here - What's Your Plan for Migration?
If you've taken a look at your organization's Google Analytics account recently, odds are that you've seen a message alerting you that "Universal Analytics will no longer process new data in standard properties beginning July 1, 2023." Google has developed an updated version of their analytics platform, Google Analytics 4, that they are requiring all Analytics users to migrate over to by July 1, 2023. After this date, your Universal Analytics data will only be accessible for the next 6 months, and you will no longer be tracking traffic to your site if you have not migrated over to GA4.
It seems time is of the essence for upgrading to GA4 as soon as possible to ensure a smooth transition to the new update.
What is Google Analytics 4?
Google Analytics 4, often referred in shorthand as "GA4," is the newest update to Google's analytics platform that seeks to streamline the user experience of the platform, as well as modernize it with more relevant functionality for today's businesses. Originally released in October 2020 as an optional upgrade for savvy users, Google is now mandating all users move to the new platform. Some key differences include:
Simpler tracking of visitors across devices.
Closer integration with their Google Ads platforms.
An "event-driven" approach to analytics, which is a different mindset from Universal Analytics.
The removal of "Views," replaced now with new Data Stream functionality.
A reworked ecommerce tracking system, requiring new JavaScript code to support it.
A general facelift and reorganization of different reports.
How soon should I migrate to GA4?
Analytics is about tracking data over time. The sooner the data is tracked, the better insights can be gained from it. Since data from the current Universal Analytics is non-transferable to Google Analytics 4, our recommendation is to upgrade as soon as possible so your organization's data administrators and analysts have as much historical data as possible to monitor and compare to. In addition, if you have some complexity in your current Universal Analytics set-up today using advanced features like ecommerce, personalization, or omnichannel tracking, it is critical to start the planning process now for the move to GA4.
What should I do to best prepare for the upgrade?
Although both platforms function similarly, there are significant changes between the two that require some preparation to ensure no data is lost and that the upgrade goes as smoothly as possible. Our recommended steps include:
Back-up and archive data from Universal Analytics, as Google is only guaranteeing that data will be available for at least 6 months after July 1, 2023.
Audit your current Universal Analytics setup to identify the goals and conversions that are most valuable to your organization. Ensure these metrics are configured to be tracked by GA4. Keep in mind, goals, events, and custom reports set up in Universal Analytics do not automatically migrate to Google Analytics 4.
Go through any views currently in Universal Analytics and identify which ones are most valuable and being used to support your efforts. Google Analytics 4 is eliminating the concept of "views;" all data will be pushed into one GA4 property.
For example, many of our clients will have an "unfiltered" view in Universal Analytics with all their raw traffic data, but will also create a "filtered" view that excludes traffic from company IP addresses. Creating two separate environments like this will not be possible in Google Analytics 4, so you should analyze your current implementation of views in Universal Analytics and work with your team to identify a solution for GA4.
What's next?
Google Analytics 4 is still a maturing platform, and there are likely to be a few speedbumps along the way. Our team at Sandstorm has begun the transition from Universal Analytics to GA4 for many organizations and helped them reconsider their current implementation of the platform.
By starting the transition now, you will be well ahead of the Universal Analytics cutoff and on the most current version of the platform, giving you plenty of time to refine your GA4 implementation.
We'd love to discuss the GA4 migration, and how we can help you get prepared, contact us today to discuss your options!