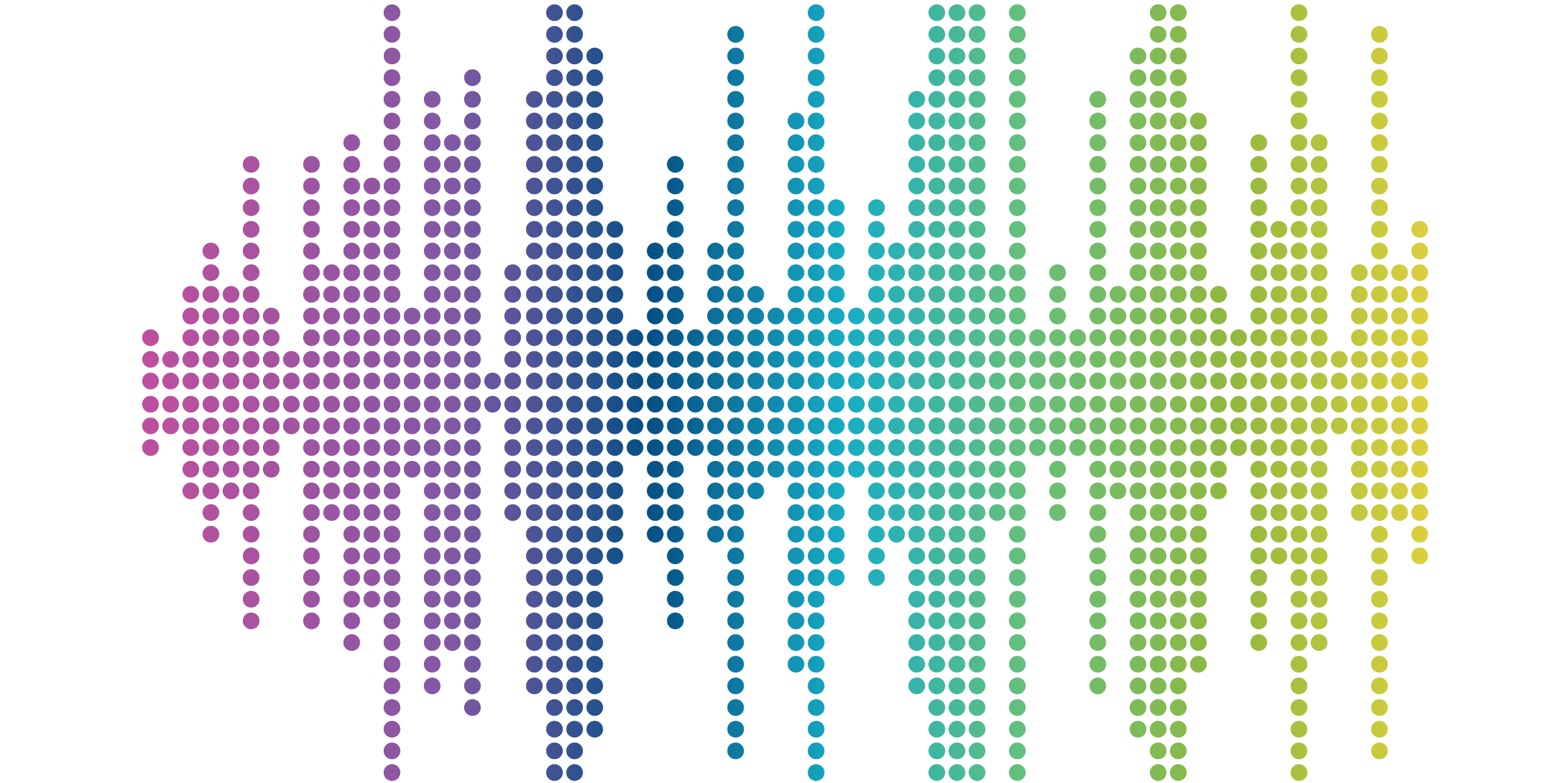 How CASL Launched a Transformative Data Product 
The Chinese American Service League (CASL) is the largest social service agency in the Midwest serving the Asian American community. The Asian American community has seen an unprecedented increase in hate crime (up 339% nationwide from last year) and after the 2021 Atlanta spa shootings, CASL knew they had to do more on a national level. CASL determined they could use their own data collecting model to help others mend the information gap, serving as a central storage of data to track the needs of Americans of Asian descent in the United States. CASL partnered with Sandstorm to help create the name, identity, and website for the launch of this new data product.
The Challenge
The lack of data amongst the Asian American and Pacific Islander (AAPI) segment made the process of securing funding, influencing policy change, and increasing philanthropic giving extremely challenging. Legislators and philanthropic organizations rarely provide donations without statistics that prove an issue exists and must be addressed. Due to this, AAPI communities were only receiving $0.20 cents per $100 spent by foundations although they are the largest growing population in America.
CASL was collecting Social Determinants of Health (SDoH) to better support their constituents and knew how powerful this data had been in creating change within their own community. Equally as important was to train partner organizations on how to use data to advocate for policy change and funding to address needs based on what the data indicated.
While CASL pitched the idea to investors, they worked with Sandstorm to build a formal brand identity.
The Process
How Did We Bring this Data Product to Market?
Establish Process
Sandstorm & CASL were on a tight timeline. From the beginning, we worked closely with the CASL executive team and aligned on the goals for workshops and meetings, to narrow in on key stakeholders who needed to be present. Given the visibility this project had across the organizational leadership, we needed to balance having the right combination of leaders to make decisions and being nimble, while still bringing key stakeholders along in the process.
Conduct Research ("Building Upon")
Sandstorm's strategic brand process was adjusted to meet an accelerated timeframe in order to get the product in market quickly. Building upon existing primary and secondary research received from CASL, our team conducted additional secondary research to understand the industry, competitors, target audience, and market opportunity.
Naming Development
The naming process started as part of our workshop, where we identified different naming conventions including their pros and cons. Some of the ones explored with their team included:
Descriptive: names that suggest the direct nature of the business (Home Depot, Bank of America, Hotels.com)
Conjoined/composite: names that attempt description and are created out of real words (Microsoft, JetBlue, Groupon, DoorDash)
Invented: names that are invented (Zappos, Verizon, Google, Pixar, Tumblr)
Fanciful: Names that are comprised of real words but have no inferred brand relevance in tonality (Apple, Nike, Patagonia)
Due to the many stakeholder groups as well as potential cultural influences, our team aligned on a descriptive naming convention. In addition to the naming convention, we had also agreed on our naming parameters:
Target Audience: While the impetus for this project was helping the AAPI community, CASL also knew this product could benefit other marginalized groups as well.
Brand Association: To avoid any confusion or have any cultural implications, CASL made the strategic decision to not have the data product associated with the Chinese American Service League.
Location: Launch plans were to start in the Midwest due to proximity and awareness of those associations, but if successful, plans were to grow this initiative nationally.
Goal: Ensuring the solution connects the AAPI community, instills trust and drives action.
The Solution
Based on the discovery, research, and brand strategy process, we decided on the name Change InSight. We loved how this provided a visual play on words to change and insights.
We then engaged legal to do a formal review, and help us determine any level of risk, in addition to:
Logo Development. Once the name was approved, we moved into logo design, which focused on creating an inviting visual identity, while also depicting what the product is. We used fonts that strike a balance to incorporate data while exploring different treatments to capture the double meaning of the name "change in sight" as well as "change insight".
Brand Concepts and Guidelines. After logo approval, we worked on the brand identity and brand guidelines, which created the elements to help bring the brand to life including the website and PowerPoint template.
Key Takeaways from the Branding Process
Define and align the process and stakeholders to accelerate the launch.
Conduct research to eliminate subjectivity and stay on schedule.
Keep the core team lean and nimble, while avoiding "decision by committee" in order to accelerate the naming and brand identity process.
What's Next?
Change InSight launched in Q2 2022. And while we're still measuring its positive impact within the AAPI community, the CASL team has seen an increase in engagement, partnerships, and overall AAPI data awareness, post-launch, which is supporting the next level of roll-out and adoption.