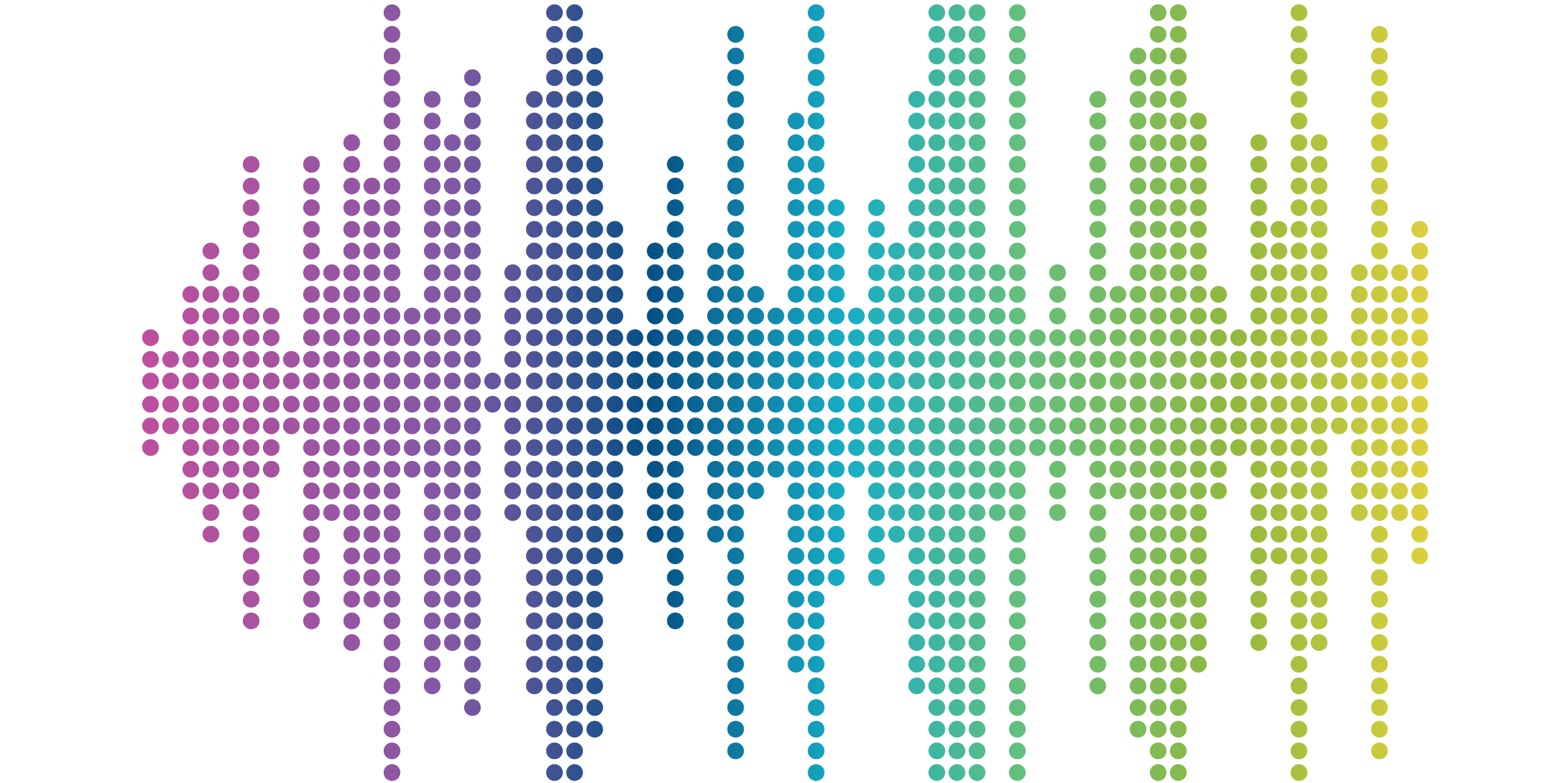 DrupalCon 2023 Recap: The Future of Drupal
Sandstormers descended on DrupalCon 2023, a multi-day conference bringing together the largest group of Drupalists across the globe. The Sandstorm team had the opportunity to present a session on UX and accessibility, exhibit, meet some amazing people, and get a front-row seat to incredible educational sessions. Plus, we managed to squeeze in some fun at some pretty cool DrupalCon events (think Skee Ball, Giant Jenga, 2-story slide, duck bowling….)
From this immersive experience, we wanted to share 1 fan favorite from our presentation, 3 takeaways about the future of Drupal, and 1 way we contributed to the Drupal community.
#1 Sharing
Accessibility & User Experience Is a Priority for All
The DrupalCon community wanted to learn about accessible user experiences. From detail-driven Aria wins to sessions on neurodivergence to the top tips for improving the user experience presented by our own Janna Fiester and Alma Meshes: 10 Design Principles for Better UX and Accessibility. During the session, Sandstorm shared the Top 10 findings from our over 4,400 hours of usability studies to a standing room only crowd!
The crowd erupted in applause when Janna and Alma shared Principle #7 "PDFs were created for print not digital". Clearly that struck a chord as many site owners and content managers deal with this issue consistently and are challenged with shifting organizational mindset, while still seeking to deliver a highly usable, accessible experience.
#2 Learning
Content Management Experience Improvements
Sandstorm Product Owners explored sessions for improving the content administrator experience with new possibilities for dashboards, layout builder implementations, AI integrations for content development, an enhanced WYSIWYG editor, and extending accessibility improvements to the administrative interface.
Based on the Driesnote presentation, the ambitious site builder and the skilled content manager will be empowered with funded improvements to the layout builder experience and support for the integration of the Gutenberg editor familiar to WordPress content managers.
#3 Learning
Key Drupal Improvements
Sandstormers learned about the latest improvements in the migration, development, and maintenance tools being developed alongside the rollout of Drupal 10 to speed the delivery of both upgrades and new websites.
In addition, several of the leading initiatives in the upcoming Drupal roadmap included:
Automated updates of Drupal core and contributed modules.
Usability improvements to the administration user interface including personalization based on admin role.
Tools to browse for Drupal modules, making that process much more intuitive and easier for site administrators.
Ability to deploy custom components in a single directory making them easier to manage and maintain.
The much-anticipated CKEditor5. The new editor improves the WYSIWYG experience with drag-and-drop functionality and additional styling tools in the free version, as well as a full collaborative content editing experience (including track changes) in the premium version.
AI integration via a ChatGPT module for Drupal, which is a suite of modules and an API foundation for OpenAI integration in Drupal used for generating text content, images, content analysis, that integrates ChatGPT into the content editor. This initiative is currently in beta for use in Drupal 10, but our team is excited about what's to come!
In addition, Drupal 7 end of life has been delayed until January 5, 2025, giving users some additional breathing room and additional time to rebuild in the most current Drupal version (Drupal 10).
#4 Learning
IDEA: Inclusion, Diversity, Equity, and Accessibility
In addition to our leadership on accessibility and learning from other practitioners in the space, Sandstorm has an active and abiding interest in inclusion, diversity, and equity. DrupalCon participants were asked to think about our role as technologists in fighting racism in a keynote byDr. Safiya Noble, author of Algorithms of Oppression. Resources shared in the presentation along with sessions on inclusion, communication, and bias have continued to inform our conversation and practices.
For Sandstorm, this is critical, as we approach all our work from an inclusive and accessible lens. In addition, we are committed to Inclusion, Diversity, Equity and Accessibility, and shorten these critical values into a simple acronym: I.D.E.A. They touch all aspects of our organization, whether that's creating web experiences for our clients or a workplace where our team can belong. Seeing for ourselves the commitment of the Drupal community to inclusion, diversity and equity continues to reinforce our own agency's commitment to Drupal.
#5 Contributing
Open Source Contributions
Drupal is an open-source product built and maintained by a worldwide community of contributors. As a part of DrupalCon Pittsburgh 2023, five Sandstormers contributed back to Drupal during DrupalCon's contribution sprint!
Several of us worked on the documentation and iconography used by the Drupal Project Browser, a tool to make it easier to find Drupal modules and other features. Our teams loved being able to directly contribute and be a part of this dynamic community.
In summary…
DrupalCon 2023 fortified Sandstorm's long-standing commitment for Drupal as a platform and as a community. With our representation in Pittsburgh spanning product managers, UX and UI designers, and developers, our team could think more holistically about how to best leverage Drupal as an agency, how it can support our design and development aspirations, and help our clients grow. We're excited to continue the journey of moving our clients to Drupal 10 and all the opportunities the newest version brings!
If you'd like to learn more about what's next on the Drupal roadmap or get more details on our DrupalCon session on accessibility and usability, let's connect today!