Recent Posts
Recent Posts
What an extraordinary adventure it's been! Twenty years ago, You've Got Mail starring Meg Ryan and Tom Hanks had just come out. Modem speed had to be considered when we were designing websites. And it was easy to get a .com URL.
Reflecting on the past two decades, It's the Sandstormers (past and present) who have made this company what it is today. Together, we've taken risks, competed for the best Halloween costumes, traded playlists, compiled crazy travel stories, sent a lot of memes, devoured a lot of guacamole, and created long-standing Sandstorm traditions.
So in honor of 20 years, here are 20 fun memories we've created together:
1998
Sandstorm launches our first website in Flash.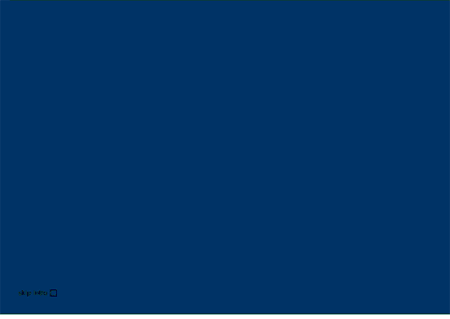 2002
We relaunch our website in HTML and get our first web lead, Careerbuilder.com — thank you for working with us for over a decade!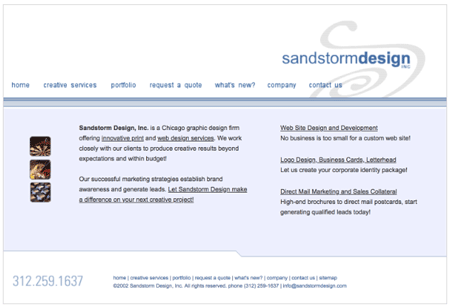 2003
We partner with ReVive Center for Housing & Healing (formally Cathedral Shelter) and donate our time to create their annual report (which we continue to do today).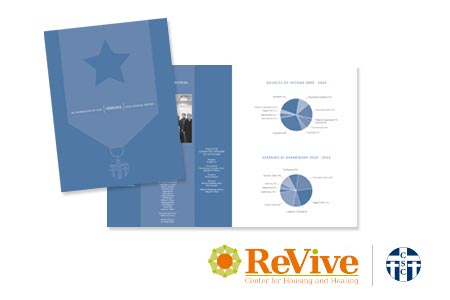 2005
Sandstorm moves into our first official office space of 1,000 sq. ft.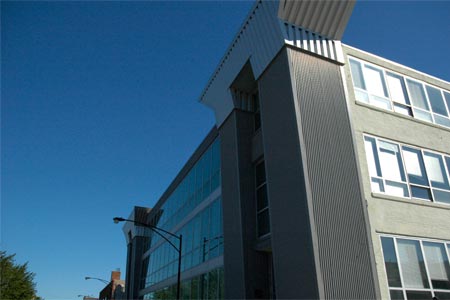 2005
We celebrate the holidays by sharing tapas at Cafe Ba-Ba-Rebba!, which has now become a Sandstorm tradition.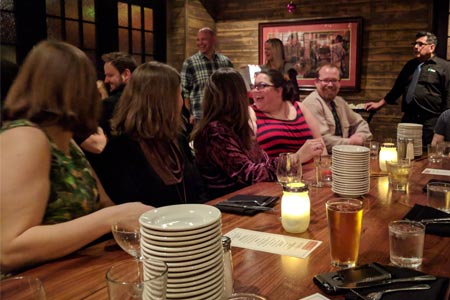 We ate so many bacon wrapped dates we lost count!
2006
First Guac Off (Janna Fiester wins with her fancy roasted peppers!)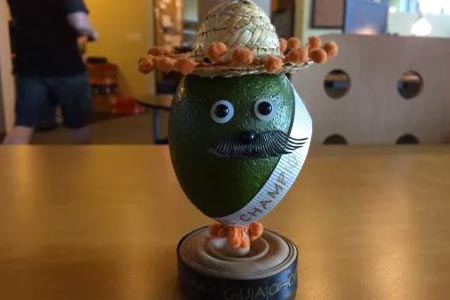 2006
Sandstorm launches our UX practice and wins our first Fortune 500 client.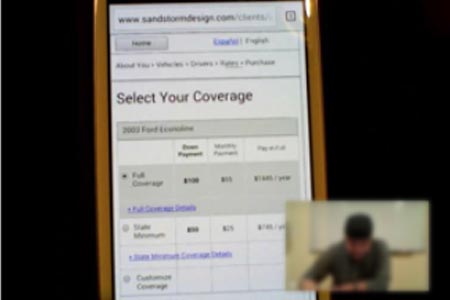 2008
Sandstorm expands to a new office right off the 'L' line. It was so loud Mike had to put up plexiglass over our windows to help mute the train.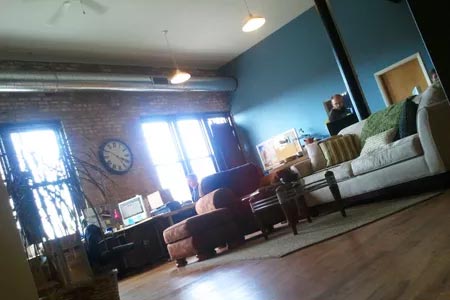 Who remembers us saying, "Hold on a second the train is going by… Okay, you can talk again."?
2008
We build our own usability lab and within days conduct a study for American Academy of Pediatrics.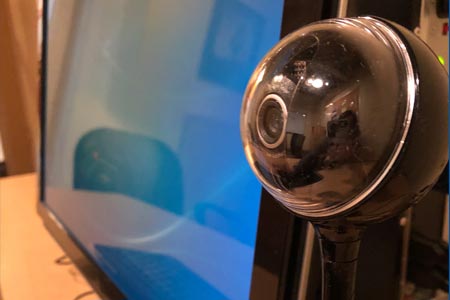 2009
We expand office space again and add new huddle rooms.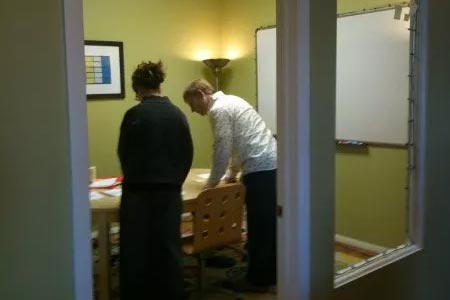 2010
Our first Super Secret Event: All the Sandstormers go to see Harry Potter.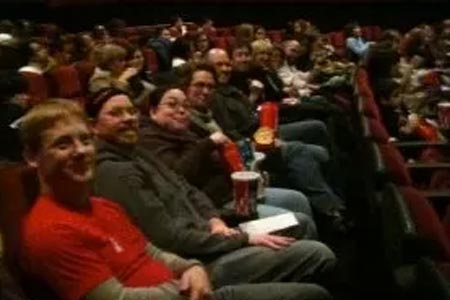 2011
We expand. Again! This time, Sandstorm moves back into our first building and into Sandy's dream office space in suite 300.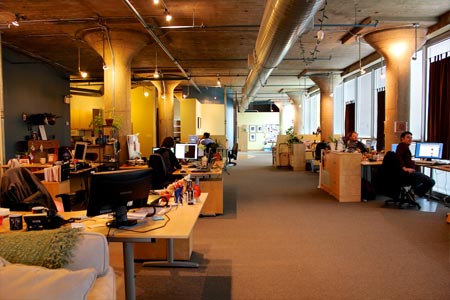 2011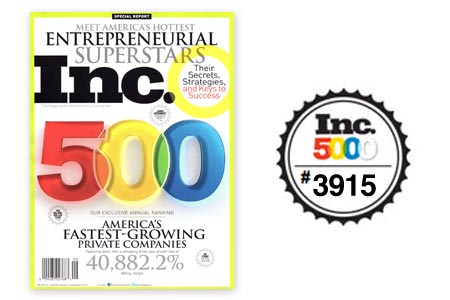 2012
We win Fortune's Top 100 Fastest Growing Inner City Companies in America Award for the first time.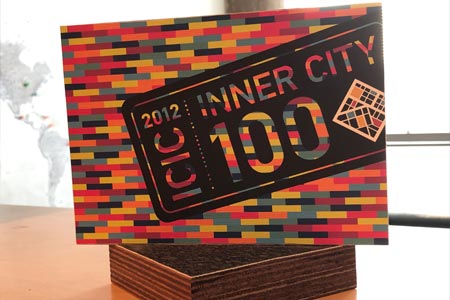 2014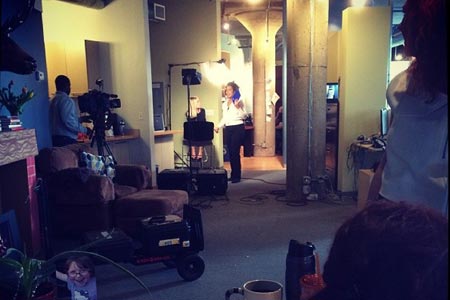 2014
Our office space expands, and we reclaim the original office we had in 2005.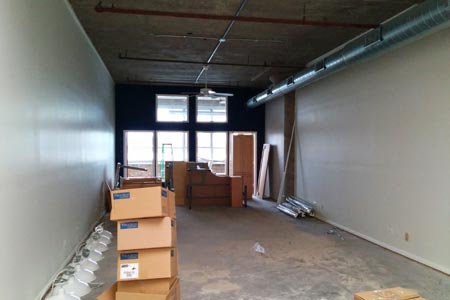 2016

2016
We finally redesigned our logo (thank you for your unwavering patience Janna and Nathan!)

2017
We build a new chef's kitchen, our Hogwarts library, and the Idea Lab as part of our continued expansion.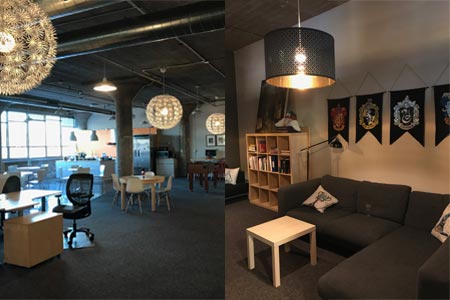 2018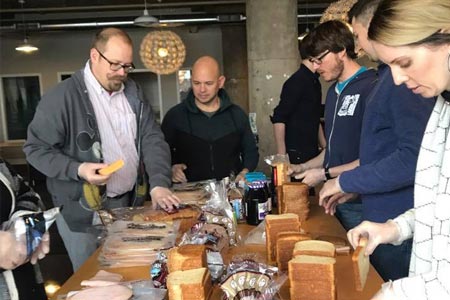 How does one even begin to say thank you to everyone that has made celebrating 20 years in business possible? We have an amazing team, some of the smartest people I have ever met, solving some really interesting problems with technologies that didn't even exist when we started. Thank you hardly seems enough.
To our clients: Thank you for your collaboration and partnership to create better digital brand experiences together. Because of you, we've gotten the chance to grow individually and as a company. I could never thank you enough. And I'm honored that so many of these relationships grew into long-lasting friendships.
To everyone at Sandstorm: Thank you for making Sandstorm yours. From moving furniture and leading social events, to bringing the warrior spirit to your work every day, your drive and passion and fearlessness to create is inspiring, and so much fun to be a part of. It's an honor to work with you. And a special thank you to Mike Marsico, Alma and Nick Meshes, and Janna and Tim Fiester for believing in our vision to build a different kind of agency from the beginning.
To my advisory and peer advisory boards: Thank you for providing me with the direction and confidence to lead, sharing your pride in our growth, and for your encouragement through the challenges.
To my family and friends: I couldn't have started this journey, or continued this growth, without you believing in me.

I'm super excited for what comes next,

This blog was posted by Sandy on December 31.
Pages