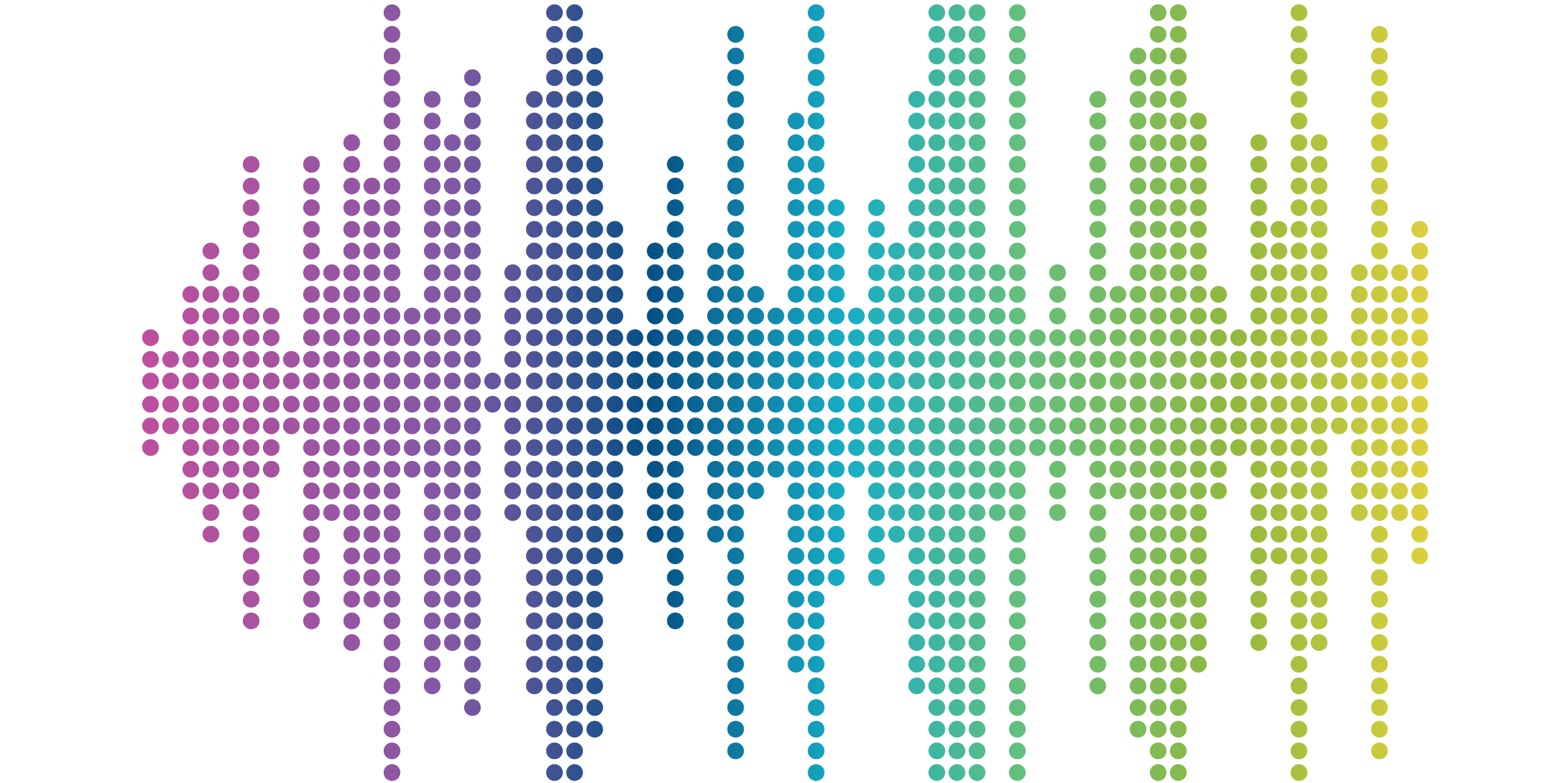 Sandstorm Is Honored as One of "Chicago's Best and Brightest Places To Work"
Sandstorm is proud to be one of "Chicago's 101 Best and Brightest Places to Work For" as named by the National Association for Business Resources.
It's wonderful to be honored for something we've been passionately striving for – making Sandstorm the best place to work! Of all the small businesses in the Chicago area, we are in the Top 50. The selection process looks at all aspects of business including: compensation, recruitment, achievement and recognition, work-life balance, and more.
"It is rewarding to see that we excel at employee enrichment and engagement. 'Learning and Sharing' is a core value for us," says our CEO, Sandy Marsico. "Every day Sandstormers grow and pass along their knowledge to other creatives, developers, and strategists."
We also scored particularly high in strategic company performance. Our entire team is aligned to move us and our clients forward every day. Our consultative approach is always thinking about the latest digital trends and how to find white space opportunities for our clients.
It's been an amazing year for Sandstorm. This honor is on top of being one of Chicago's Coolest Offices, Crain's B2B Top Interactive Agency, and a Top 50 Gen Y Employer, too.
If you are a rockstar developer, UX designer, or strategist, contact us. We're a growing agency, and we would love to see what we can do together.