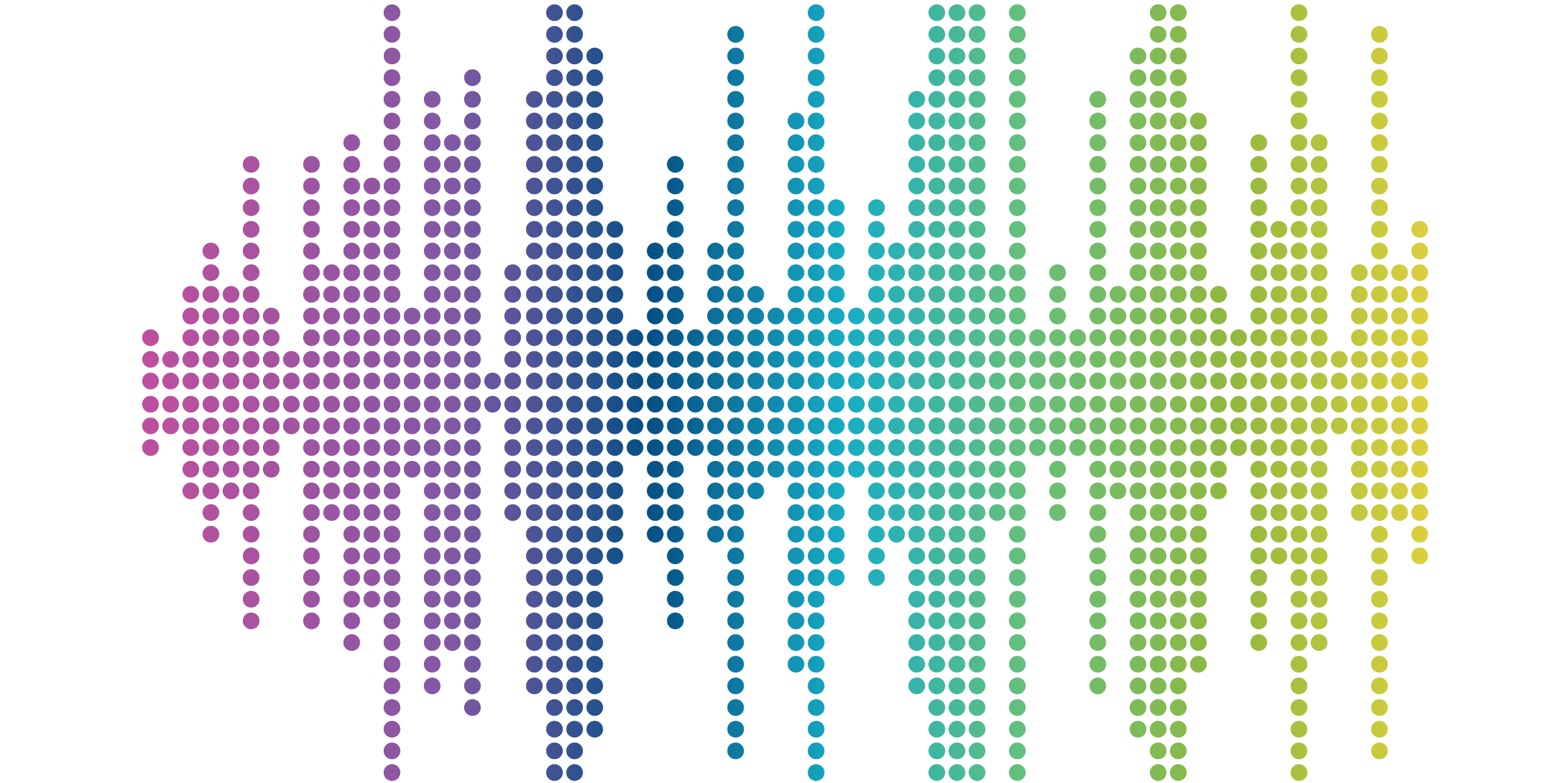 Sandstorm Design Named Top Interactive Agency
Digital marketing and UX agency, Sandstorm Design is honored to be named one of the Top Interactive Agencies of 2013 by BtoB Magazine. Receiving this recognition for the third year in a row, Sandstorm is continuing to grow by nurturing talent and building creative solutions and intuitive user experiences for new and existing clients.
BtoB's Top Agencies List is a comprehensive compilation of the top 150 agencies in the United States. BtoB Magazine's Kate Maddox said, "Many of the top b-to-b agencies registered double-digit growth last year though new clients and organic growth." Sandstorm is poised to continue the momentum built in 2012 by partnering with clients such as CIC Plus, MathWorks, and CareerBuilder for a successful 2013.
BtoB Magazine is a Crain's Communications Inc. publication and is a trusted source and platform for top marketing professionals to grow and learn in the b-to-b space.