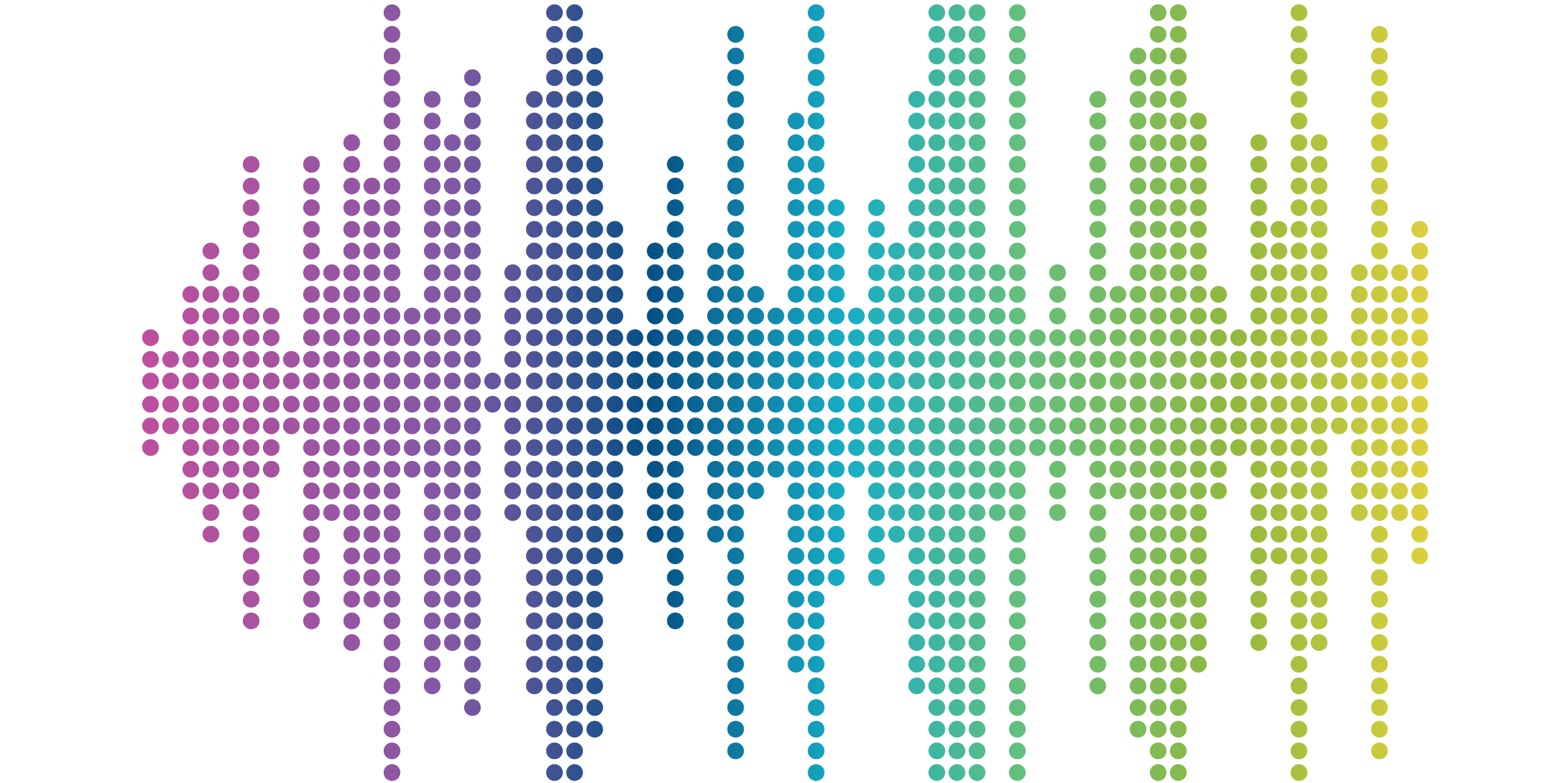 Capturing Sandstorm's "Cool" To Become One of Crain's Coolest
Did you hear?!!! Crain's Chicago Business Magazine chose Sandstorm as one of Chicago's Coolest Offices. It's a big honor, and it was a lot of fun to get us nominated (and ultimately chosen). The nominations took place over social media and required a lot of pictures (you can see most of them on our Instagram account).
I worked with Nathan (he's got a nice camera), and I went to town. Our office is cool as it is, but it's chock full of easter eggs. The team all have fun trinkets on their desk (or in my case a whole bunch of bric a brac). We also have a lot fun details around, too, such as samples and our chandeliers (check out our "Purple Palace" and "Cheese Room"). I thought about interesting angles and lights and got some pretty cool shots, so cool that we got selected ;).
I really loved getting to play around and show off our awesome space (I especially love the up-close shot of Megan's solar powered toys). With an expansion underway and more cool things to come, I'm sure we'll catch some attention for our coolness next year, too. (I've already got some ideas.)