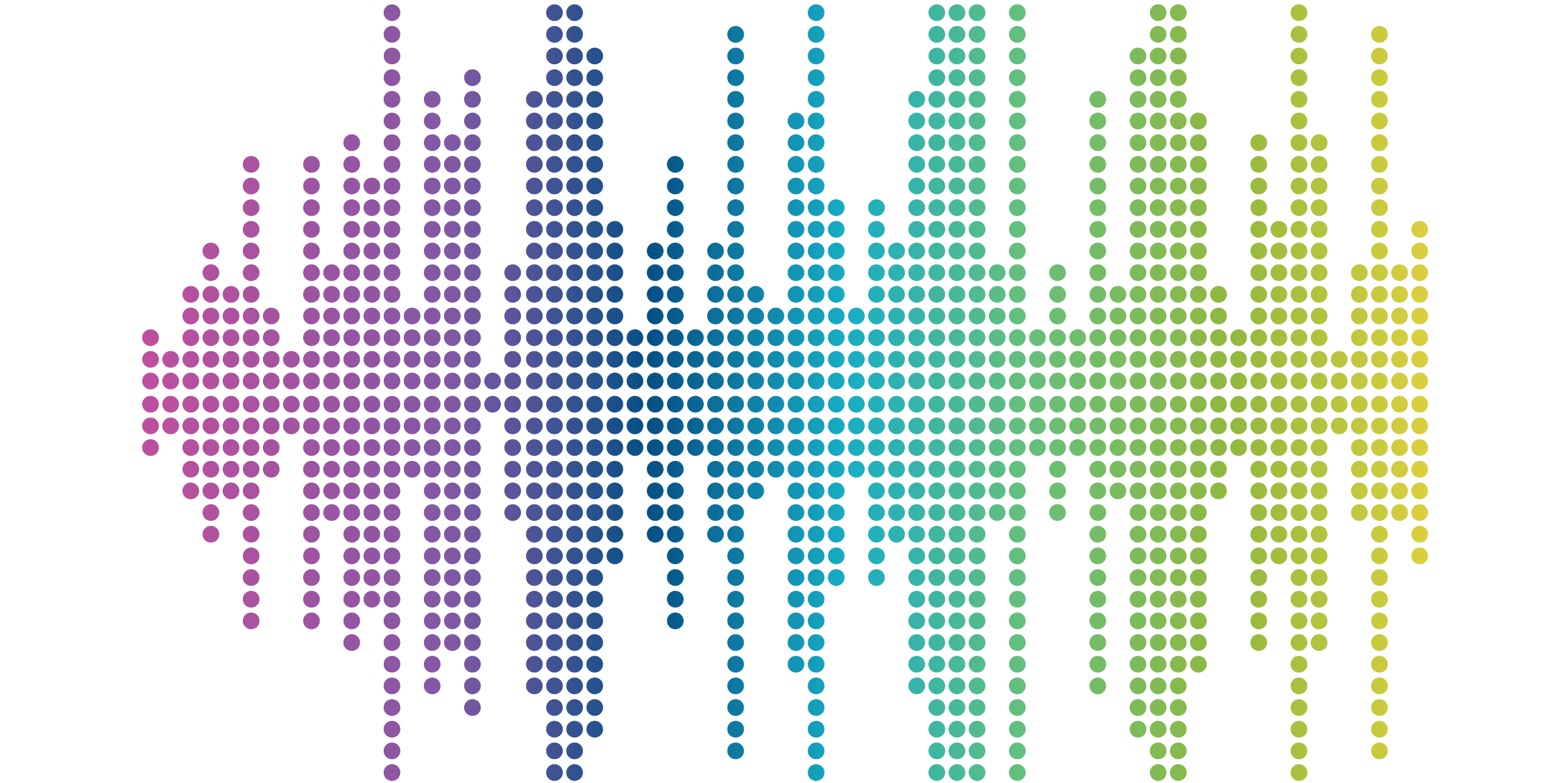 Website Optimization Services To Increase Visitor Engagement and Conversions
What's website optimization testing? You have all the content there for users to understand what you offer. You have calls to action to drive them toward a goal. You have flashy graphics and informational videos. But you're just not getting the response you want. Why aren't you getting the conversions? We can help. We propose and implement some tests on your website: to change the content, to call out certain actions, to recolor the buttons, to grab your audience, and to lead them through the goal paths. Then, we measure what works and provide recommendations on how to make those changes the most effective. Now, you're getting the results you want.
How does it work? Based on information from our marketing workshop - including business requirements, segmentation of audiences, conversion goals, and target metrics tied to conversion strategy - we will devise a website testing optimization strategy. The testing strategy will confirm the prioritization of your goals, provide a set of UX experiments to run, specify variations to the websites targeted in those experiments, identify success criteria to achieve target metrics, detail tools and practices for data collection and analysis. We implement the tests on your site and measure responses from visitors, keeping you informed of trends as the tests run. Once we have conclusive results, we provide you with an insights report of findings and recommendations - what delivers the most results, who responds the best to each change, what could be done better, and what to do next.
Whether your target conversions are increasing website visitor count, leads through newsletter subscriptions or contact forms, online orders, traffic to your physical location, hits through organic search, engagement over social networks, referrals from social channels, or effectively leveraging advertising platforms, we use optimization to test, measure, and deliver results.
Optimization testing is made most effective when used in combination with brand strategy, user experience research, heuristic evaluation, and a variety of the other comprehensive services that Sandstorm offers.
Want to know more? Reach out to us today and tell us how we can help.