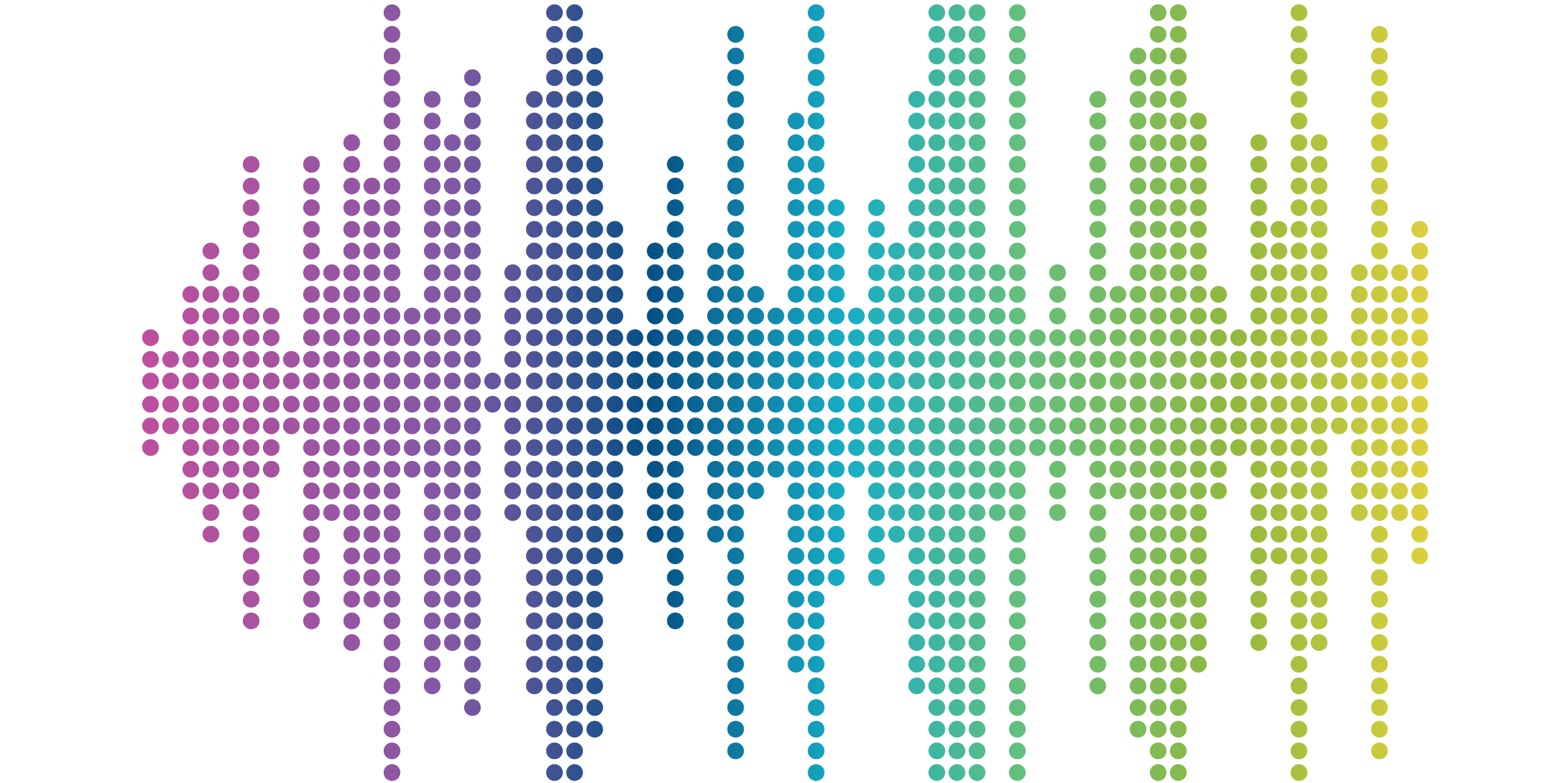 10 Essentials for Building a Website RFP
Having trouble putting into words what you are looking to accomplish with your website? Not sure how to get all of your web development agencies aligned with your goals and objectives?
Writing a request for a proposal (RFP) is a challenging process if you don't know where to start. By taking a moment now to think about your organization and your users' wants and needs, you'll save time later and increase the possibility of attracting the best agency to deliver success.
We can help! By following the website RFP response template below, you'll have a clear strategy and a solid start for your next initiative:
 1. Brief Overview of the ProjectDescribe your current website situation or desired campaign and a description of what your investment will entail.
 2. Project Goals and ObjectivesDefine the motivation for your project. Why are you making this investment (i.e. expanded services, growth, new target audience, lead generation, attract job candidates)? What do you hope to accomplish? List your objectives.
3. Current Web StatisticsInclude relevant web analytics such as top content, goal conversions, traffic sources, bounce rates, keyword phrases driving traffic, social referrals, mobile traffic, etc.
4. Technical RequirementsAre you integrating with any existing systems? List them. Do you require a specific programming language (e.g. .php or .net)? How is hosting currently handled?
5. Usability RequirementsHow many different user groups do you have, and who are they? Are you interested in conducting usability testing? How about user research or developing a persona? 
6. Functional RequirementsWhat features and functionality do you need on your site? Some needs might include:
Secure user/password
Contact forms or dynamic forms
File uploading option
User account management
Social media integrations and social sharing
Database development
Video integrations
Member dashboards
Content management system (Drupal, Kentico, Wordpress, etc.)
E-commerce
Newsletter sign up
White paper lead capture
Blogs
3rd party API integrations (LMS, AMS, HubSpot, Salesforce, etc)
7. Content RequirementsApproximately how many pages are on your current site? Do you have a content strategy? Who is going to be responsible for writing or editing your content? How will your social media channels be integrated?
8. Mobile RequirementsWe only build websites that respond to your user's device (i.e. mobile, tablet, desktop) – so we have that covered. Do you have any other special mobile needs that we should be aware of? 
9. BudgetHas your budget been set and approved? What is the range?
10. TimelineWhat is your ideal project completion date? What is driving that time (i.e. trade show, new product launch, leadership change, board of directors, it should have happened last year)?
Ready to rock?
This website RFP response template can be the perfect tool to align all stakeholders on the essential building blocks for your project. It ensures you have a solid, thoughtful, and organized plan to guide your chosen agency, too.
A little upfront thinking and decision-making goes a long way in constructing an optimal site experience or campaign. You'll be the rock star whose project launches on time, within scope, and under budget.
[Once you've completed all these steps, please send it to us. Sandstorm might be the right partner for your new project.]