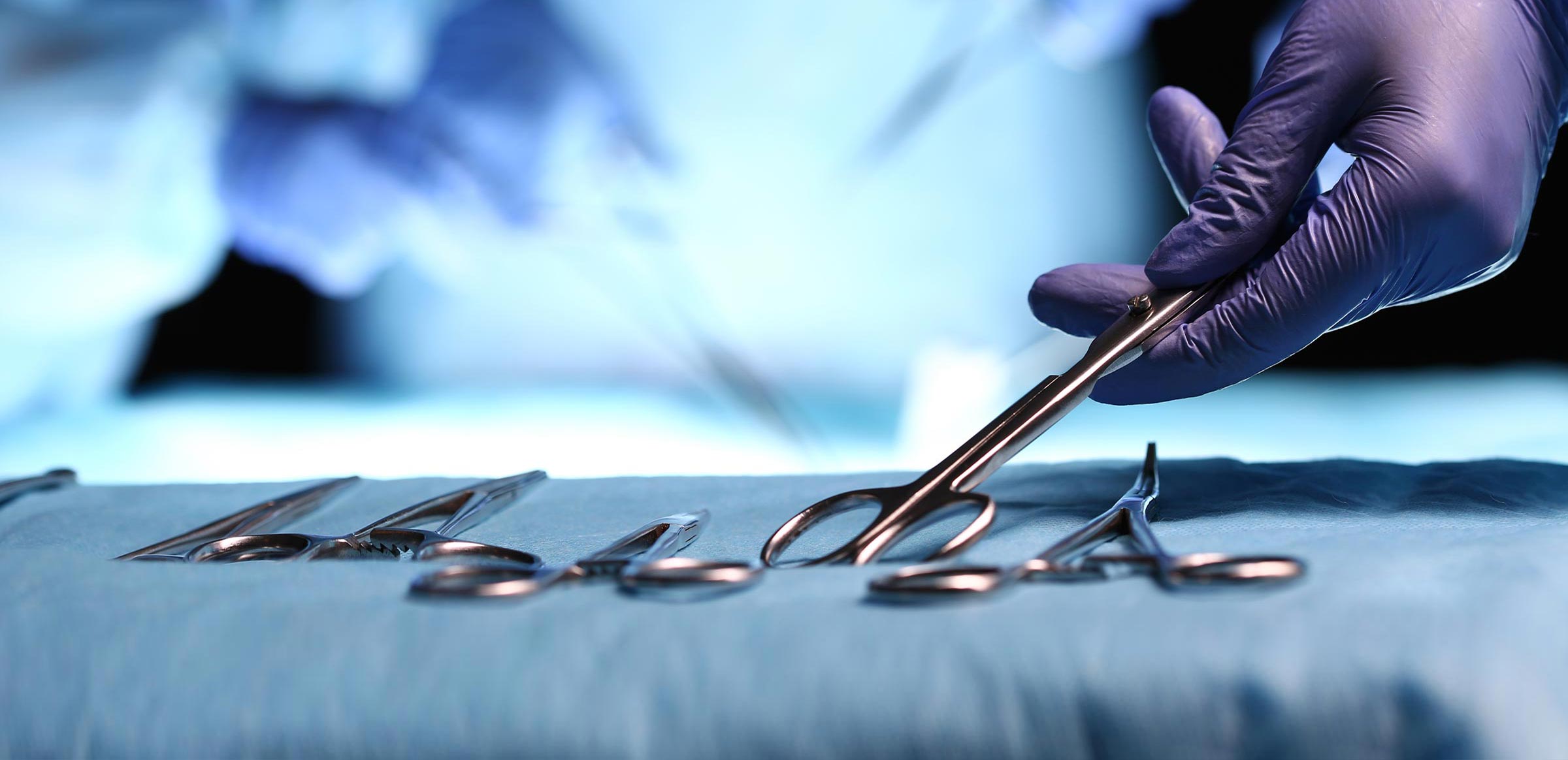 Today's associations and non-profits must juggle recruiting and retaining members, boosting event attendance, and promoting and advocating for industry growth. Sandstorm helps associations to achieve their goals through unified website experiences that encourage exploration and entice users to engage.
SVG
Society for Vascular Surgery Visit Site
Challenge
SVS, largest member organization of vascular surgeons and professionals, looked to modernize its brand experience through a website redesign. They needed to address the user experience and overall usability to ensure surgeons, providers and patients could find the information they're seeking quickly.
Solution
We have partnered for over six years on website design and system integration. Together, we launched a new Drupal 9 website informed by multiple tree tests and refined through Yes, And… design concepts. The website features a personalized navigation based on audience, a scannable mega menu with clear visual hierarchy and a seamless experience with their AMS and across the ecosystem. 
90%
Improvement in task completion
More Association & Non-Profit Projects
Food Export, a non-profit that helps companies start or expand export sales, partnered with our team to audit their existing brand assets and evolve their digital experience. We developed a new brand platform and identity with refreshed logos, a new tagline, collateral and a streamlined website with a personalized experience.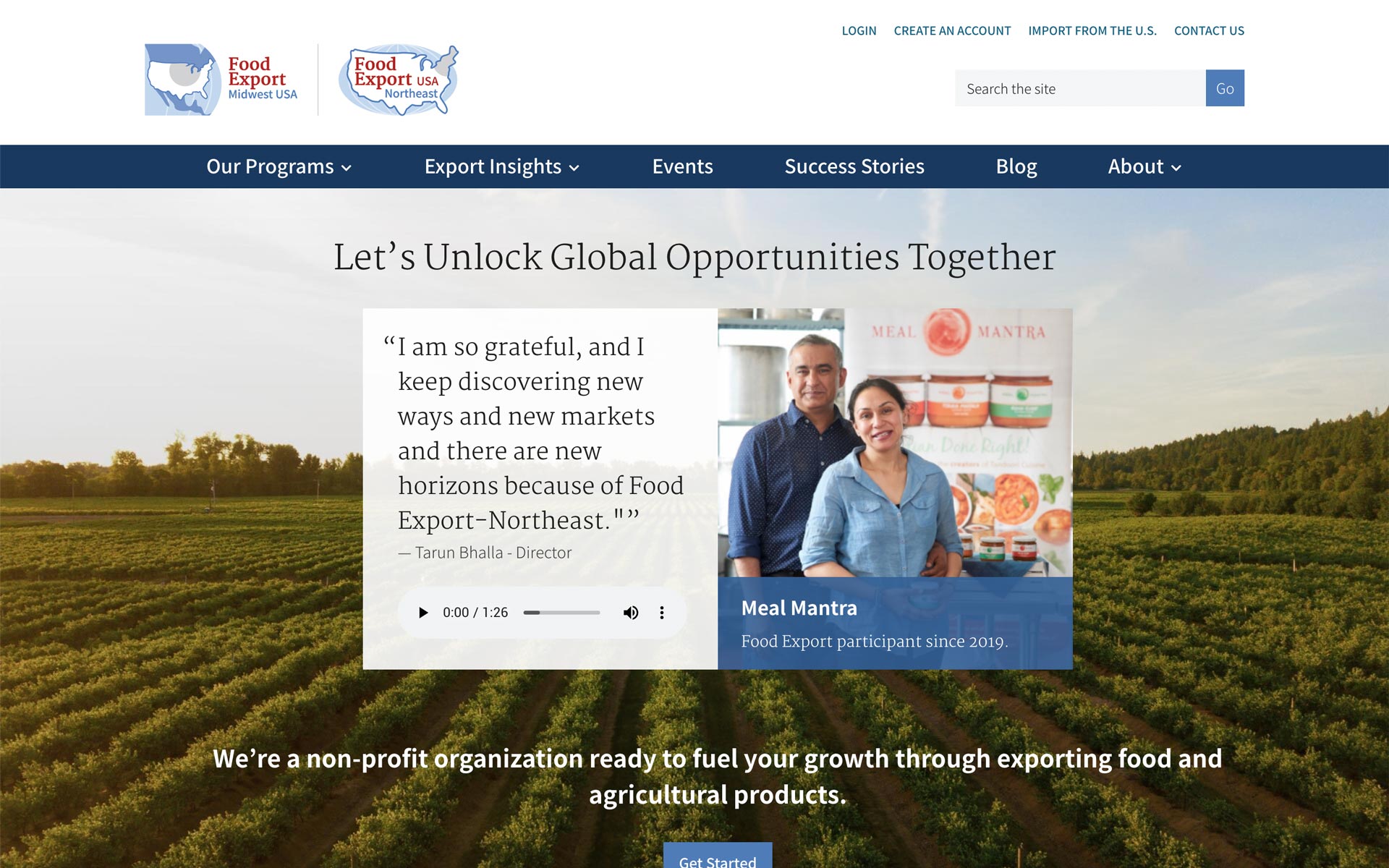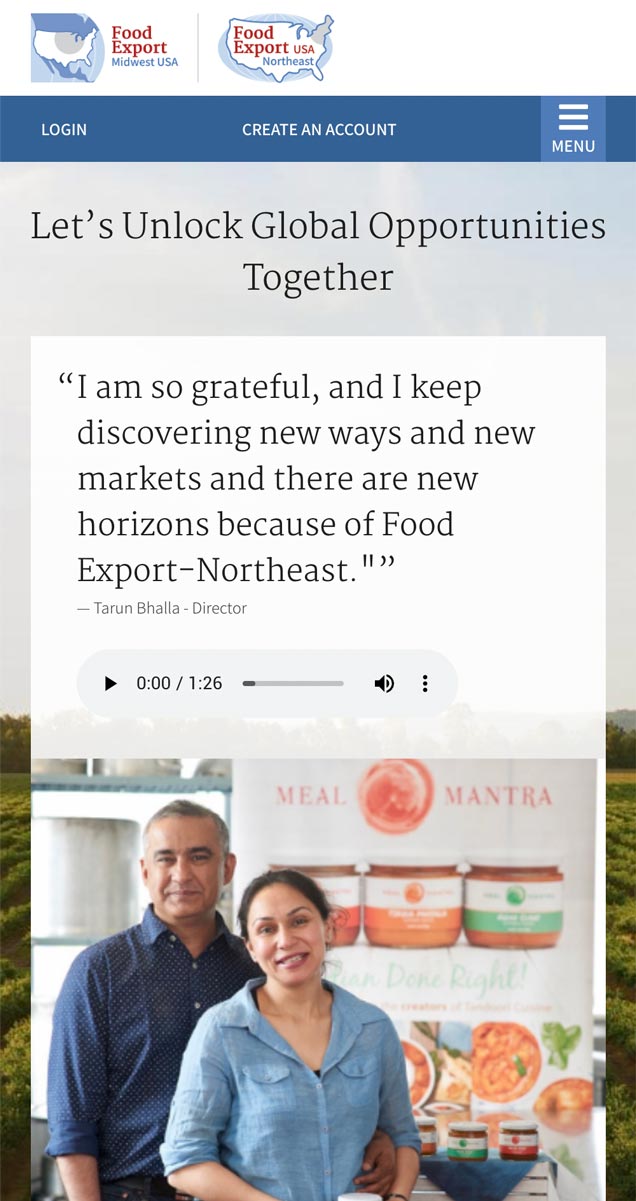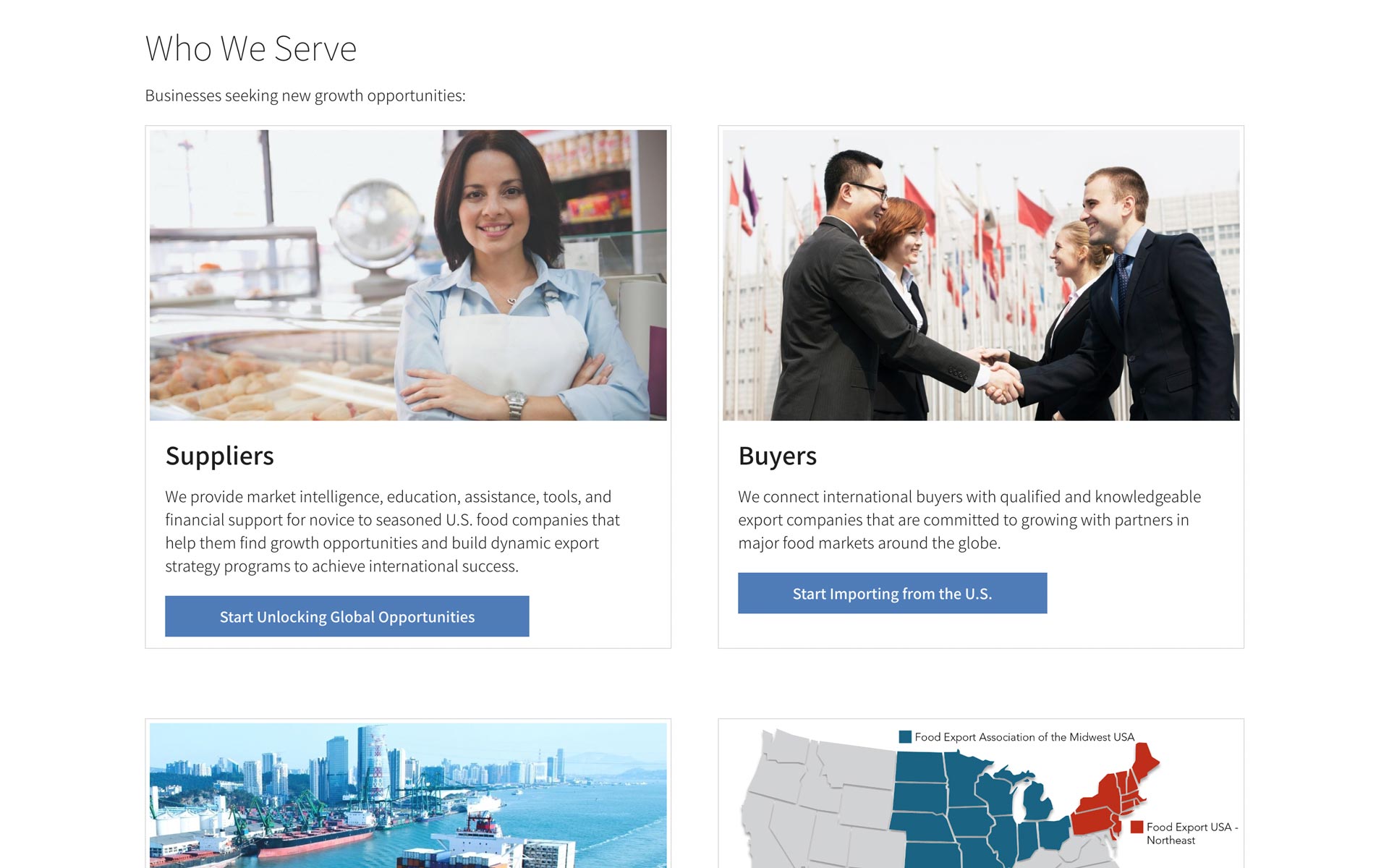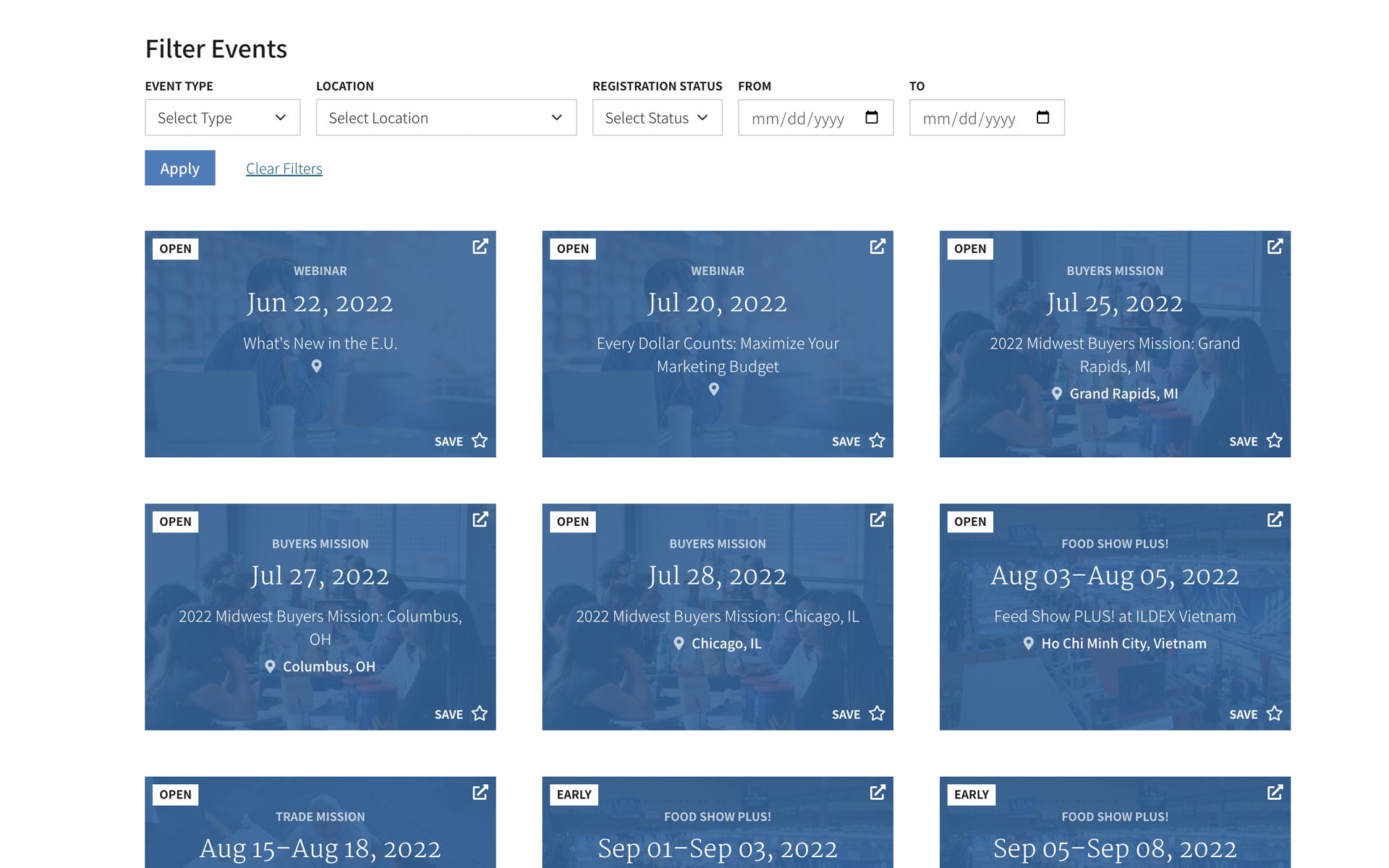 With a strong emphasis on user testing, we optimized designs for CASEL's new website as well as their flagship social and emotional learning (SEL) program and school implementation guides. CASEL is a leader and pioneer in the field of social and emotional learning.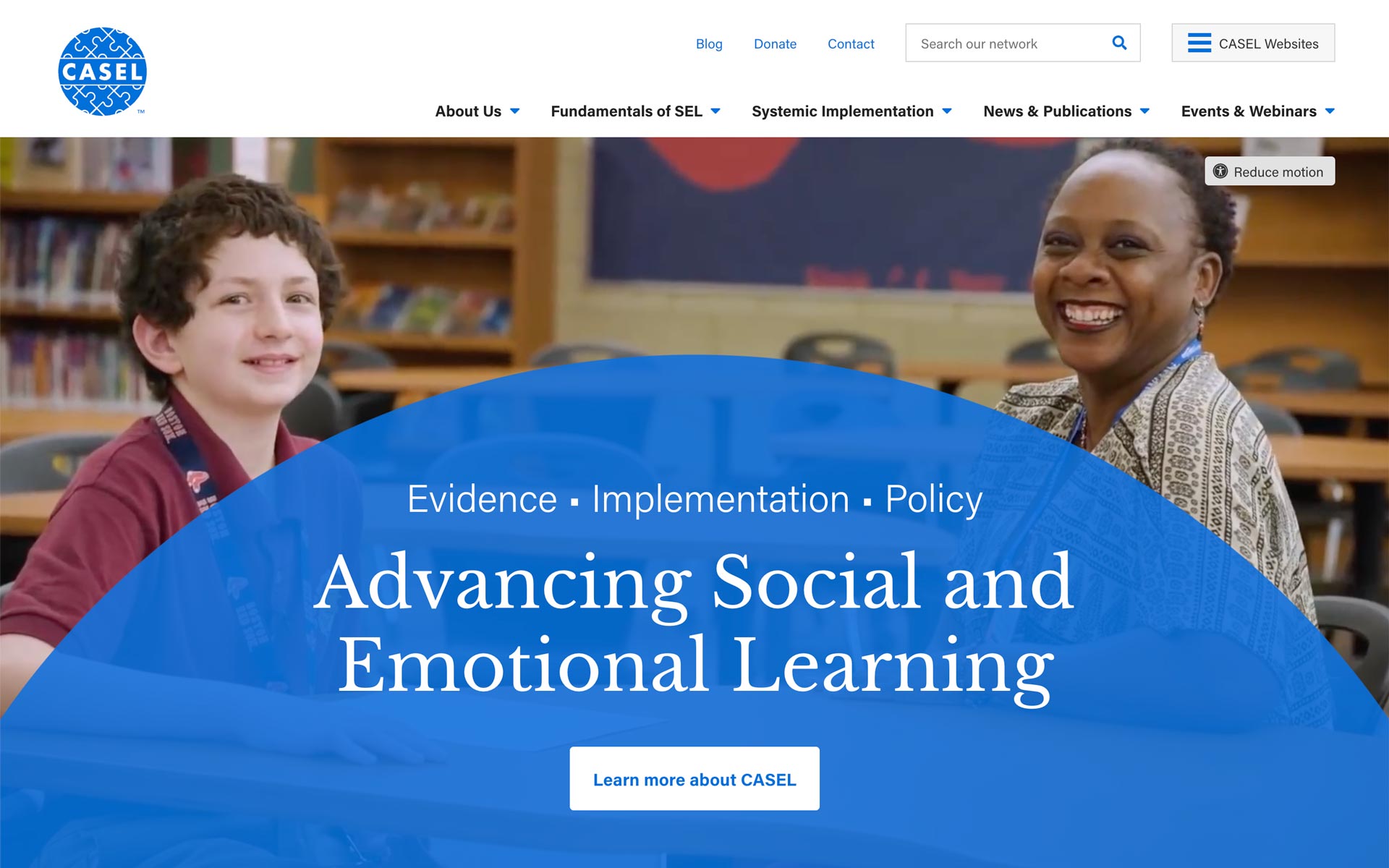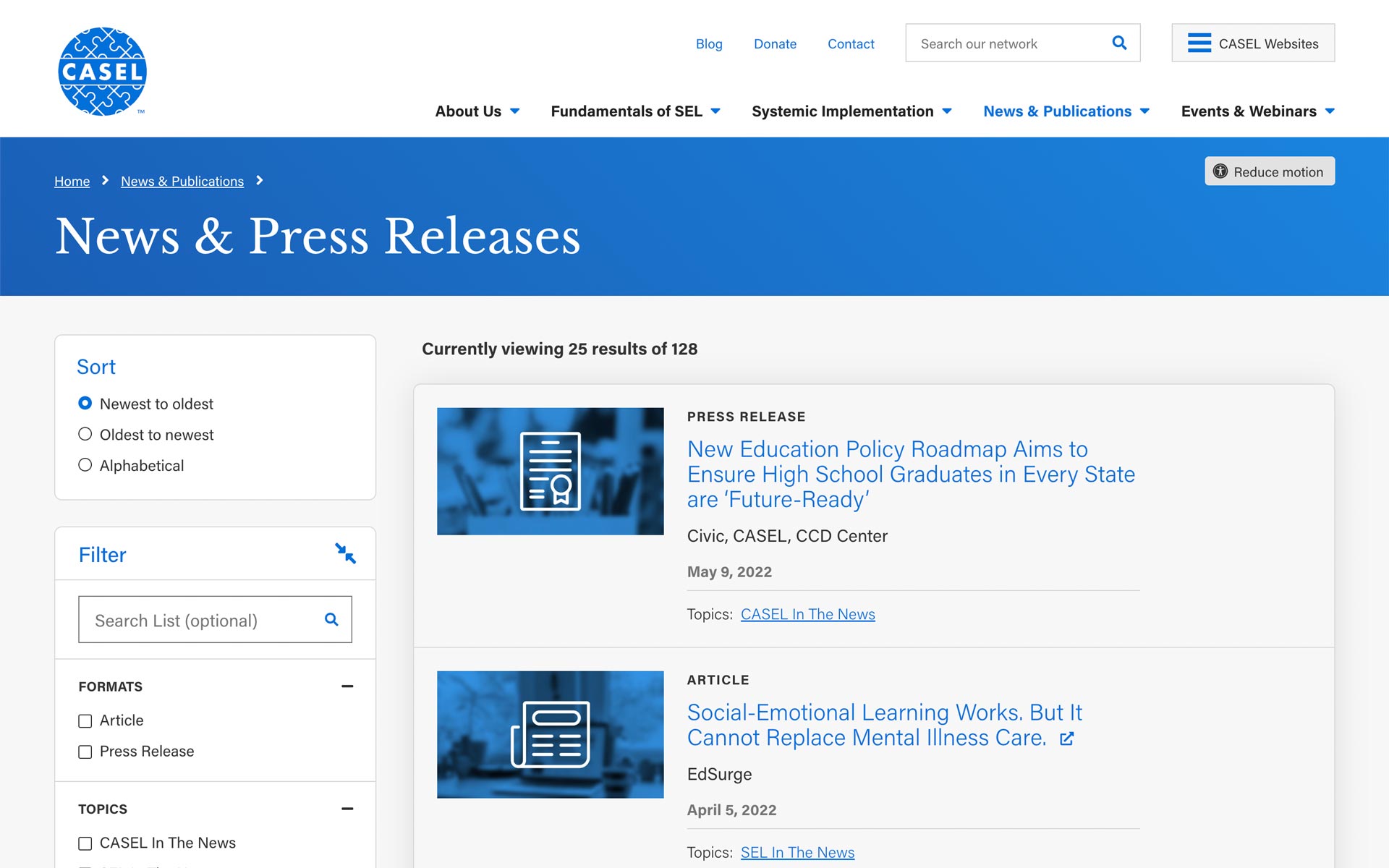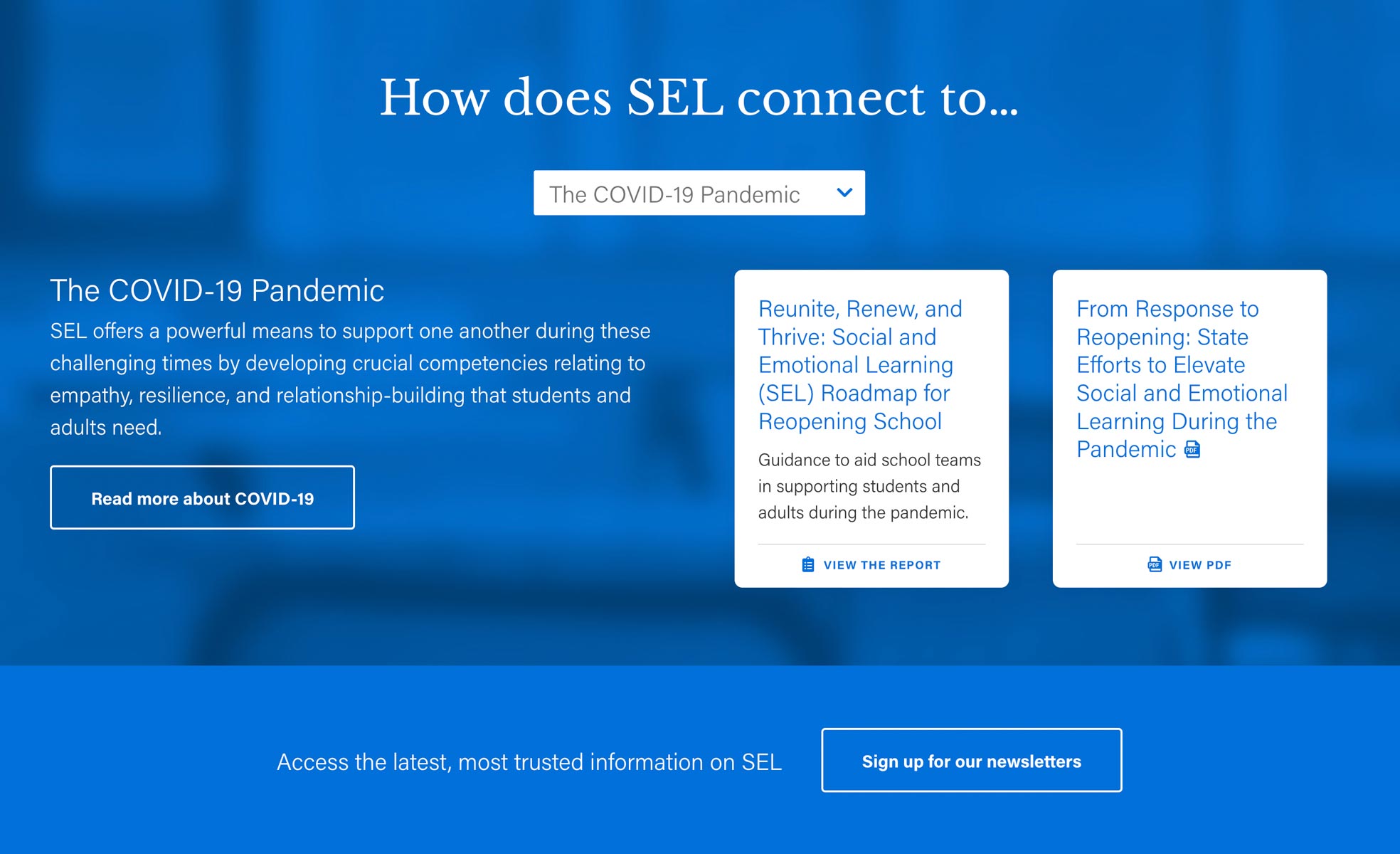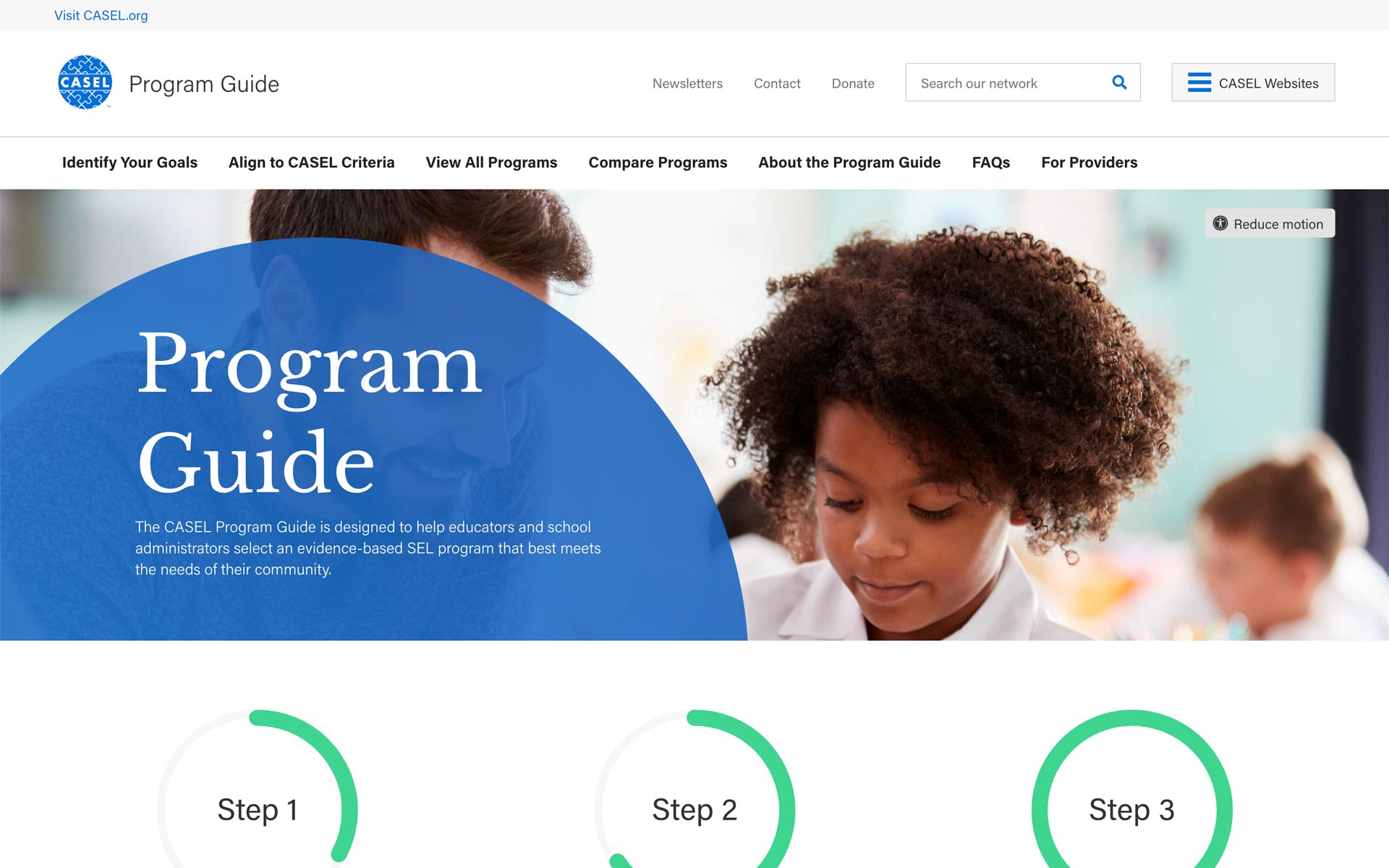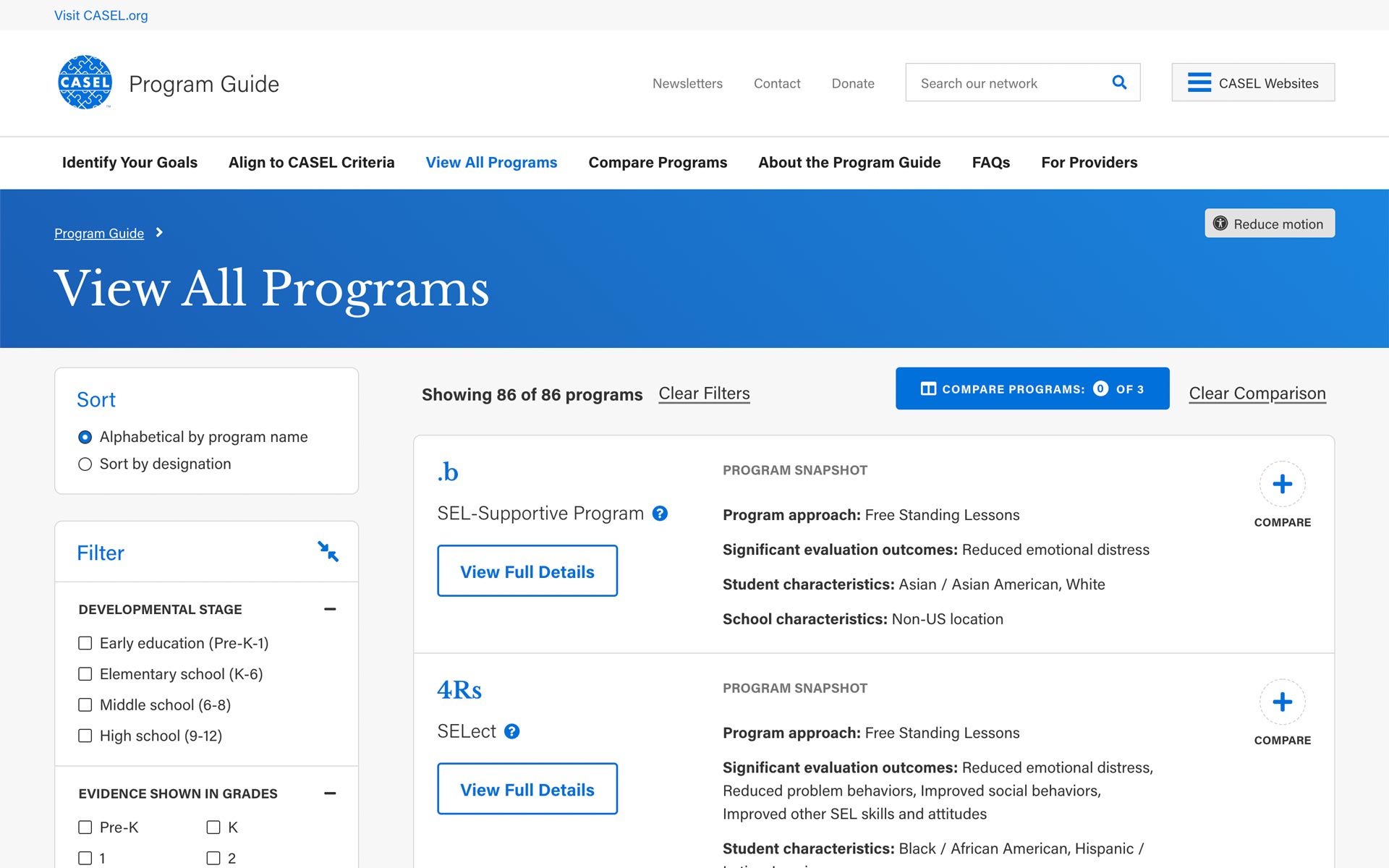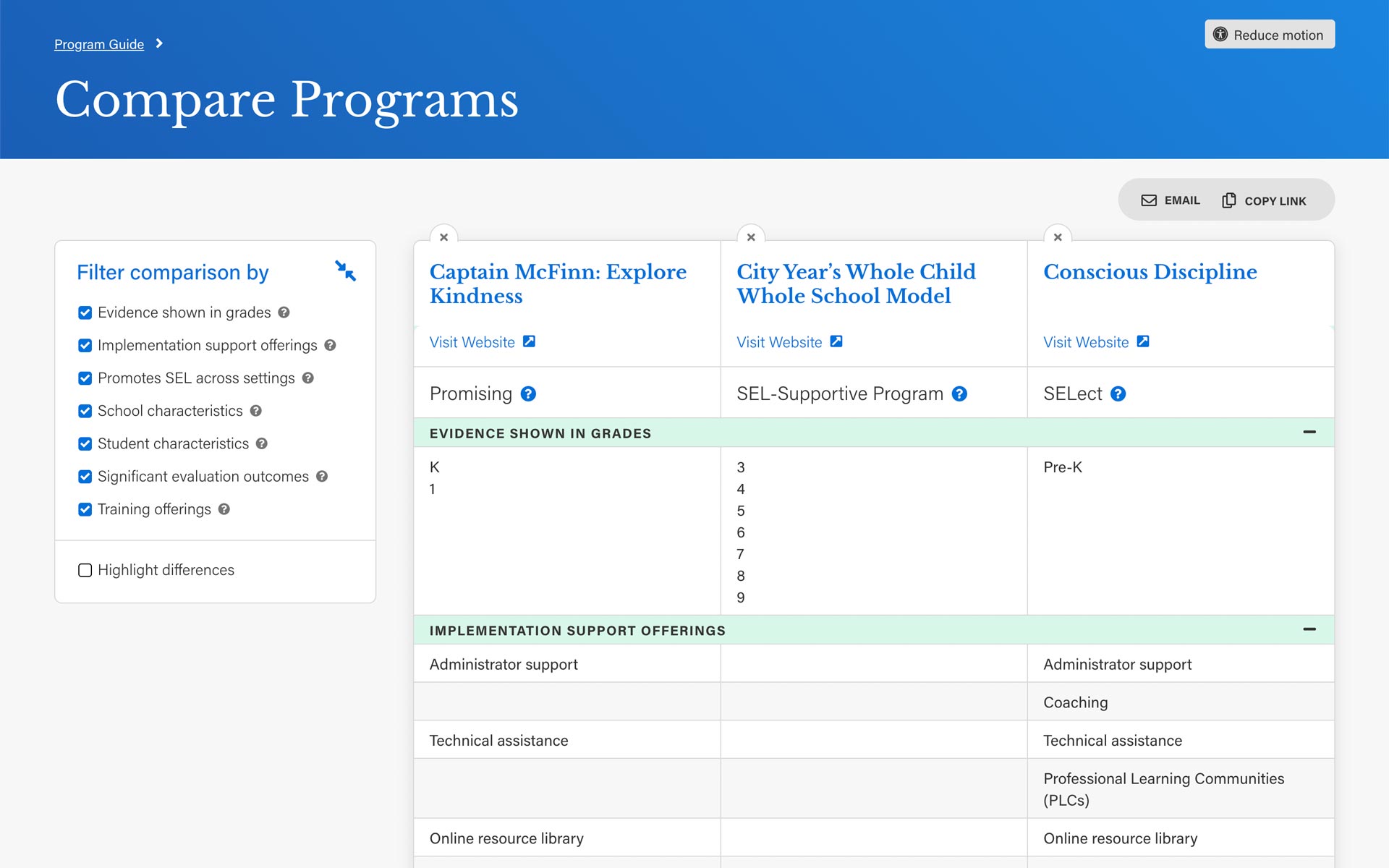 National Association of Realtors
National Association of REALTORS has worked with our team for 15+ years, ranging from creative design, ad concepts, social media and digital marketing, newsletter and marketing collateral design, video and web design and Drupal development.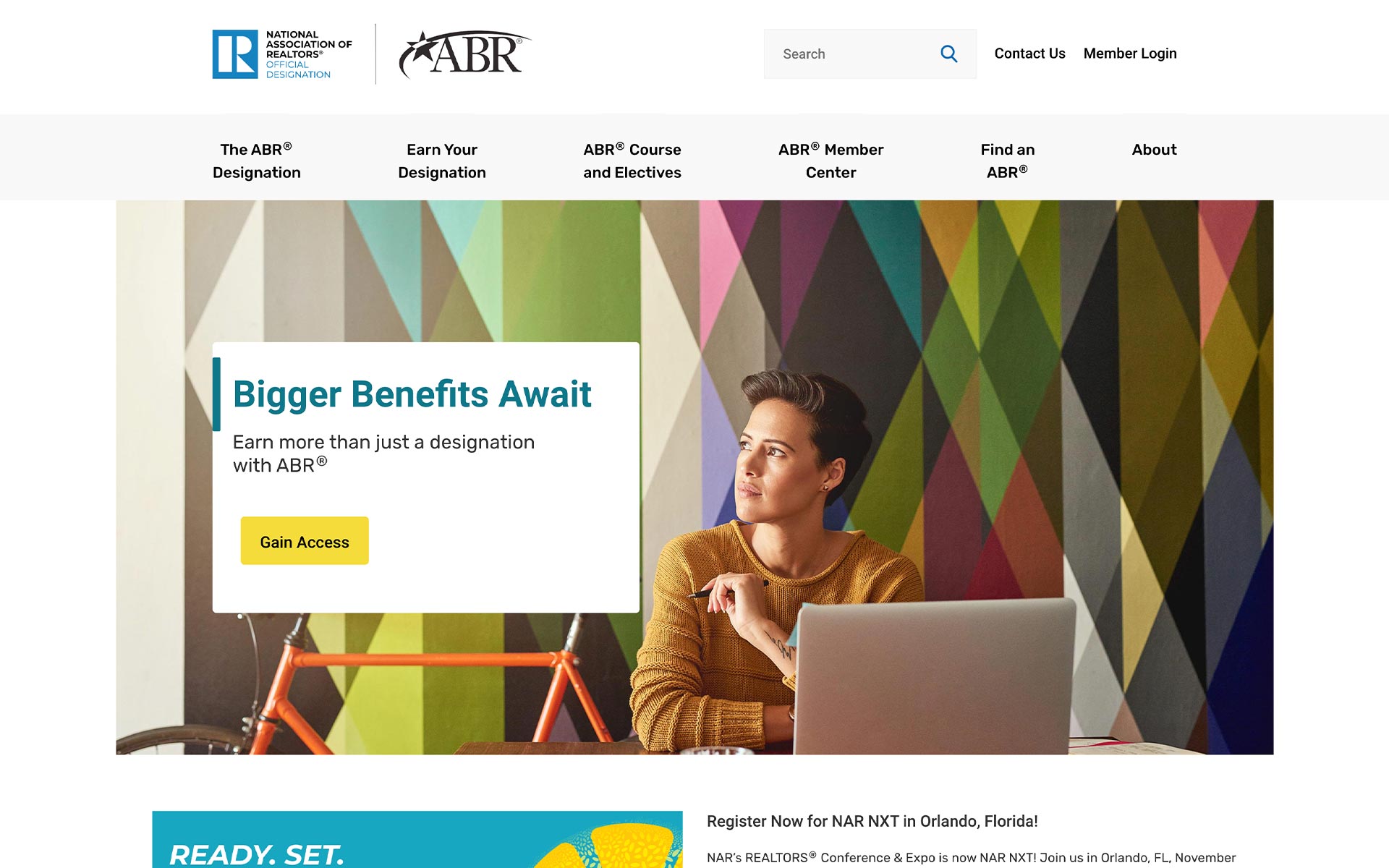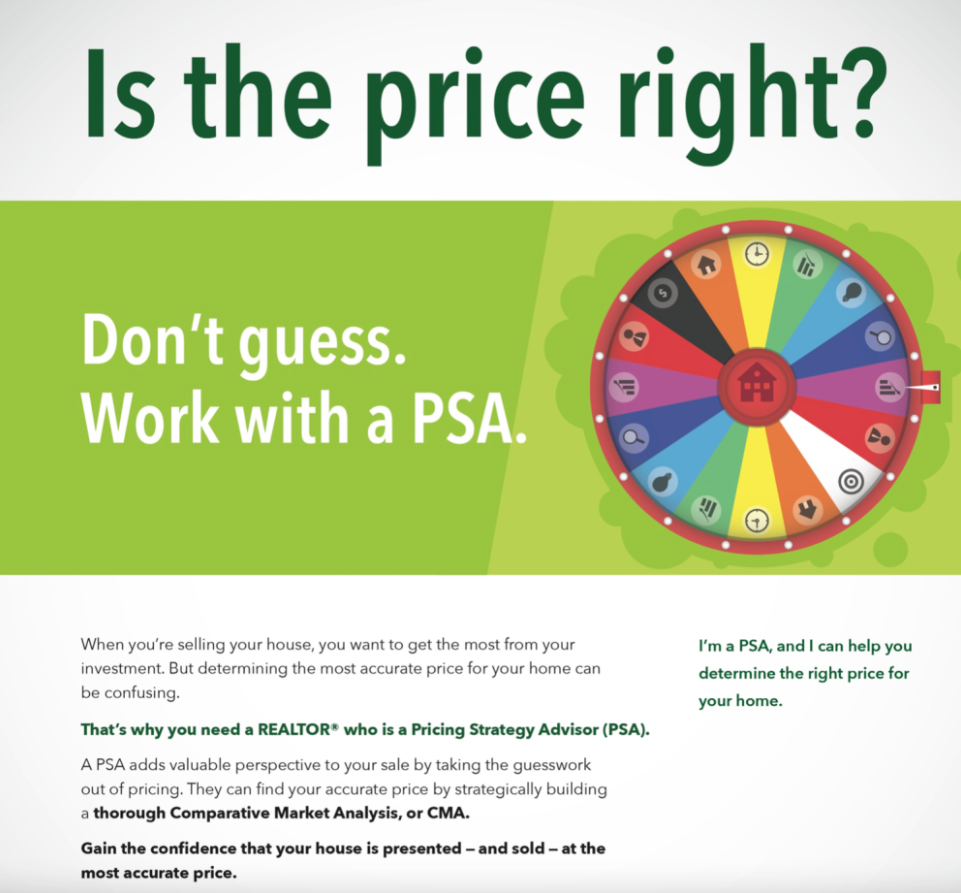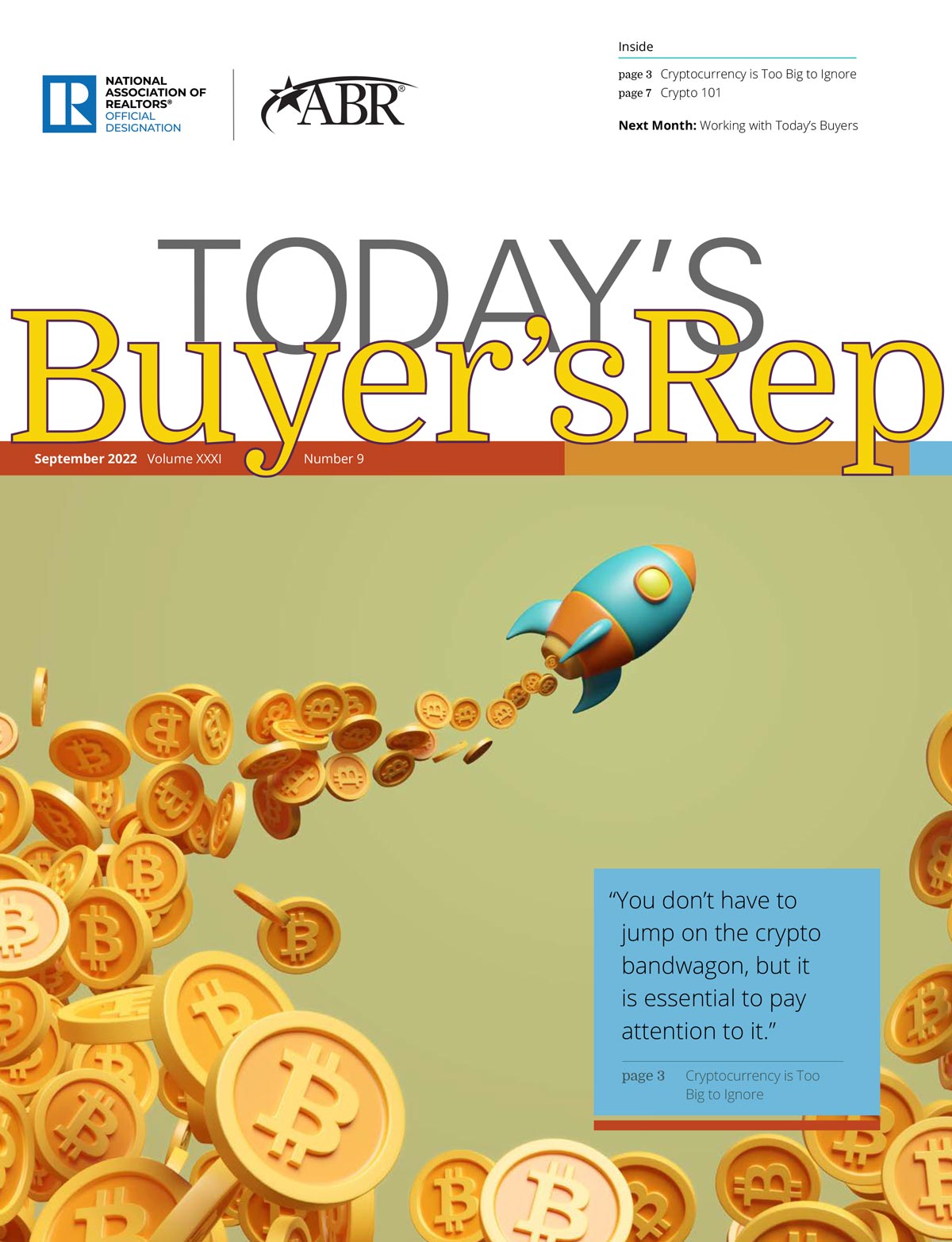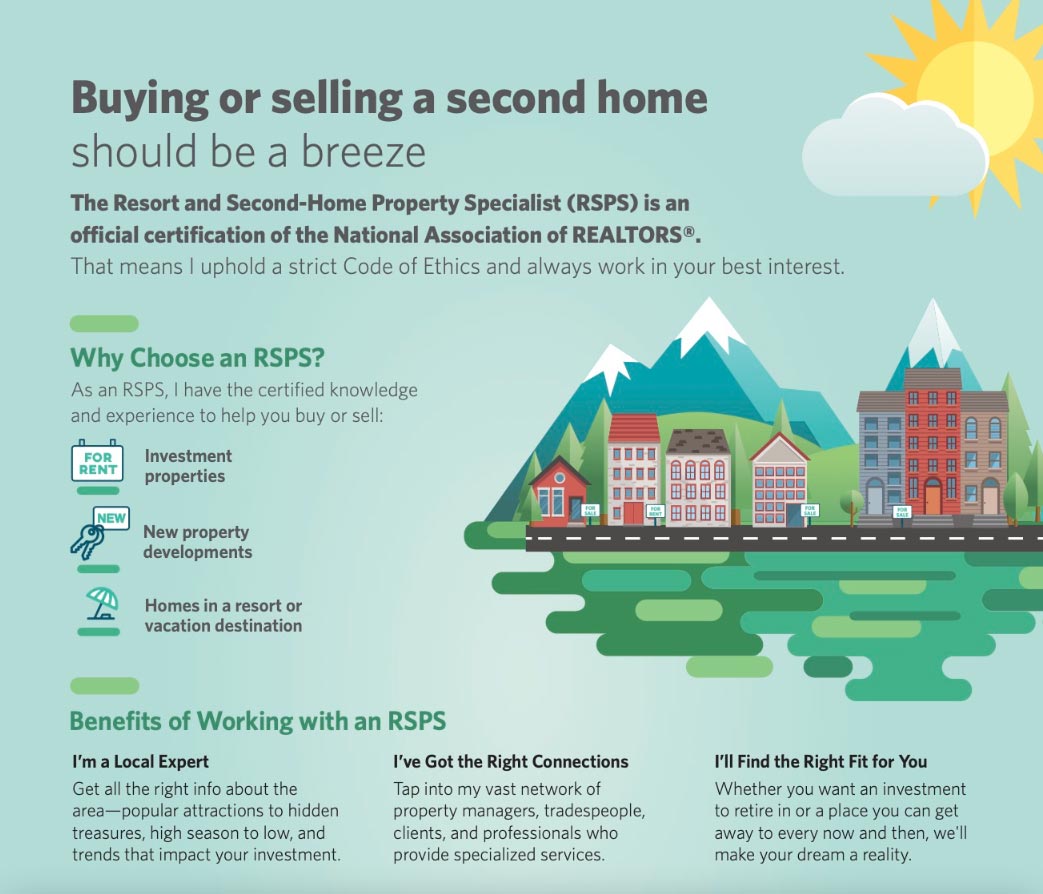 Association & Non-Profit Insights
Good Work for Good People
SVG
SVG
SVG
SVG
SVG
SVG
SVG
SVG
SVG
SVG
SVG
SVG