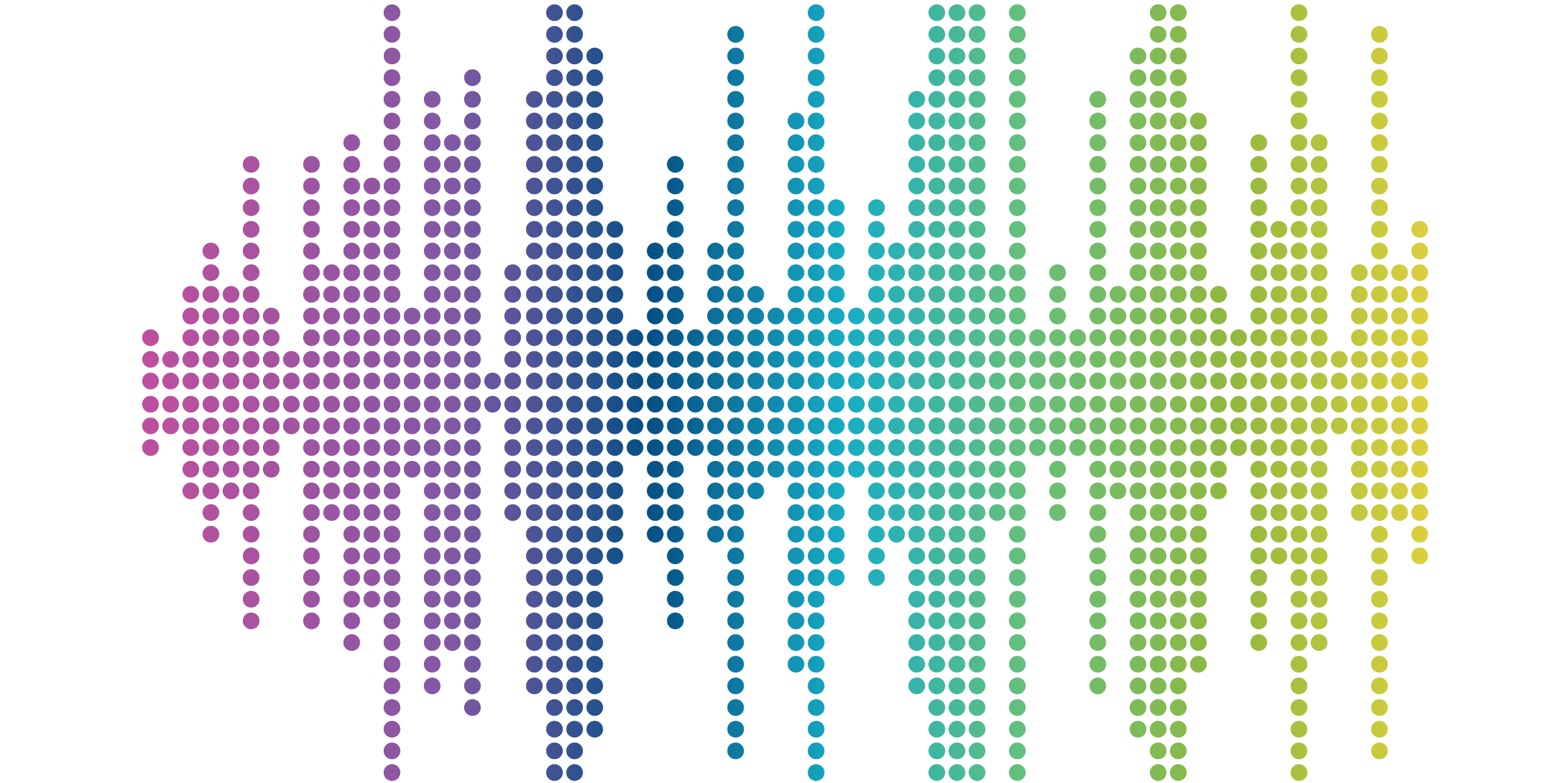 Spoiler Alert: User Research Insights and Where To Find Them
I can finally break my silence.
In July, I was lucky enough to be a part of the first ever screening for Fantastic Beasts & Where to Find Them. While sneak peek screenings seem like a nice movie treat, the studio did it to gather user research on the film. So, in exchange for my feedback, I got to see a highly anticipated holiday movie months before anyone else. I also signed my life away so that I wouldn't leak any spoilers before the movie was released.
But now that Newt Scamander's beasts have escaped I can share my viewing experience with you.
First off, the movie I saw wasn't even finished. The Demiguise and other beasts were barely animated, and some scenes didn't have CGI effects at all (we just saw captions about what was supposed to be going on). Also, they added a completely new supporting character and announced Johnny Depp's cameo as Grindelwald; the movie has clearly changed.
The interesting thing is that the studio still wanted feedback on this uncompleted version of the movie. It was finished enough that it ran as a coherent story that could be critiqued, but it was also early enough in the process that changes could be made without costing a fortune.
Sandstorm® follows a similar path in project management: We test or get client feedback multiple times throughout a project to gather insights and make small changes along the way. This allows us to create informed designs, manage our resources better, and avoid redoing work because everyone was not on the same page.
To find the insights the studio was looking for they utilized 3 user research methods:
Survey –Everyone in the theater was asked to fill out a 6-page survey. This included demographic info on the viewers, previous interest in the Harry Potter universe, and what we did and didn't like about the human characters, beasts and the movie in general.
Focus Group – A handful of people stayed behind to participate in a focus group and give more feedback on the movie.
Observation–The studio had people stationed all over the theater ready to record the audience reaction (i.e., did a certain scene get the laugh they were expecting?).  
This mix of research methods resulted in both qualitative and quantitative data that the studio used to tweak the movie and the marketing strategy for optimal appeal to no-majs and wizards alike.
Sandstorm is ready to apply these research methods, and many more, to help create a magical brand experience for your business.