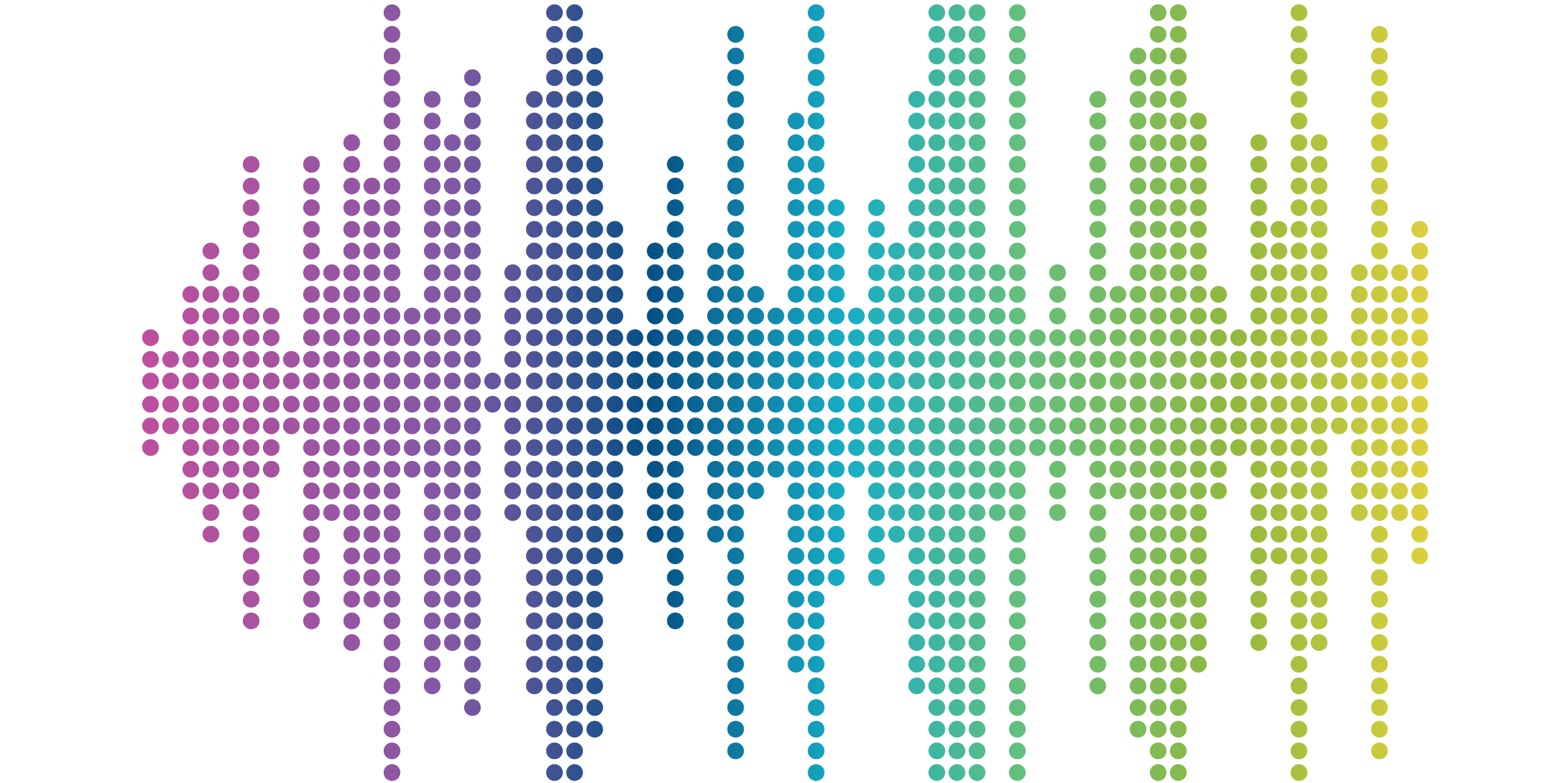 Reinvigorating Brands Through User Experience Research
I've worked at a lot of digital marketing agencies, which gives me a unique perspective with regard to how Sandstormers approach projects. One of the biggest and most integral parts of getting any project off the ground is making sure there's a solid marketing strategy. So for me, it's refreshing to be part of a team that leads with a user-centered approach.
Having worked on the strategy for a technology and sales consulting firm, I'm totally sold on our methodology. By conducting in-depth user research, a thorough competitive analysis, and taking a look at industry trends, we were able to find a "white space" opportunity for our client to disrupt the market. Our brand positioning, thorough digital marketing plan, and key messaging repositioned them in sales training and SaaS.
I'm so looking forward to launching the new brand and seeing how all of the user experience research has paid off. It's incredibly validating to see how hard work and a strong methodology reinvigorate a brand in a crowded space.
I am so proud to be part of such a talented team.