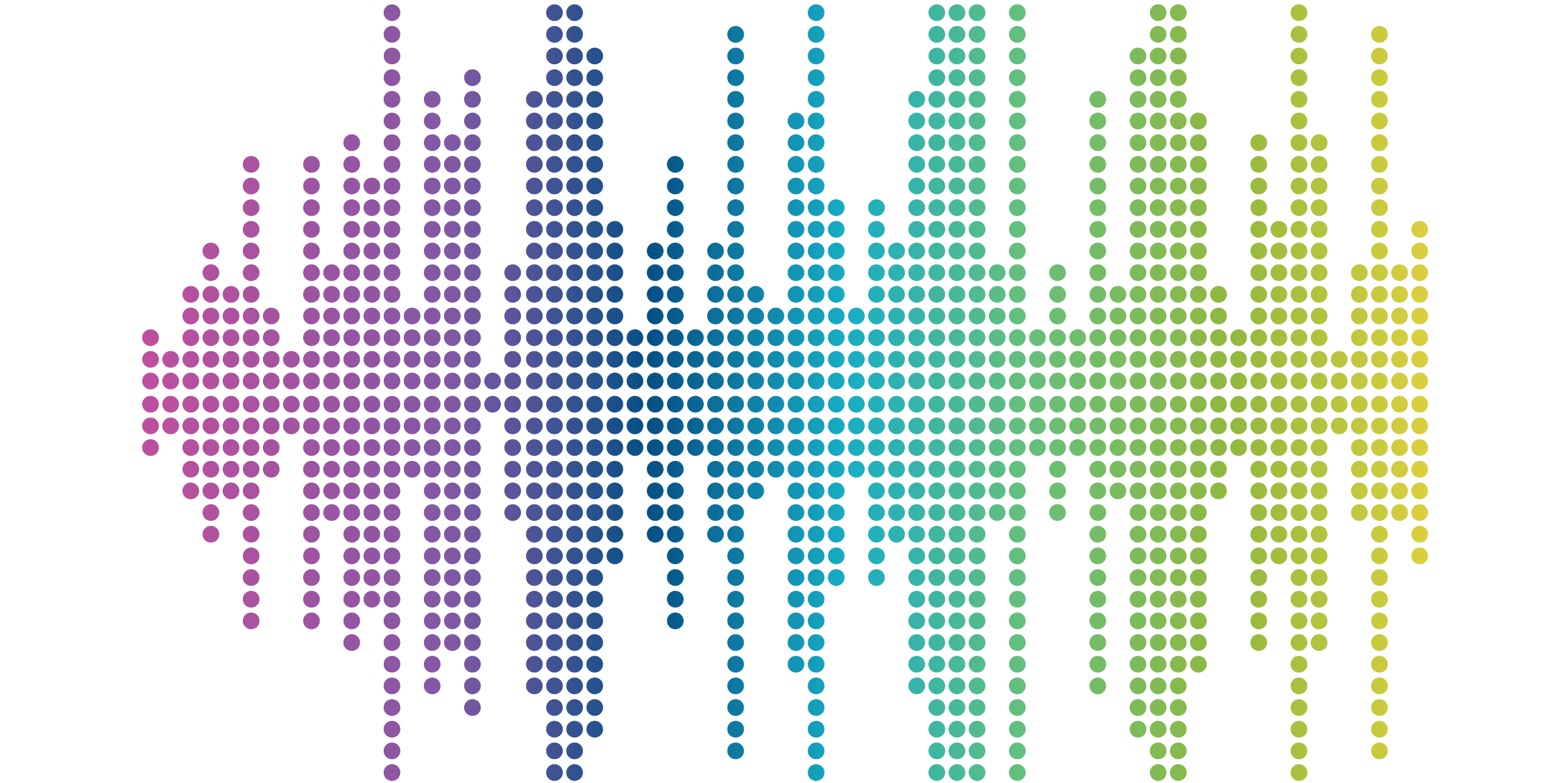 Looking To Build a Compelling Web Application Utilizing Emerging Technologies and User Insights??
At Sandstorm®, our web application developers and user experience designers work side-by-side (this is way less common than you would think), and start the brainstorming process together with the user's experience in mind, followed by an iterative approach to test and correct problems throughout our agile, web application development process. With our usability expertise (and on-site usability lab), we already have a solid understanding of what works and what doesn't, and we can ensure the web application you invest in meets your customer's needs.
Our web application development services include:
responsive web-based applications (great for cross-platform apps)
customer relationship management systems (CRM)
applicant tracking systems (ATS)
engaging user tools (dynamic quiz, guided tours, educational games, color picker) 
tablet/mobile applications
Need an example? A national insurance company asked our firm to come up with a solution to educate current and prospective customers on their products and services in an innovative and compelling way. We created an engaging web application, a guided tour (questionnaire) with a down-to-earth voiceover script. As users responded to questions, the voiceover provided them with humorous anecdotes, facts and statistics, resulting in a printable report with product recommendations based on the user's lifestyle and needs.
Contact us today to discuss your web application concept. (It might be easier than you think.)