We work hard. We design hard. We push our own creativity and the creative expectations of our clients with our "yes, and" philosophy. We have this undeniable desire to make our clients feel "wow'd" when they see our responsive web design concepts. And we often work late getting each pixel just right so it's aligned creatively, strategically, and conceptual on multiple levels.
Our software interfaces, data visualizations, and web design transformations are driven by our usability expertise. The big difference in our creative execution is our practical thinking along with a desire for beautiful web design. We ask, "Can our users find the information that they need with this particular web design concept?" and "Does this work represent our best work?".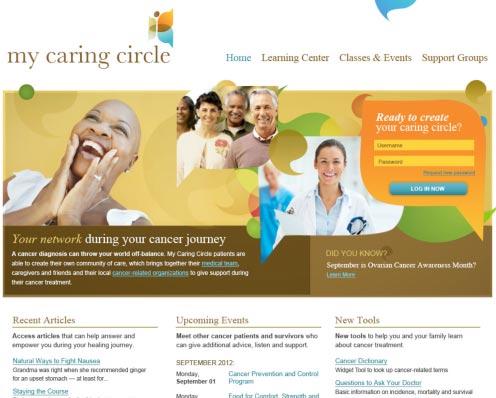 Curious where the name Sandstorm came from? It was Sandy's nickname in college. As a design major, she had a different class schedule than most, so she would often storm into her friends' dorm rooms at odd hours to see who wanted to go out. Born and raised in Chicago, Sandy continues to pursue her creative passions and personal mission of providing great jobs to great people.