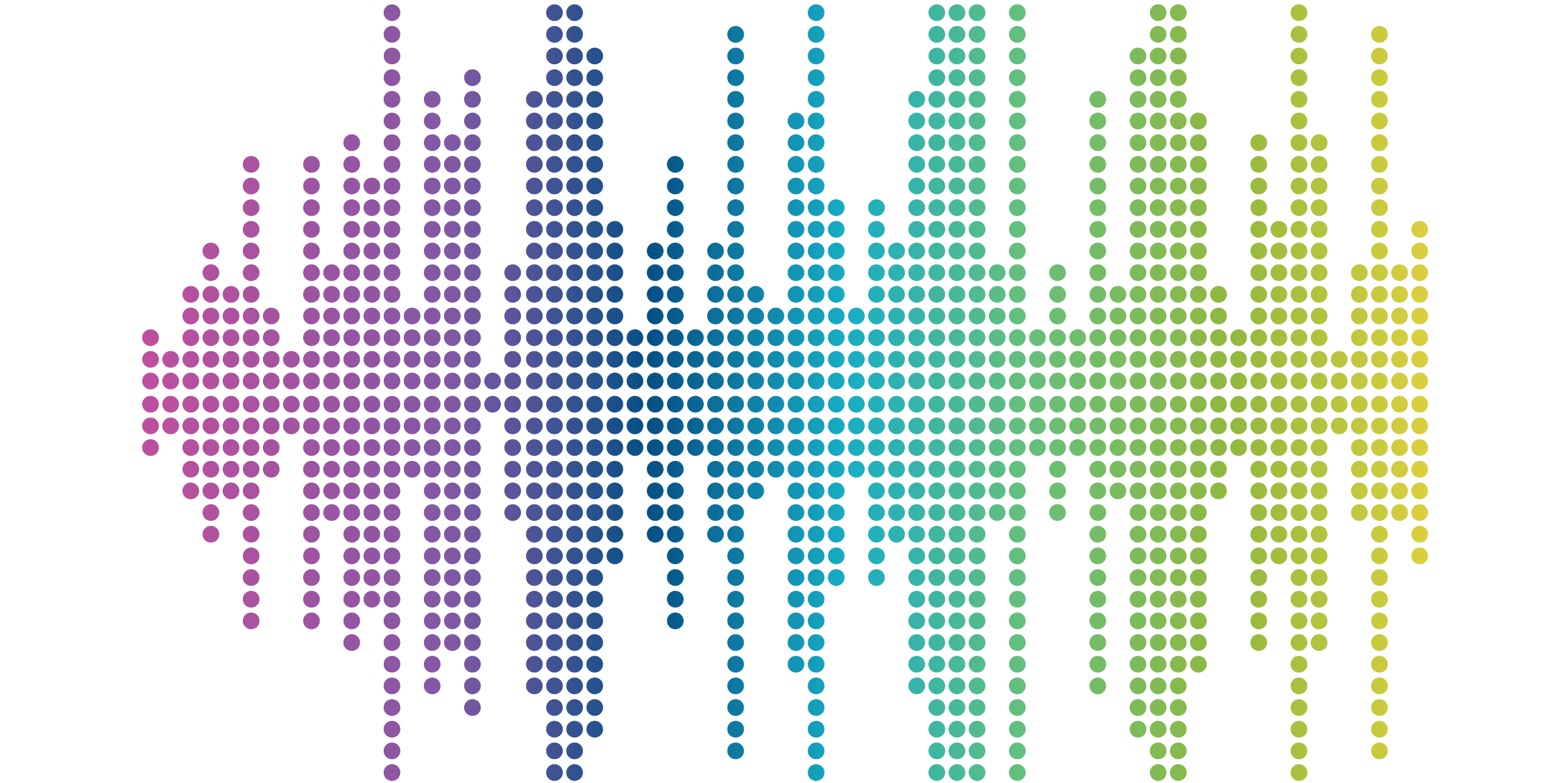 Kentico Website for Beloved Household Products, CLR® and Tarn-X®
Jelmar is most recognized for its broad range of cleaning products (CLR and Tarn-X) that have helped solve some of the toughest household cleaning problems... maybe you've seen their commercials to clean your showerhead?
The CLR Brands website was outdated and virtually unusable on a mobile device. There was also a great deal of confusion across the brands – parent company, Jelmar vs its flagship products (CLR and Tarn-X) and related products. The site did not provide a cohesive experience, nor was it intuitive for consumers visiting the site for more information or where to buy CLR or Tarn-X products. It also did not properly serve the needs of its distributors and retailers. Given the brand structure and Jelmar's drastically different audiences, it was critical to have a modernized user experience that was cohesive while providing variations based on the two distinct user groups. Sandstorm was challenged with reinvigorating and personalizing the CLR brand experience integrating social, digital, marketing automation and the website; as well as utilizing technology to drive better business decisions – which is why the Kentico EMS content management system was ultimately selected.
Based on our in-depth user research, one of the primary goals for consumers was to identify where they could buy CLR products. Sandstorm completely overhauled the "Where to Buy" feature (formerly the Retailer Locator feature, which we renamed based on our usability study results). This tool incorporates a custom Product Search, including radius map in several key areas of the site to improve overall usability – check out the Where to Buy feature here. On the administrative side, Sandstorm developed a product management tool within Kentico, so Jelmar staff can easily manage updates to products in a single location, which propagates throughout the site. In addition, Sandstorm implemented Kentico's Smart Search to drastically improve the findability of products, "How To" videos, FAQ spec sheets, blogs and news, etc.
Behind the scenes, Sandstorm utilized Kentico's Staging and Synchronization features to manage development and testing in one environment, user acceptance and content editing in a second environment, and live production in a third, while ensuring that integration of code and content between the sites can always be easily managed and synchronized. From a content migration perspective, Sandstorm utilized Kentico's import utility and custom scripts to map content into the new site, product details, images and related taxonomy. Sandstorm also leveraged Kentico's features for tagging, categorization, Google sitemap generation, and other capabilities to improve SEO of the site.
The entire project included a complete redesign, in-depth user research, information architecture, usability testing, UX/UI development, Kentico install/configuration, Kentico web development, content migration, QA testing, analytics and launch. Additionally, upon launch, Sandstorm ran multiple email campaigns using Kentico's Contact Management and Email Marketing features to deliver messages segmented for audiences interested in retail products separately from products for industrial/commercial uses.
End results? 380% increase in use with a 78% increase in site entrances directly to the new "Where to Buy" versus the previous "Retailer Locator". Overall 12% increase of pageviews, and an 11% reduction in bounce rate – within the first 30 days. Visit clrbrands.com.