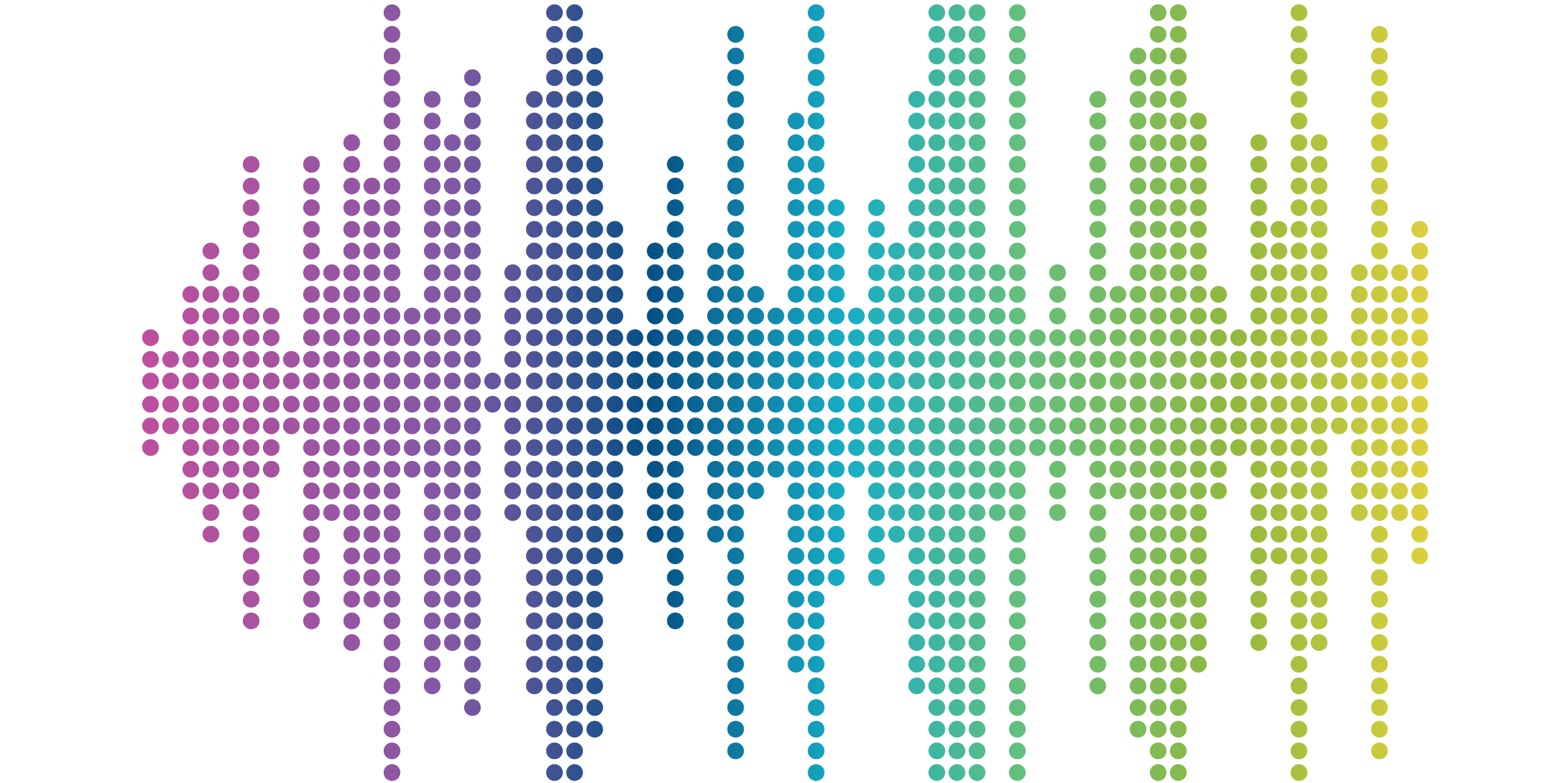 Your Analytics Should Be A Dynamic Journey
Analytics are now a standard piece to any project. Our society has evolved into a data-rich environment, allowing for greater consumer insights and in turn smarter analytics strategies. However, some businesses are approaching analytics as an afterthought and as a "nice to have" option. They put a great deal of work into setting up sites, landing pages, campaigns, etc, but are then only looking at analytics as simple measurements of success/failure and not the dynamic journey it should be.
Often times when setting up reporting tools, people take a "set it and forget it" approach. They establish an idea of what data they need, set up a dashboard and some notifications and then it is managed as time allows by someone whose main responsibilities are elsewhere in IT or Marketing. Worse, they don't even configure the reporting tools and just go with the default settings. They essentially put it on autopilot, and it fails to take into account feedback and doesn't allow room for shifting strategy due to changing goals.
An effective analytics strategy is a dynamic journey built around the analytical data where the strategy is adjusted accordingly to drive goals and conversions. It is a very agile process of frequent measurement, discovery, strategy, and course adjustment.
Recently, we worked with a client in their higher education industry who ran frequent email, SEM, display, and offline campaigns. As part of the project to help them redefine marketing strategy, we reviewed their analytics for clickstream (Google Analytics), search engine (AdWords), and member data (their CRM system). They were very concerned with increasing new leads, as well as monitoring the established leads down the funnel to drive sales conversions. They had a small marketing team with a wide variety of responsibilities and were looking for ways to measure success without requiring too much time from their team.
We did two things for them: provided analytics training and automated as much of the process as possible. In the training we gave them tools to eliminate unneeded information from their data stream and to track goals accordingly. With automatization we set up message reporting around goals and added attribution and valuation to maximize the mix of offline and online channels. Both of these tactics streamline the process allowing the team to spend less time pulling reports and more time to strategize around the results.
We acknowledge that people will be at different comfort levels with their analytics and data stream, but analytics will only work as hard as you do. Like other parts of business, you need to build an analytics strategy that not only defines goals but continually informs them. Once you have the strategy it is easy to set up a process to track, monitor and adjust your analytics strategy.
If you need help turning your analytics strategy into a dynamic journey, contact Nick at nick@sandtormdesign.com