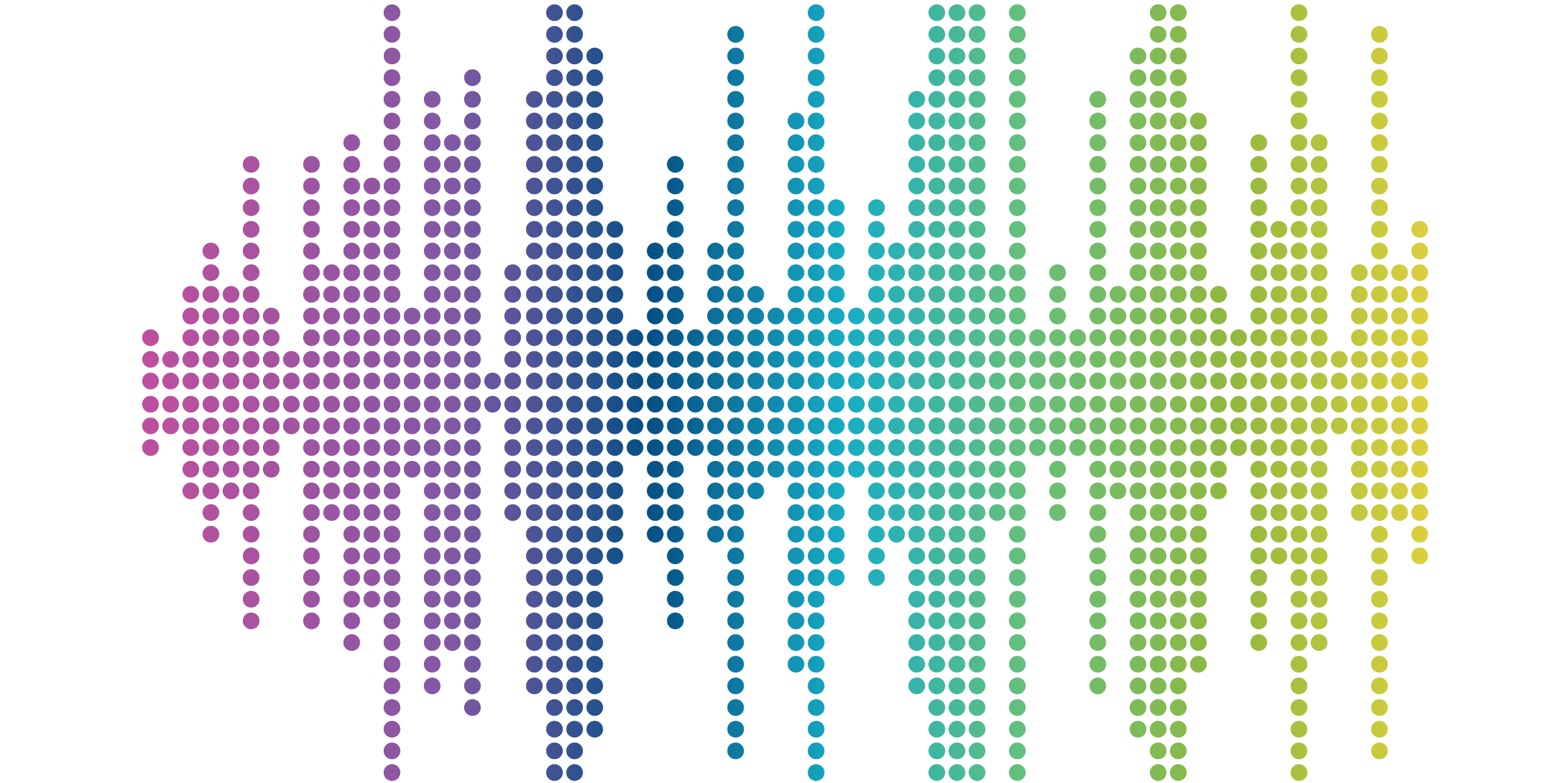 User Research for a Greener Tomorrow
There seems to be a holiday for everything now, including user experience. And Sandstorm couldn't help but celebrate it.
The theme for World Usability Day 2016—Sustainable User Experience (UX)—unites UX and sustainability through the shared objective of creating unparalleled experiences. At Sandstorm, we understand the impact UX research and design can have on projects and, most importantly, people.
So we got excited to capitalize on our UX expertise while cleaning up our office recycling habits.
We assembled a team of eco-warriors—aka UX architects and marketing specialists—to investigate our team's recycling habits. By utilizing user interviews—one of many types of user research—for this project, we were able to better understand current behaviors in the office and identify opportunities for improvement.
We asked our team members questions about their basic recycling knowledge, why they recycle, and what keeps them from recycling at the office. We uncovered two key findings from our research and, as a result, devised four ways to improve recycling.  
Key Findings
The majority of Sandstormers want to, and do, recycle
The most significant barrier to recycling is Sandstormers' uncertainty as to whether an item can be recycled or not
Ways to Improve Recycling at Sandstorm
Ensure bins are present by every desk and in every conference room
Clearly communicate what can and cannot be recycled
Reduce plasticware/food waste
Explore purchasing a dishwasher
Usability is about tweaking what you currently have to create a more effective experience; our user research showed that—with Sandstormers already in the habit of recycling—we need only to implement a few minor changes to encourage greener behaviors. 
And just because we have action items now doesn't mean our process is over. We will continue to track office recycling, and do follow up user research, to ensure office recycling is optimized for a greener tomorrow.