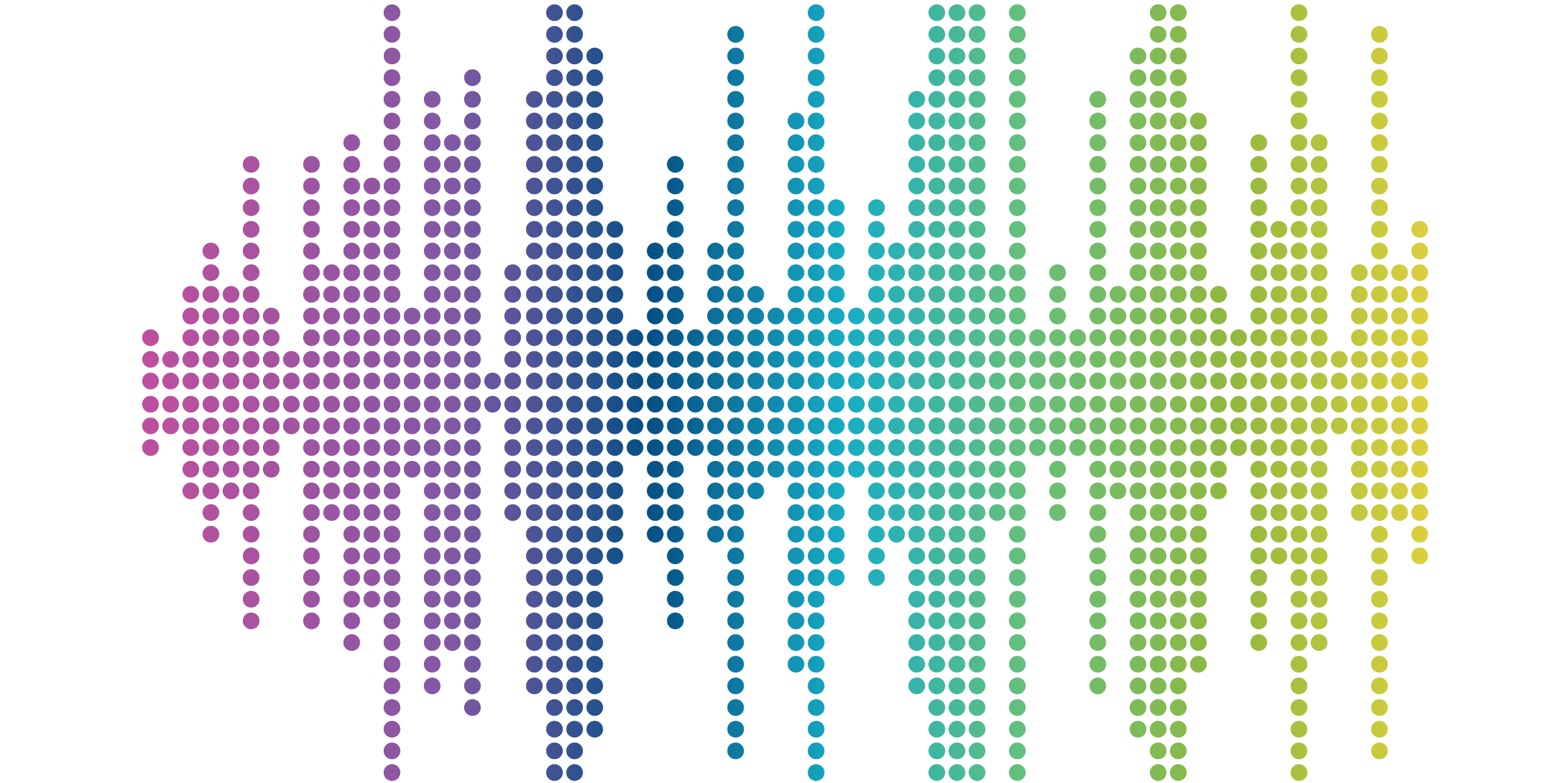 Sandstorm Wins Web Health Award
Sandstorm takes home silver in the prestigious 13th annual Web Health Awards℠. (WOO HOO!) This competition recognizes the nation's best digital health resources and top interactive agencies. A panel of 32 experts in digital health media served as judges and selected gold, silver, bronze, and merit winners.
Our work creating an interactive Medicare conversation received a coveted Silver Award for the Web Based Resource Category. This interactive web application helps users understand Medicare health care coverage options from a large insurance company.  With closed captioning as well as the ability to increase the type size, this application was designed to educate people around 65 years old on the benefits available through Medicare.
We launched this highly interactive and accessible application in August 2010.  To offer this helpful tool to an even broader audience, the application was also launched in Spanish in April 2011.
We're really excited about this accomplishment and look forward to developing more award-winning web applications, Drupal websites, and interactive user experiences in 2012.