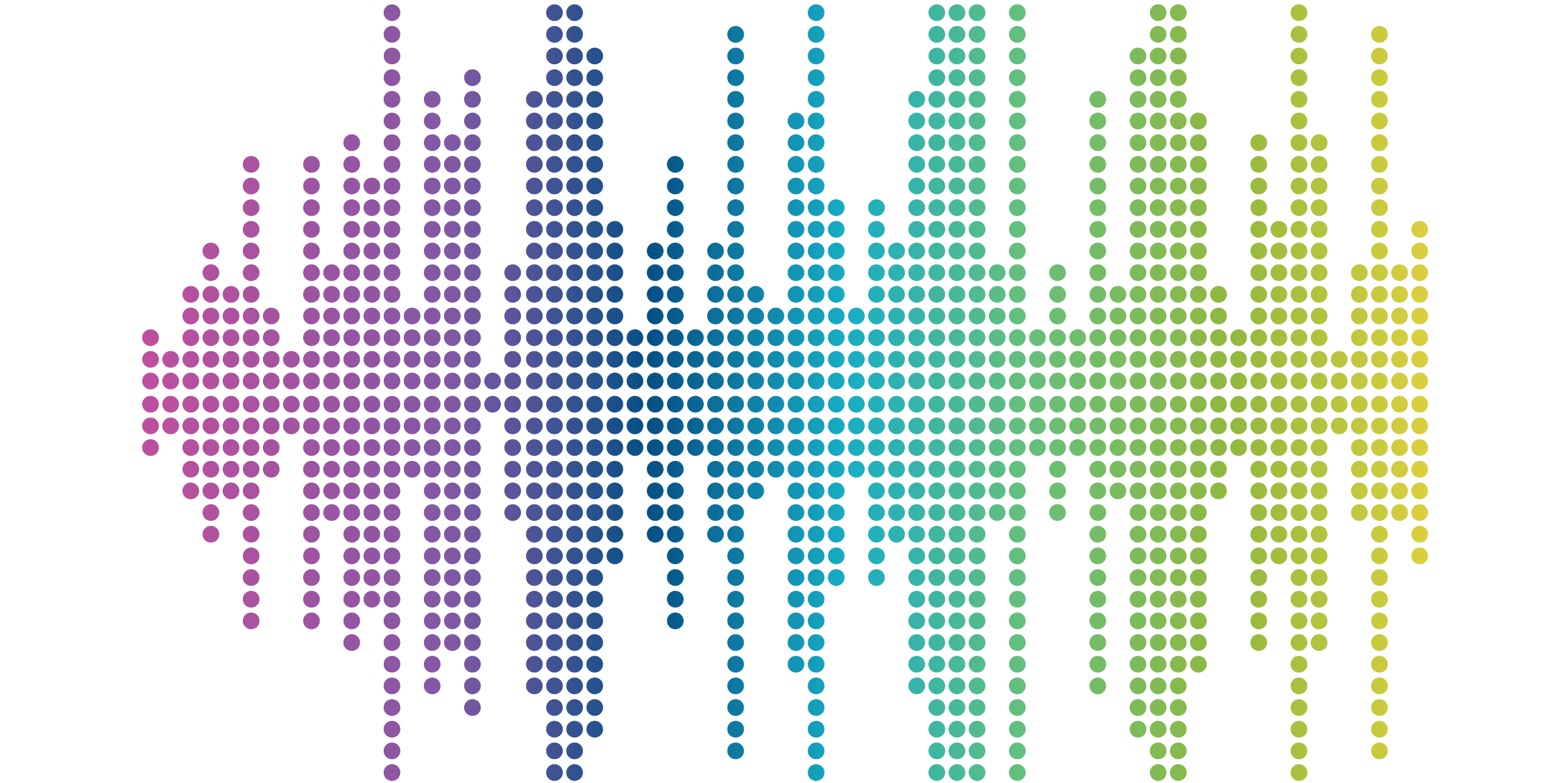 Sandstorm Talks UX at Drupal MidCamp
Learn more about how to better the user experience on your Drupal website. Take some time this weekend and attend the Midwest Drupal Camp 2014 (or Drupal MidCamp). Michael Hartman, our Technology and Usability Director, is giving a presentation that highlights 4 of the best user research approaches. He will walk you through the practices that uncover what your users are looking for, their needs, and areas to improve.
The user experience research methods discussed include:
Michael's talk is scheduled for Saturday, March 29 from 1:45 p.m. to 2:45 p.m. in the River room at the University Center (525 S. State Street, Chicago).
Learn more about his talk or sign up for Drupal MidCamp.