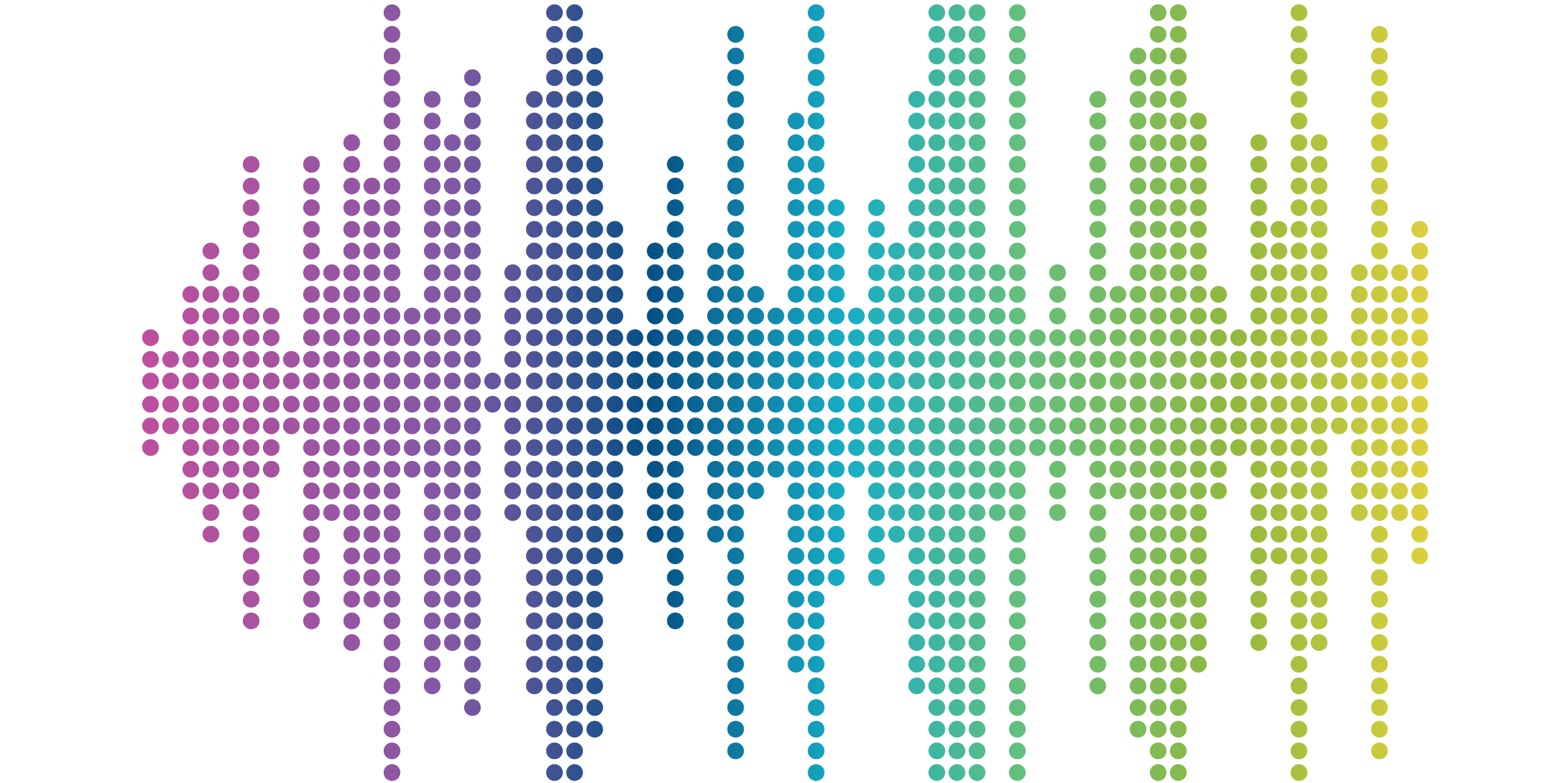 Sandstorm Is Happy To Sponsor Drupal MidCamp
Sandstorm is proud to once again be involved in Drupal MidCamp. MidCamp (also known as the Midwest Drupal Camp) is an annual event held in Chicago that brings together people who use, develop, design, and support Drupal. This year's MidCamp will be March 19-22, 2015 at the UIC Student Center East.
Sandstorm is a bronze sponsor this year, and we've got web developers, strategists, and web designers attending. Last year, I had the pleasure of speaking about user research techniques, which was a blast. This year I'm looking forward to mingling with regional Drupal developers and attending sessions on Drupal 8, "headless" Drupal, and automated testing.We're also on the look out for another solid Front End Developer here at Sandstorm. If that's you, get in touch.
You don't have to be a developer to get something out of MidCamp. There are plenty of promising sessions for people new to Drupal and project managers working with the CMS. We hope to see you there, and have some fun!