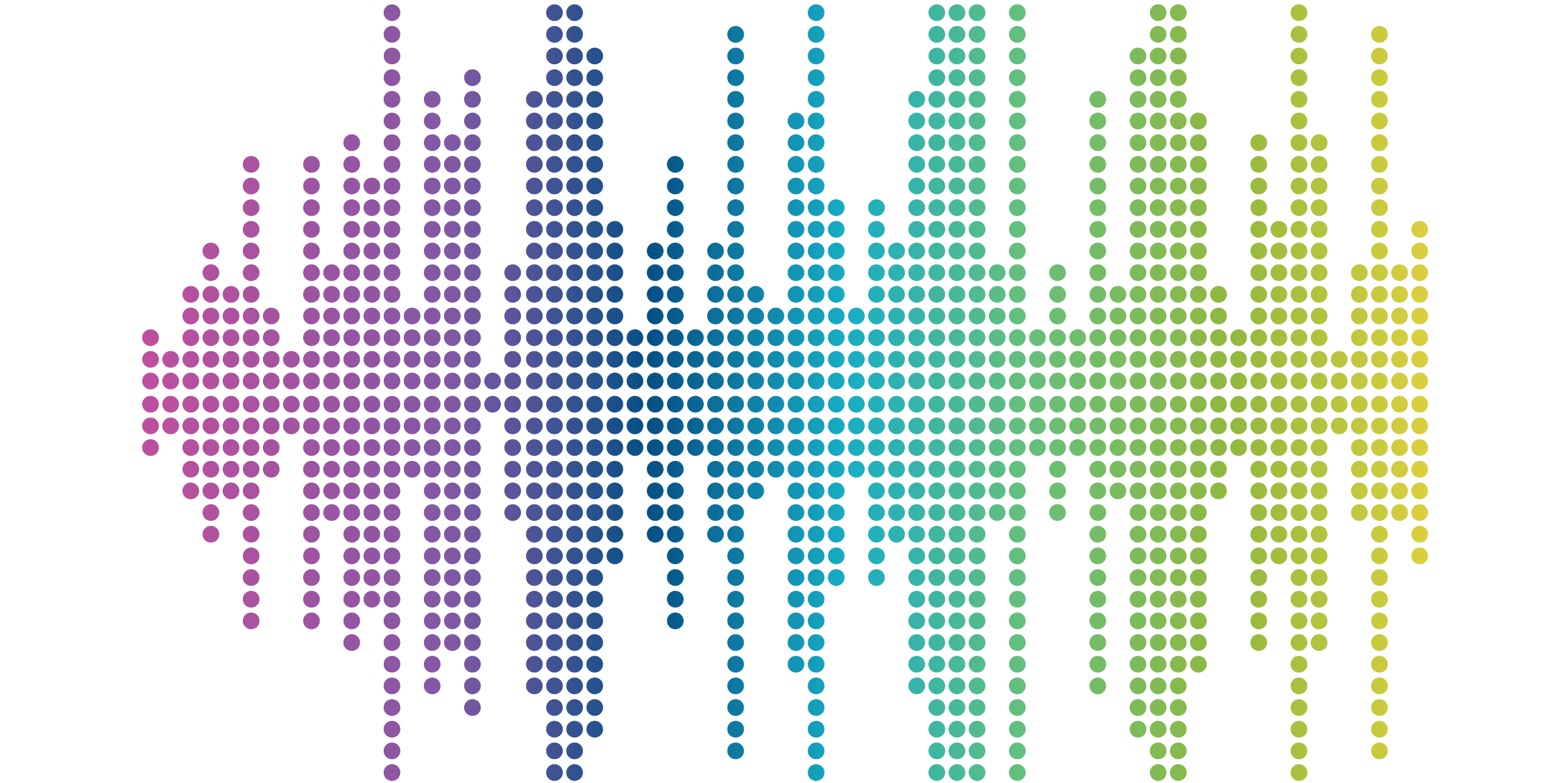 My Absolutely Fantastic, Awesome, Rockstar Team
I am going to brag about my team of Strategists. They are, as Sandy would say, "Awesome!" Why, you ask, are they awesome? Well, first off they are extremely passionate about what they do and how they serve our company and our clients. There is never a day or assignment where they just "get something done." They embrace our clients' challenges as their own.
This passion helps ensure that our clients get the very best work possible, while also staying on time and on budget (which is no easy feat). They also are highly accountable and when there is a miscommunication or problem, they always think of how they could have avoided it and how they can mitigate it in the future.
Additionally, they are big sponges. Not only do they never shy away from a learning opportunity, but they run toward any opportunity that is presented. This means that we are always getting better, every single day.
Oh, did I mention that they are selfless, too? They are always willing to help out someone on the team, no matter how busy they are. They are always looking for ways to ensure the creative and development teams have the time and resources they need to do the best work possible.
They are extremely likable and talented individuals. If you have not had the pleasure of meeting all of them yet, you can get a feel for them here (Emily, Amanda, Kellye, Megan, and Reilly).