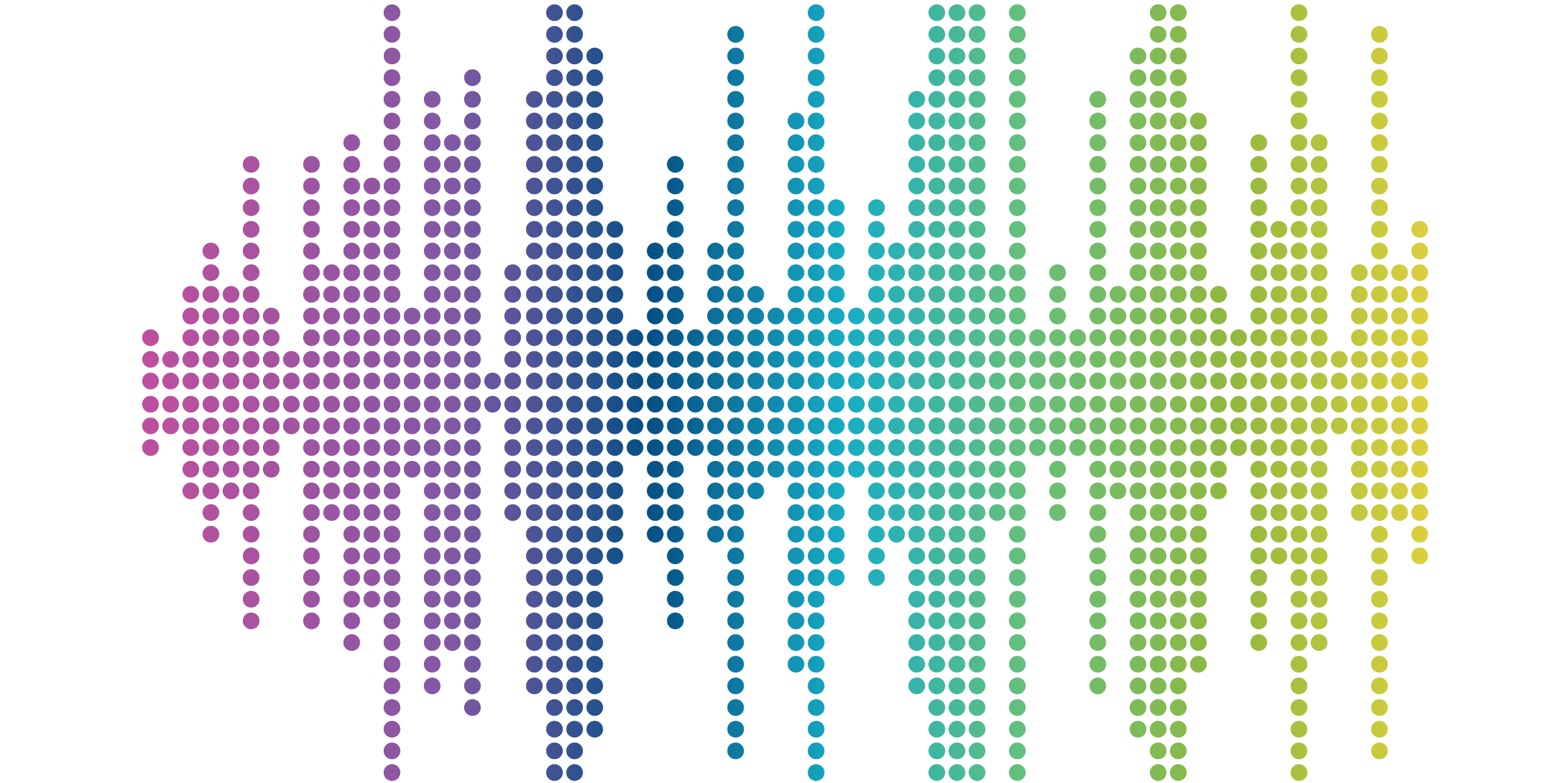 Leading Drupal Web Development + Crucial User Experience Expertise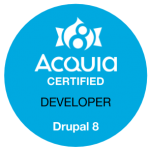 Drupal is the enterprise-level, open source content management system (CMS) behind websites like The White House, Forrester Research,  Harvard University and many associations including American Library Association, National Association of Realtors, and more. The built-in functionality, combined with thousands of freely available add-on modules, enables features such as SalesForce, calendars, file uploads, blogs, user accounts, and HubSpot to be easily integrated. 
Our senior level, in-house Drupal development team is located in Chicago
We do not outsource our Drupal development to any company nor developers overseas. Just because a site was built in Drupal, doesn't mean it actually leveraged the tools that Drupal offers or was built efficiently. At Sandstorm, our rock star team perfected our Drupal install. They attend DrupalCon annually, participate in the Drupal community, speak at events, maintain multiple Drupal sites (that were previously developed by other agencies, as well as sites we have designed and developed), and use the CMS daily. Check out our very own Senior Director, Technology, Sean Fuller, sharing his 5 Tips to Manage Security. 
We've developed a Drupal SEO Admin Interface
Sandstorm's Drupal development team identified the need for non-technical administrators to control targeted aspects of HTML code to better optimize for keyword phrases and developed a custom Drupal SEO Admin Interface as part of our standard Drupal install. This allows Sandstormers and our clients to better optimize their sites and improve rankings.
Make your site responsive for mobile and tablet
We provide flexibility for future enhancements and mobile/tablet responsive web design by developing our sites using responsive base themes in Drupal. Our base install includes theme and module standards allowing us to optimize for mobile and/or tablet. 
Combine our Drupal web development and our UX expertise for a powerful user experience
Many Drupal development companies outsource their design or have a lone designer on staff. We have an elite creative team complete with UX designers, UX architects, and content authors and have conducted 3400+ hours of user research and usability studies. Our Drupal developers and UX designers work side by side throughout our agile development process to ensure the most intuitive user experience design and technically savvy, data-driven Drupal website.   
Sandstormers spend 500+ hours staying up to date on the latest Drupal updates, web development, and user experience trends. Being Curious is what we are all about. Let us put together a proposal for your Drupal web development project!