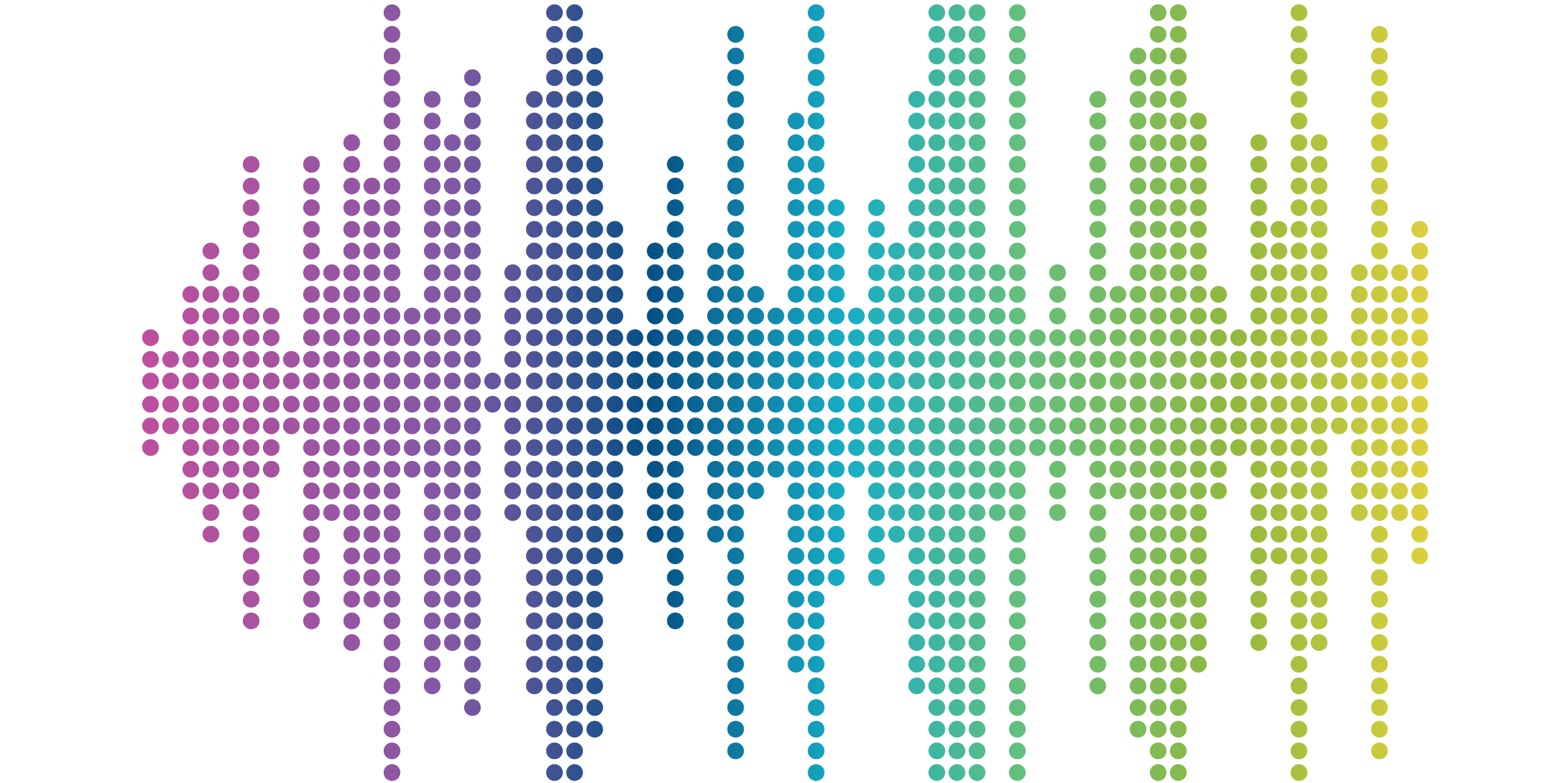 Leading the Charge: Fortune 500 Company Embraces Digital Transformation with Drupal
Crown Holdings, Inc. (NYSE: CCK) is a Fortune 500 leader in the manufacturing and supply of aluminum cans and metal packaging. Crown has partnered with Sandstorm for over a decade in the design and development of the www.crowncork.com website, bringing to life their brand promise of innovative packaging to enhance brands and engage consumers.
Our most recent redesign and upgrade to the Drupal 9 CMS platform, showcases Crown's sustainability commitments, delivering an immersive experience with purposeful interactions that supports a user's "explore mindset" for metal packaging trends, design, support, and product resources.
Over the past decade, Sandstorm had gone through multiple refreshes of the site, implementing an updated homepage UI design, which has extended the life of the site, keeping it feeling fresh and new.
With Drupal 7 nearing its end of life, there was an opportunity to not only rebuild and upgrade the site but to completely reimagine the UX and digital brand experience to strategically align with Crown's current strategic goals.
Goals for the Launch:
Create a more interactive visual experience that effectively communicates to a global audience.
Enhance authority as an aluminum manufacturer through the site's rich resources.
Increase engagement for customers through improved product and content interactions, while prioritizing accessibility for users globally.
Utilize the website to serve as the most prominent digital platform for bringing Crown's culture to life, which in turn, serves to improve recruitment efforts.
To ensure Crown's goals were effectively met, Sandstorm began the project with in-depth interviews with key stakeholders and current and prospective customers, an SEO audit, and competitive and inspirational brand analysis which was used to help drive the user experience, creative UI and interaction design, and development.
Key features that helped achieve goals:
"We are excited about the opportunity our new website creates to reinforce our capabilities, as well as demonstrate how metal packaging aligns with the values of modern consumers and contributes to a stronger Circular Economy," said Thomas T. Fischer, Vice President, Investor Relations and Corporate Affairs at Crown.
The new website experience gives users insight into metal packaging trends and opportunities while delivering critical educational resources.
With the success of the launch, we continue to strengthen our partnership with Crown through ongoing site and content optimization work.
With the recent release of Drupal 10, it's more important than ever to establish your Drupal upgrade plan. Let's schedule some time to discuss how Sandstorm can help!