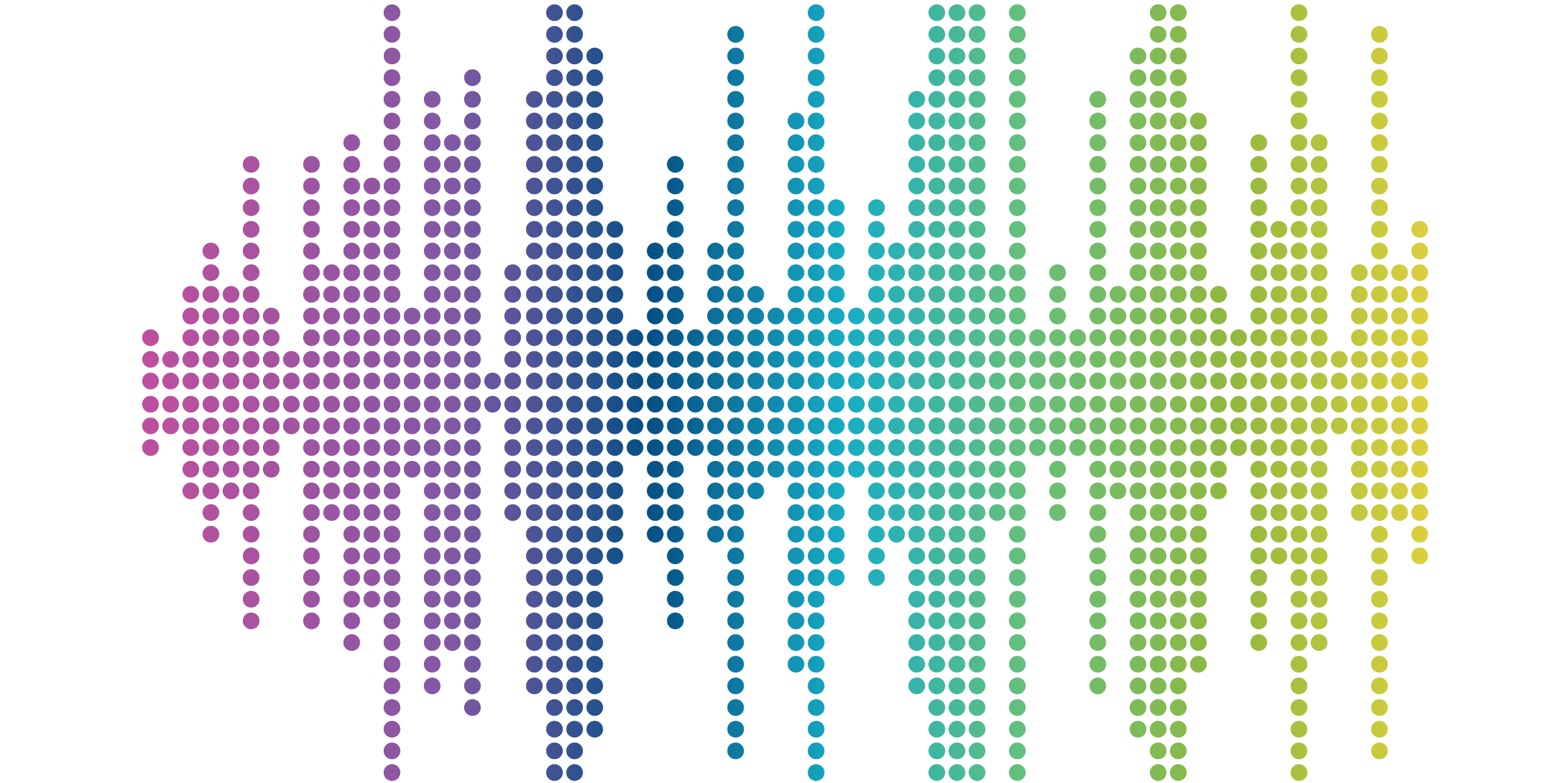 4 Types of User Research and When To Use Them – Part 1: In-Depth User Research Interviews
Whether you're building a new website from the ground up or looking to improve your existing site, involving users in the design process is a crucial step to meeting both your users' needs and your organization's goals. There are 4 types of user research that all contribute to the success of your design process.
Use these methods to gain insight on what your users want, what's working well on your site and where you need to make improvements.
In a perfect world you'd employ all or most of these techniques in your design process, but if you have a limited budget (and who doesn't) you'll want to invest in the research method that provides the most benefit for your needs. Over the next few weeks I will be discussing each approach individually outlining their benefits and drawbacks. This week we have in-depth user research interviews.
In-Depth User Research Interviews
User interviews help you uncover what's important to your users and what they want from your site. This helps you create user stories and determine content and functional requirements before you start your web development.
Going a step further, the results can be used to develop personas to guide you through the entire design process. We recommend one to one interviews (which can be done over the phone or in person) with 10–12 users from each of your user groups.
Why should I use this approach?
In-Depth Interviews answer the following questions:
How do I understand my users?
What features would bring the most benefit to my site and users?
What do users think about our brand compared to our competitors?
How should we be engaging our customers?
What do they achieve?
The benefits and results of user interviews include:
Developing user stories and requirements.
Ensuring you're spending your budget on the content and functionality that will bring the most value to your users and your organization.
Aligning organizational goals with user goals
It's always a good time to talk to your users.
This should be the first step if you are redesigning your site, converting to be a responsive website, or starting a new site from scratch. It's also a good place to start if you are looking to make big changes to an existing site. Quite simply, if you're not talking to your users, you're missing opportunities. No matter where you are in the process if you haven't spoken to your users, do it now.
I'm ready, where do I begin?
Depending on the number of user groups you select, the interview process takes two to four weeks to complete. Below is a six step outline based on how I (and Sandstorm) conducts user interviews:
Identify your research goals. What questions are you trying to answer?
Determine what types of users (user groups) will participate in the study. A user group is a set of users who have similar goals or use cases on your site or application. This is different from demographics.
Write a protocol, that's a fancy word for the list of questions you're going to ask your users.
Recruit and schedule the interviews. Interviews can be conducted over the phone to make it convenient for the participants. We recommend offering a gratuity or incentive to participate.
Conduct the interviews, 30 to 45 minutes each should be good.
Analyze the results and develop your user stories, requirements and/or personas. The results can also be helpful in making business decisions about the scope of your project.
Is there a way to simplify?
Here are a few hints to help your interviews and process go smoothly and give you better results:
Ask a mix of open-ended and behavior based questions. For example, what's the primary reason you visit website.com? Tell me about the last time you visited website.com, what did you visit for? Tell me 3 things you like about it? Tell me 3 things you would like to see improved?
Allow space for follow up and probing questions like, can you tell me more about that? Can you give me an example?
Be consistent, follow up questions may vary but be sure to follow your protocol with all participants. You're looking to identify trends, so you'll need to be consistent in your research methods.
You get results
The result of your In-Depth User Research Interviews is a user research report with user stories, content and functional requirements and personas. This can fuel your design and even reconsider your product and how you market it. Since you now have data on who your target is, you're equipped with a powerful tool to serve them better than ever.
[Read the second post in this series on user research: Card Sorting and Testing Trees.]