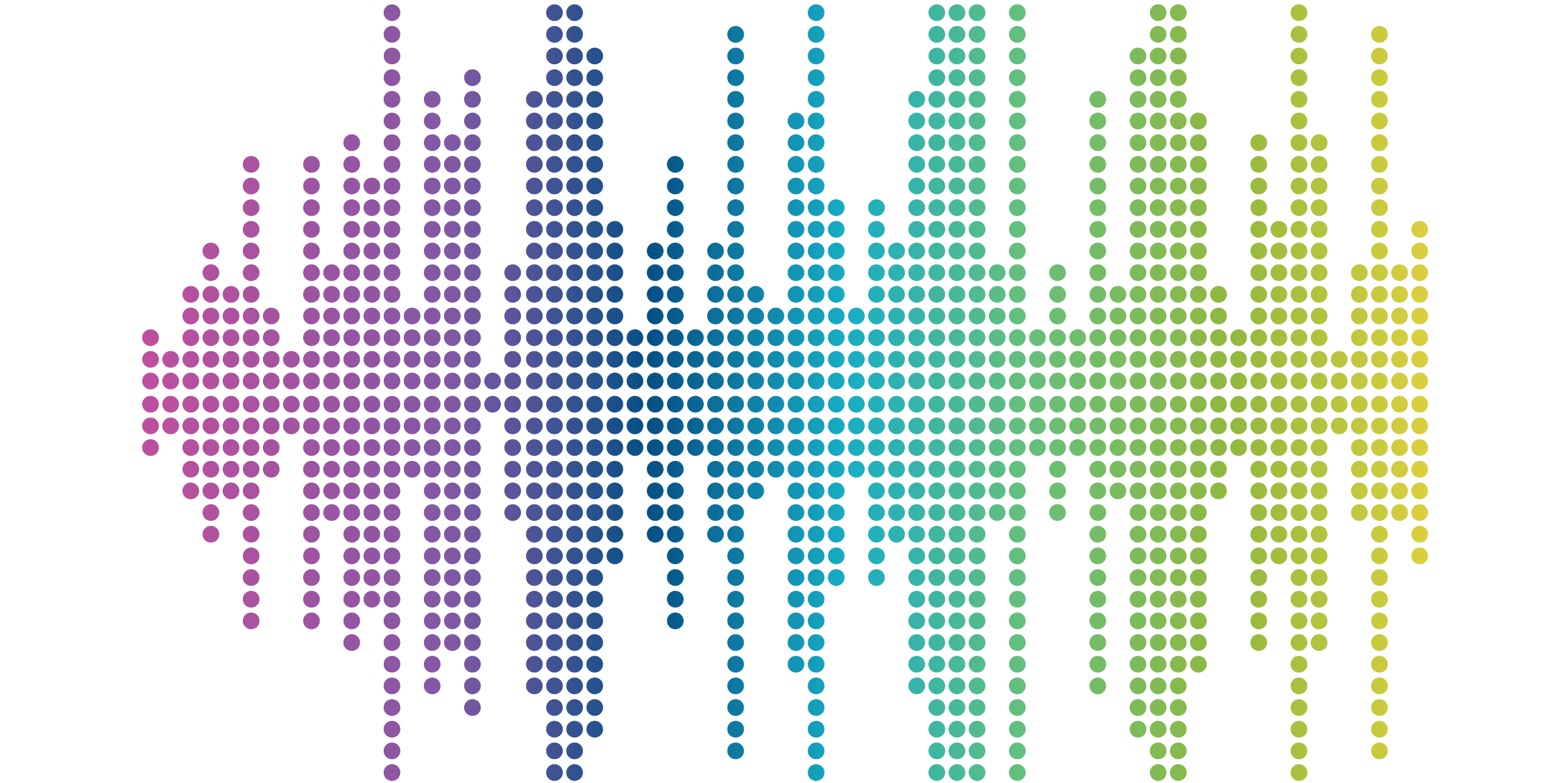 Innovative Health Apps Clear A Path for Value-Based Care
As healthcare costs continue to rise, value-based care has emerged as a way to improve patient care and reduce costs. Value-based care departs from the traditional fee-for-service model where physicians and facilities are paid for the tests and procedures they supply, and instead institutes a patient-centered system that pays doctors and hospitals based on the quality of care they provide.
Prominent employers, private health plans, and the federal government have embraced the shift from fee-for-service to value-based payment models—including accountable care organizations, bundled payments, and patient centered medical homes—but widespread adoption has been slower than expected.
A study from Quest Diagnostics and Inovalon implies that the adoption rate has been hindered by a lack of tools for professionals to succeed in a value-based care system. Nearly two-thirds of physicians and health plan executives said that they do not have the tools needed to succeed in a value-based care system.
It's unlikely that this will remain an issue for long, as solutions that advance value-based care initiatives, such as health apps, are a primary focus among innovators in medtech, according to PwC's Health Research Institute. Half of the top ten medical device companies are offering customized solutions independent of any product offerings, while 70 percent are shifting toward services-based offerings.
Many of the top healthcare technology advances to watch for 2016, as identified by the ECRI Institute, point the way toward value-based care. Mobile stroke units, wireless wearable sensors, and miniature leadless pacemakers will have significant effects on patient care and allow medical professionals to provide a holistic service inside and outside of a healthcare facility.
Sandstorm is currently working on several projects that incorporate analytics into medical and health applications and offer tools for healthcare professionals to succeed in a value-based care system. One of these innovative projects is an iPhone app for physicians and medical coders that allows them to:
Track the number of patients moving through a facility
Identify trends in diagnosis within facilities and across regions
Assess physician performance
Ensure the quality of care provided
This application can increase efficiency by enabling reassignment of patients and doctors to facilities based on need, and allowing hospital administrators to identify trends in patient care and illness to offer more effective treatment.
For medical professionals, the app will address one of the most common barriers to mobile technology in healthcare: a lack of internet connectivity in hospitals. The app will offer an offline mode, which will allow doctors to continue tracking their work as they make their rounds. Once their device reestablishes a Wi-Fi connection, the app will immediately upload data back to the server.
At Sandstorm, we're looking forward to providing more innovative tools to providers and organizations throughout the healthcare industry that enable the implementation of a value-based care system.