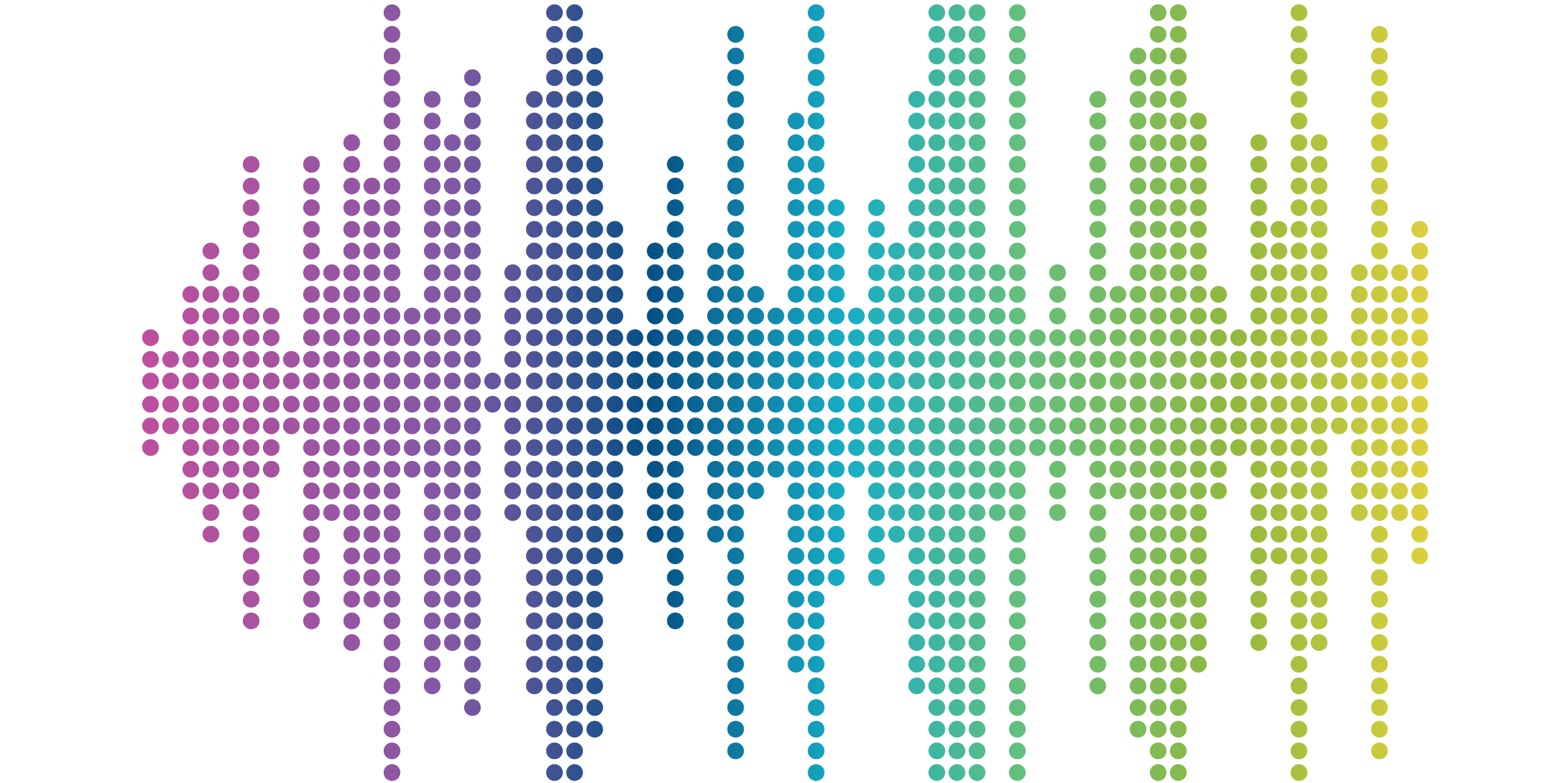 The Infamous Tale of a Sandstorm Friday Night
At Sandstorm, we strive to strike a good balance of having fun and getting work done. One of our three core values is to have fun. This is instilled in you from the day you arrive. I have been here for over two years and a day hasn't gone by without laughter billowing through the office or a tasteful "That's what she said" joke.
It had been a long summer of tight deadlines and late nights at the office so I decided to set a mandatory office gathering after work one Friday evening. The calendar invite was set for 5 pm (although some had to work a little later, while others started earlier). We wrangled up some cash and headed out to gather some adult beverages and bubbly. To haul the load, Will even bought a little granny grocery cart.
The afternoon started pretty standard with beverages while finishing up end-of-the-day tasks. Drew started the evening leading musical roulette. This is where everyone messages him their favorite song and he throws it into a queue. Someone always sneaks in a song that reminds them of their middle school dance days.
A good game of darts gets going as everyone finishes up their tasks for the week and it's not too long until the music gets louder and significant others and friends start to show up. Teams pair up and beer pong begins. I won't say who the best player in the office is, but she already knows!
Before we know it, it is nearing close to midnight and the heated battle of Logo Party is winding down. If you don't know what Logo Party is, let me explain. It's the best of all board and party games put together (think charades and/or Pictionary). You will be surprised how everyday logos are ingrained in your mind that you can recognize the Wrigley's Doublemint Gum logo just by seeing a tiny bit of the red logotype. (We're always thinking about brands.)
The party started to dwindle as the clock struck midnight, and we all realized we needed to go home (or at least leave the office). We called some cabs, and those still standing decided to go to a local establishment to have a nightcap.
This will be a night I will never forget, and one where I wish I remembered more. Everyone woke up safely the next morning with great stories, major headaches, minor cuts, and random bruises*.  
*No animals were harmed in the making of this story