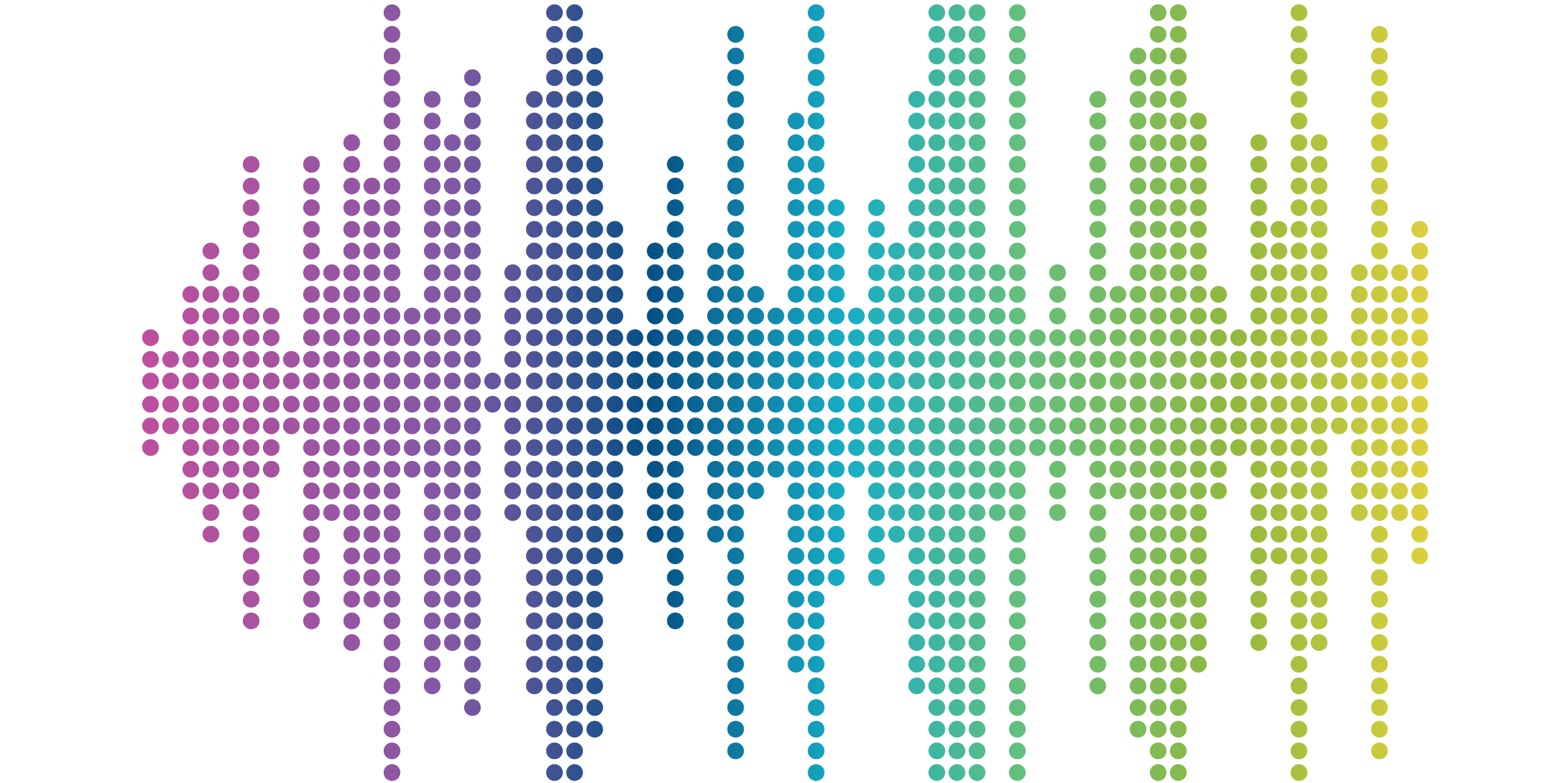 Faucets on the Runway: Glamorous Inspiration for the Hydrology Website
The Paris runways are not a normal inspiration source for home decorating projects. But that is exactly what inspired Sandstorm® when Hydrology came to us for a new website. Hydrology, a high-end purveyor of kitchen and bath furnishings in Chicago, wanted an online user experience that mimicked their sleek & luxurious products. To capture that opulence, Sandstorm® tapped into the ambition and extravagance of the fashion world.
The home furnishing industry standard is nearly the opposite of runway glamour. It features flat and transactional product images that focus on product details while ignoring the bigger task of a completed room. This limited industry representation was an opportunity to set Hydrology apart. Pulling inspiration from fashion designers like Burberry, Sandstorm® crafted the new online experience to feel less like a product website and more like an editorial spread of your dream house.
The photography-focused site presents an aspirational goal, while highlighting individual products. We utilized Masonry, a JavaScript gird layout library, to allow the photos to speak for themselves. The navigation is subtle so as not to distract from the quality products or the end goal of an exquisite environment.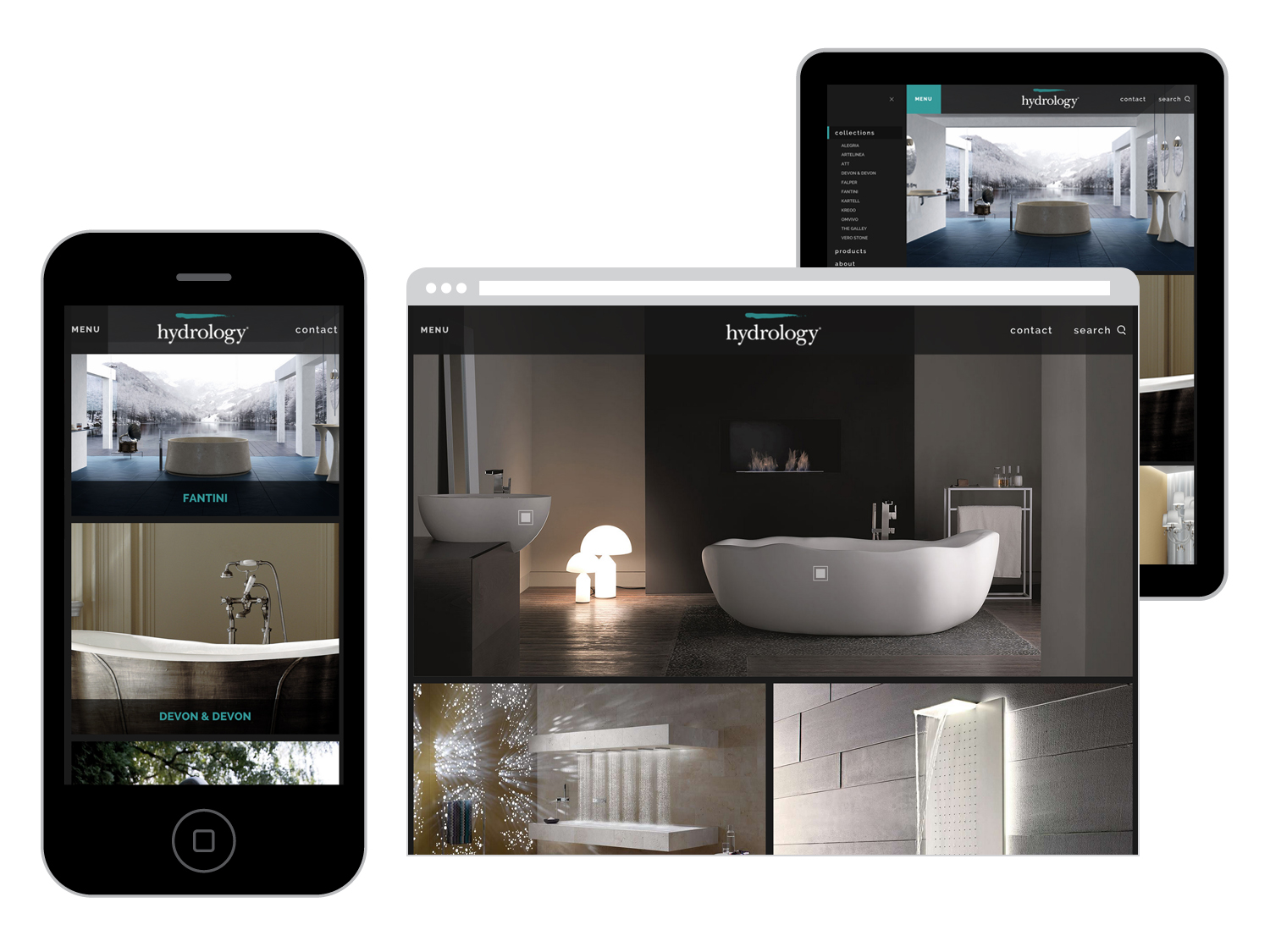 Check out the new Hydrology site here