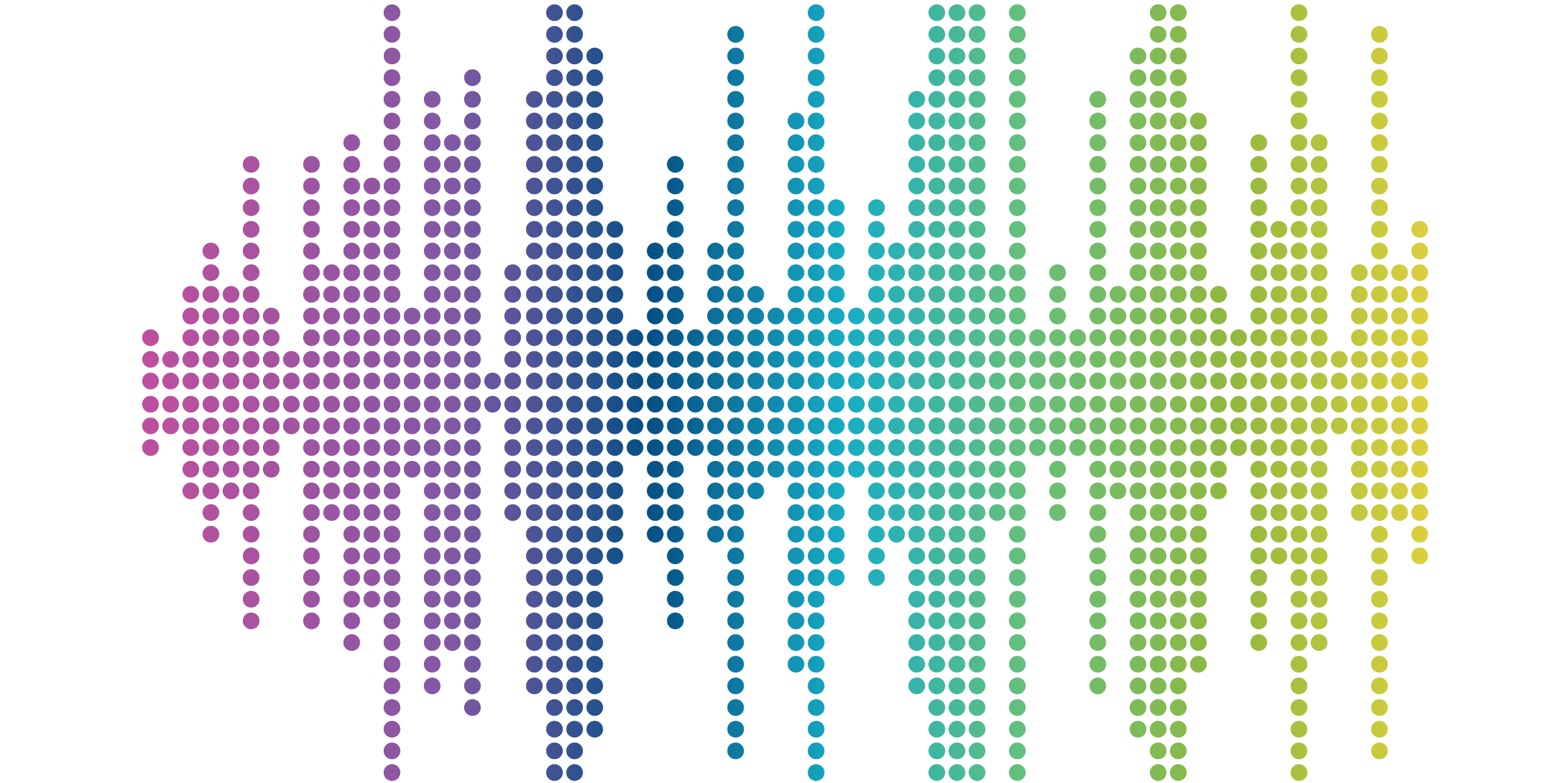 Brand Is Not Dead, It's on Life Support
Here Is How to Make it Healthy Again.
So, I recently heard Michael Fertik speak at SMASH Chicago 2015 and he started his talk with an incendiary statement for a room full of marketing people: "Brand is dead." I understand why he said this, he was trying to make a point about the depth and breadth of an online reputation and overall footprint of an organization in contrast to a traditionally managed brand.
Reputation Management Is Important
I agree with him on the importance of online reputation management. I also agree with him that managing a reputation is about more than just the marketing materials that are carefully crafted and displayed to the public. I agree with him that business practices, hiring practices, sourcing practices, distribution decisions, operational structures and many other factors that were never supposed to see the light of day are now easily unearthed and actively criticized by the public.
Brand Is Not Dead, It's Bigger
The one fundamental disagreement I have is that brand is not dead, but more important than ever in this cluttered age of information everywhere, anytime, all of the time. Brand is bigger than it once was, exactly due to the challenges of reputation management.
For example, REI has made an operation decision to close on Black Friday and encourage the public to get outside. This is a tangible representation of their campaign and has fueled their social media. It is fundamentally who they are as an organization and what the REI brand means. Another example is Zappo's outsize customer service. They made a choice to build service on one metric, making the customer surprised and delighted. This built the Zappo's brand to what it is today.
Branding is about your entire business, not just your logo. In order to be relevant, your brand must seep through the pores of your organization. It must be lived in how one hires, prices, serves, produces, distributes and communicates. It is the connective tissue of your organization.
Brand Experience Strategy: A Framework
The comprehensiveness of modern marketing has many marketers throwing up their hands and resorting to a scattered Whack-A-Mole approach. The antidote to this frenzied situation is brand experience strategy and planning. Creating a framework that looks at the fundamentals of an organization - like pricing, distribution, the product/service and the overall industry landscape - through the lens of a user gives you a compass to unify your marketing efforts. These users can be anyone who engages with your organization on any level, and there are usually many: employees, investors, customers and potential customers. Getting to know your users, their actions, beliefs, wants and fears, will enable you to cater to them at every touchpoint, building a brand that is big enough to cover everything modern marketing demands of you.
Brand is not dead, it is more relevant than ever. A well-researched brand experience strategy will take your brand off of life support and make it healthy again.