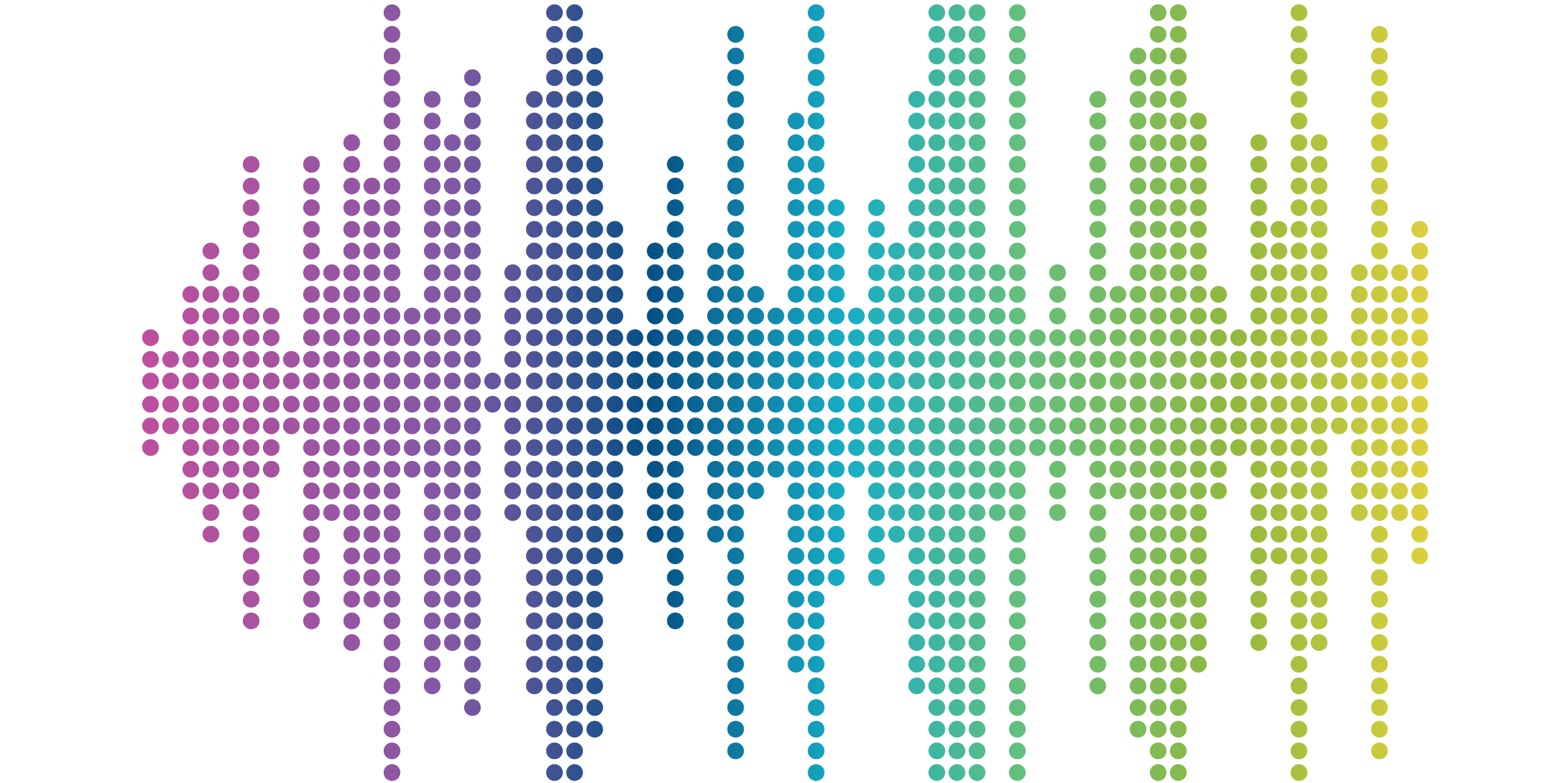 Sandstorm in the News: Smart Bosses Reveal Their Secrets to Hiring
We're thrilled and honored to be featured by Crain's Chicago Business! In addition to the fun, theatrical and unique half-day photo shoot (a quick shout out to John Boehm for the awesome photos), we were able to share some secrets of hiring success alongside some fellow Chicago business owners. Now, if only we could have brought in our New York office for the shoot. Miss you, guys!
If you like the article, Smart Bosses Reveal their Secrets to Hiring, keep in mind, we're currently hiring!