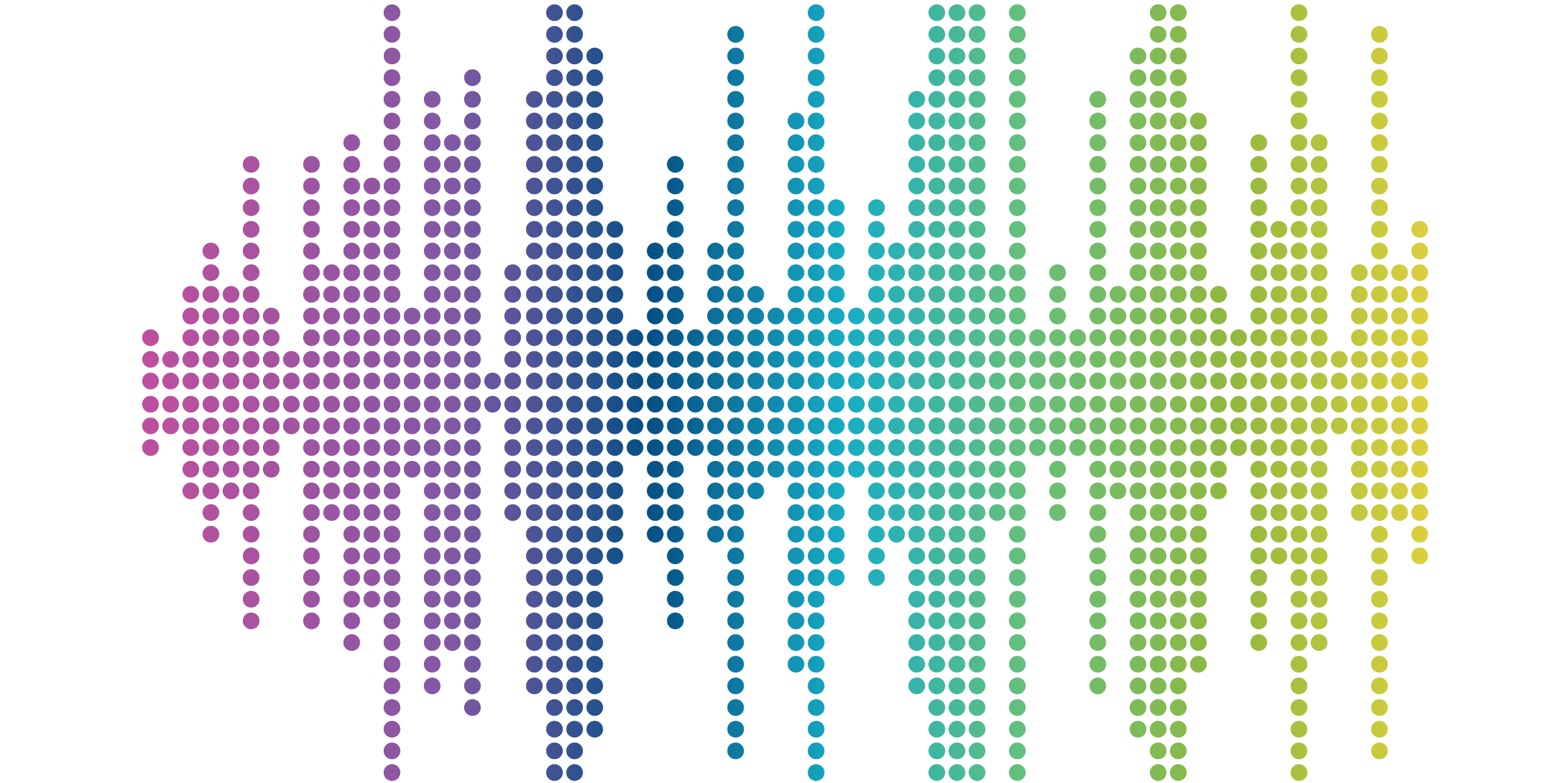 Blackhawks and Sandstorm: Core Values That Win
Everyone at Sandstorm is excited about the Chicago Blackhawks winning their sixth Stanley Cup! 
As we've all anxiously watched games throughout the season(s), we noticed something familiar. (No, not "Chelsea Dagger.") The Hawks display core values similar to ours. (If you need a reminder they are: Learning and Sharing, Warrior Spirit, and Have Fun) We haven't changed our business to be more hockey-centered, but the connections between our winning formula and theirs is pretty clear. 
Learning and Sharing
The Hawks are always training. They've never rested on their laurels from past wins. They don't rely on their skill and natural talent. Every day they're practicing and training to be a stronger and more agile team. They're studying their past games to improve their performance and to make note of what their competition is doing.
Some of them have been at this for a long time, consider the coaching staff. Everyone has an experience or expertise that they can share with their teammates to help them improve.
Warrior Spirit
How much do I have to say about this? HAVE YOU EVER WATCHED THEM PLAY?!
They take every game seriously, and they have each other's back. They're a team first and foremost. There are stars (the ones on commercials and billboards), but on the ice they are all working toward the same goal. 
Everyone is putting out their best to win, not for themselves, but for the whole team. Look at Duncan Keith logging over 715 minutes in the postseason. Goalie, Corey Crawford shutout 25 goal attempts in Game 6 of the finals alone. That's a LOT of Warrior Spirit. 
Have Fun
After all the hard work they've put in this season, now is the time to have fun. Following the intensity, the team can finally unwind. If you've seen the news this week, you'll know that they have, too, in clubs, parties, and the friendly confines of Wrigley Field.
Yesterday they've had a ticker-tape parade through downtown Chicago with at-capacity rally in Soldier Field. They have the attention of the city and the world, and they all get the opportunity to share their excitement and win with their day with the Stanley Cup at a venue of their choosing. Many choose to go to their hometowns to share with their families and friends.
Getting to the Cup
All of these factors come together to win. We at Sandstorm don't have a cup we're aiming for, we just want to do good work for good people. While we're not in the national spotlight, we work just as hard together to make great things happen. Whether it's a responsive website or a rebranding project, our team is working to make our clients scream "GOOAALLLLLLLLLLLL!"
[Our image for this post is of delicious Stanley Cup-cakes that Alicia brought in from Bennison's. Celebration never tasted so good!]